Organic Greens
Organic Greens
Type: Farm
Produces: Sprouts
Location: Kalona, IA
Miles from Coop: 19.5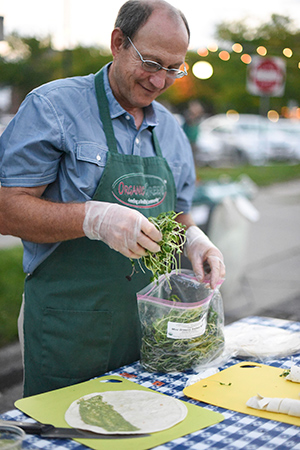 James sampling his organic sprouts.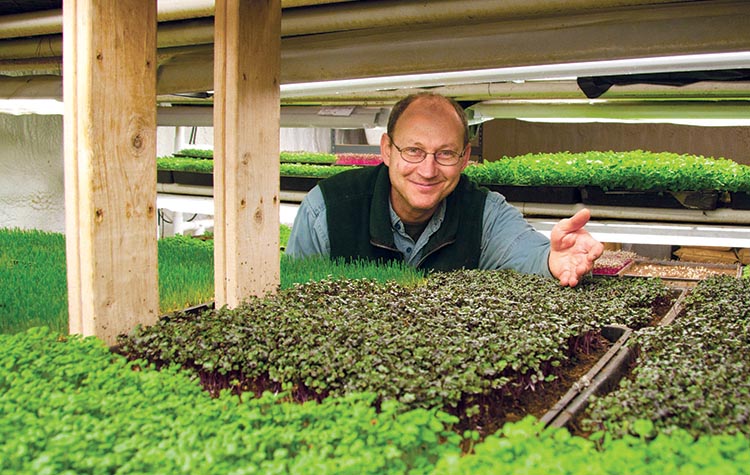 For James Nisly, growing organic vegetables is about fulfilling a vision of producing healthy food for a healthy community and building well balanced soil for sustainable food production.
Inspired by a love for his community, the farm focuses on better flavor and nutrition and on growing "produce with integrity," a model James lives by every day as he cares for the plants and the soil at Organic Greens.
---
Organic Greens Products
Checkout these great products from Organic Greens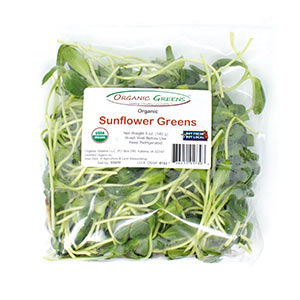 Sunflower Greens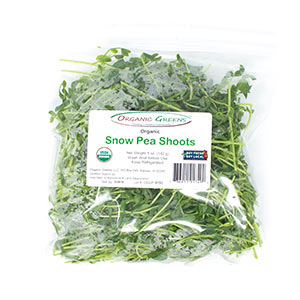 Snow Pea Shoots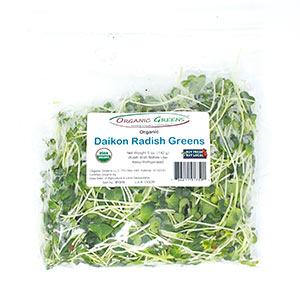 Daikon Radish Greens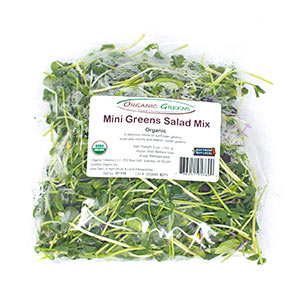 Mini Greens Salad Mix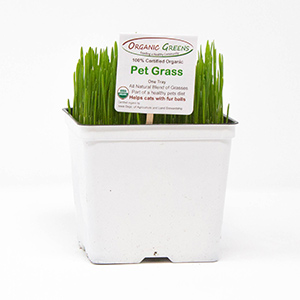 Pet Grass for Cats
---
Other Local Producers
Be sure to check out these others great local producers!