New Pi Wine Freak Out
Join New Pi for this year's Wine Freak Out – virtual style! Stock up on wine for the holidays at our lowest prices of the year!
A two-day event of Freak-out-worthy prices on wine bundles you won't want to miss.
This year's virtual Wine Freak Out will have five different bundles priced with an 18% discount as well as 15% off all of our wines.
Online Freak Out shopping will take place Dec. 8-10 on Co-op Cart and you can pick up your order at your preferred New Pi location Dec. 17-19.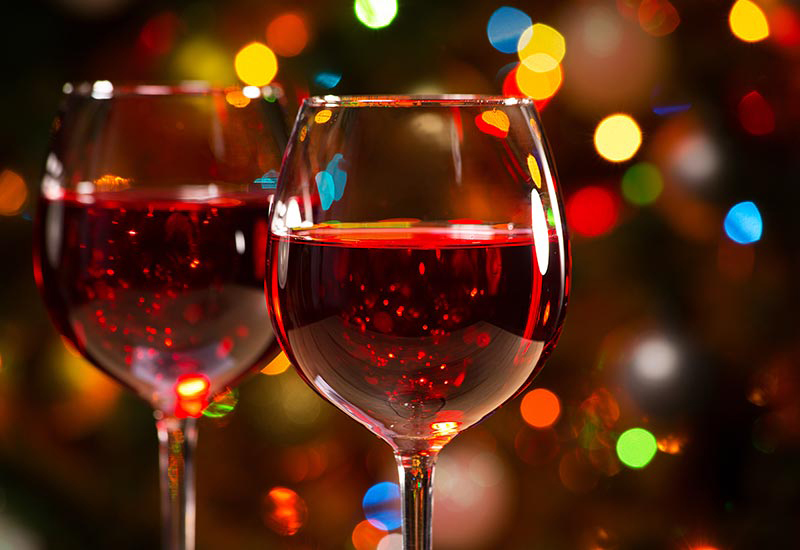 Our five curated bundles include:
Italian Sunshine
Old World vs. New World
Holiday Finery
Crowd Pleasers
Holiday Meal Pairing
Shop the Co-op
Our stores have everything you'd expect and more – take a look!
Local Season Is Here: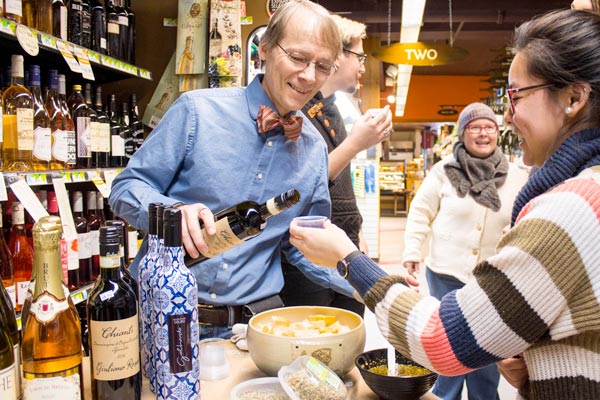 Classes & Events
You're invited! Join us for store events, cooking demonstrations, and events around your community.