An update on our offerings
We have closed our hot meal options at this time.
For prepared food offerings please visit our grab n' go cooler.
This Week's Menu
–

Thursday
Mediterranean Medley
Saturday
Southwest Sampler
MWF: Sweet Potatoes, Mac n' Cheese, Steamed Vegetables
Daily Soups: Creamy Tomato, Vegan Chili
Salad Bar
Available Daily: lettuce & spinach greens, tomatoes, peppers, radishes, onion, olives, shredded cheese, feta crumbles, blue cheese, ham, chicken, New Pi croutons, house dressings, assorted Co-op salads and more.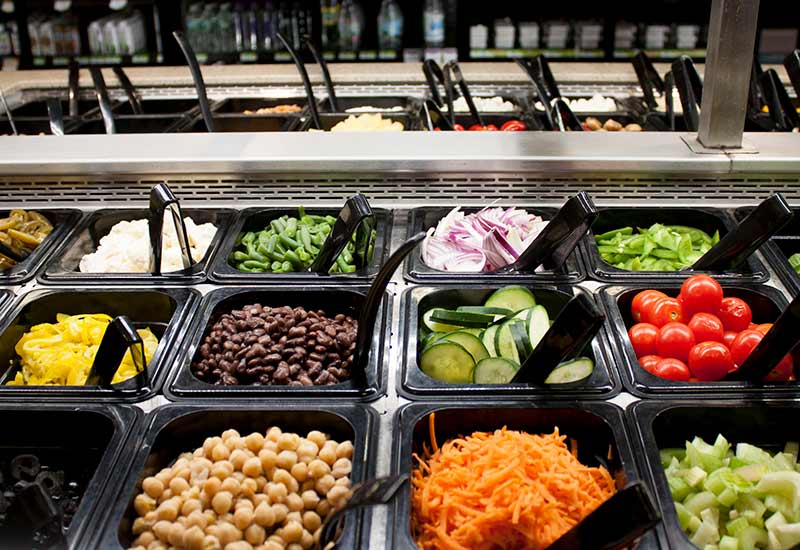 Bulk Beverages
Enjoy a glass or a growler!
Hot coffee, kombucha, cold brew, and Tractor soda available.