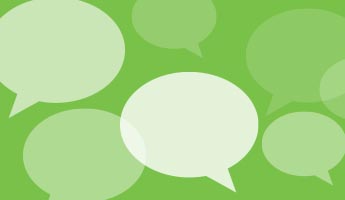 Dec 18, 2019, 6:30 PM – 8:30 PM
Join us for our upcoming board meeting. All owners welcome.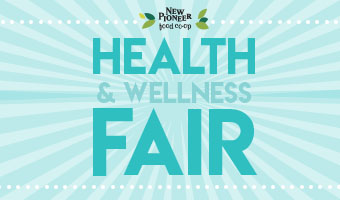 Mark your calendars for weekend discounts, free samples and more.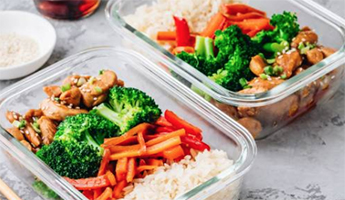 Jan 18, 2020, 10:00 AM – 11:30 AM
Tired of being caught unprepared and reaching for the first thing that you find in your pantry or on your counters?