At New Pi, you'll find that the majority of the everyday products you buy can also be raised, grown, or produced in a sustainable, clean way.
We believe in the inherent value of organic food, both for our palates, for our bodies, and for its impact on the environment. But, did you know that New Pi's established relationships with organic producers means that our organic food is often less expensive than the organic products at a regular grocery store?
It's true!
---
So Why Do We Stock Organic?
Better flavor.
Cleaner growing practices and healthier to consume
Less impact on animals, bugs, and farmers – some bugs are good for plants!
Organic growing methods generate natural and nutrient-rich soil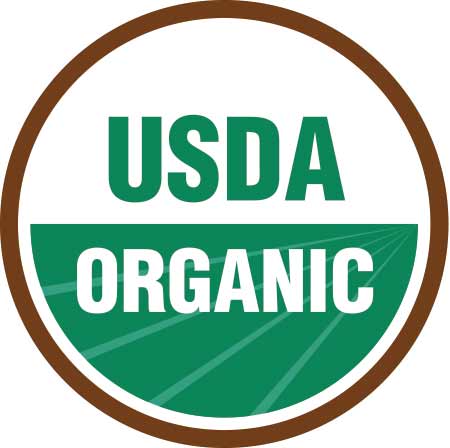 Just look for this organic symbol.
---
Grinnell Heritage Farm on Growing Organic: The Local Farm to Customer Connection

Start Your Organic Journey
These healthy and delicious foods will leave you and the planet feeling great!
Try these for starters to get the most health benefit for your dollar: