Our selection of gourmet platters, sandwiches, salad trays, and desserts
will make your next event a success.
We offer artistic, high quality food prepared with the best quality ingredients, utilizing local and organic as much as possible according to the season. Our talented chefs and bakers produce beautiful, healthy, and delicious food for every taste and budget. And when you're finished, our fully compostable and recyclable materials and party supplies will keep our planet clean. Make your event not just successful and delicious, but sustainable!
To place an order, please call our catering team at least 72 hours in advance at the store where you wish to pick up your order.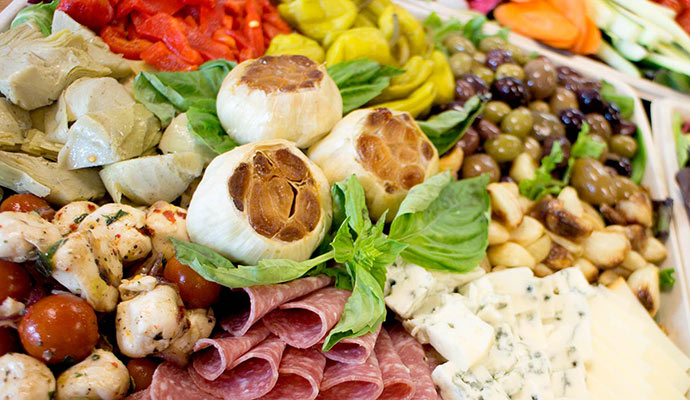 It's a Party on a Platter!
---
​​​​​​​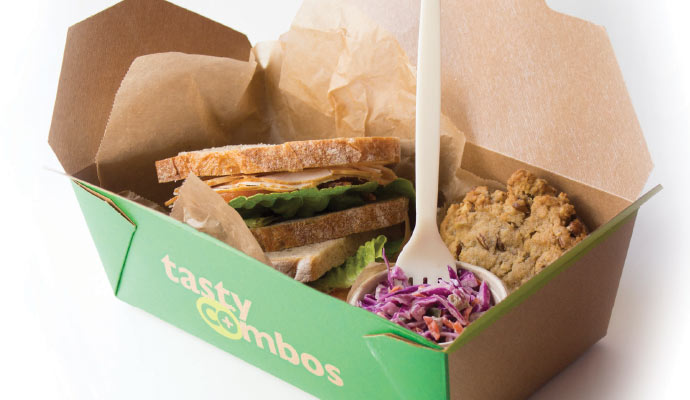 Entrees to Go
---
Glorious Sides
---