Join Our Team
Join Our Team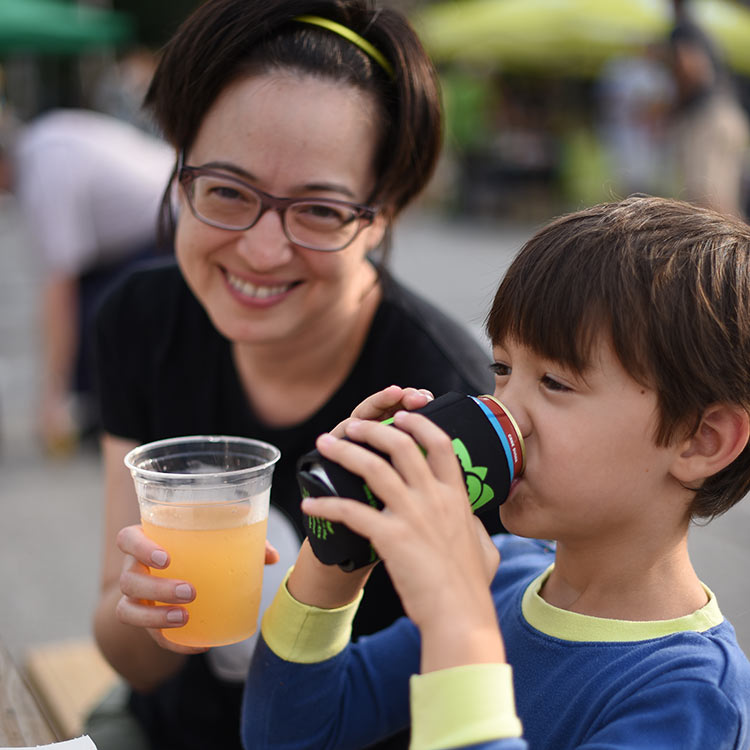 We approach grocery differently.
We lead with sustainable practice, support farmers and staffers through fair compensation, and lift up our community through education and local partnerships.
We're looking for:
food-lovers / taste-testers / techies / team players / free-spirits / task-masters / artists / explorers / pet parents / kid parents / younger people / older people / all-gender people/ good people / YOU!
---
Why Work at New Pi?
We may be biased, but we love it here.

Make an Impact, Everyday.
When you work for the Co-op you are supporting local farmers, fair compensation for goods, and the future of our community and environment. Dig a little deeper into our efforts and you're bound to find a practice that gives you purpose and fulfillment. Whether it's supporting good health, helping bridge the hunger-gap, or finding waste-free alternatives, there's always something good brewing in the actions of the co-op.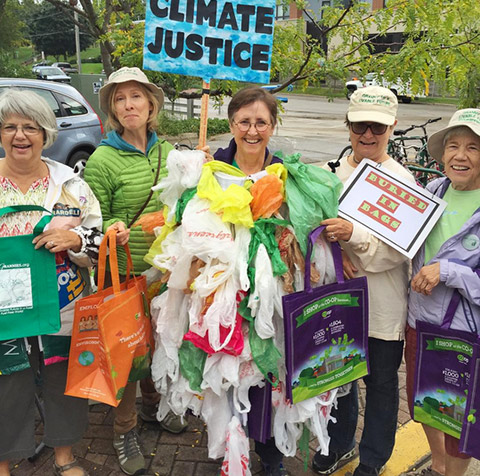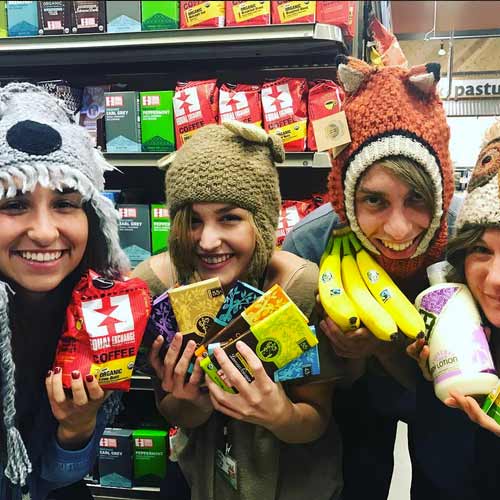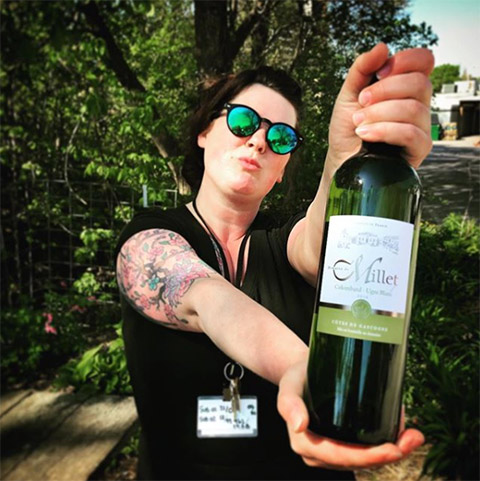 You Be You
Truth is, we love what individuals bring to our organization. At New Pi, we foster inclusion and support. We learn from each other and then grow as an organization. If you're looking for a place to belong, you are welcome here.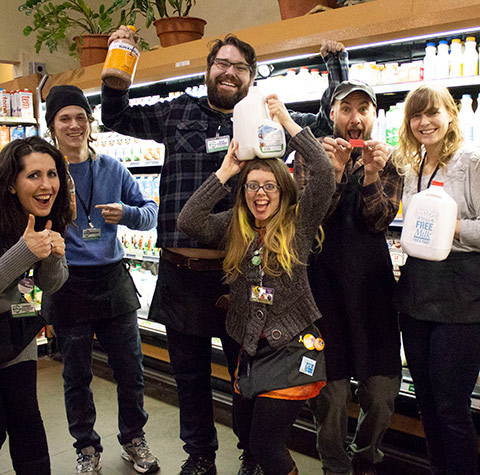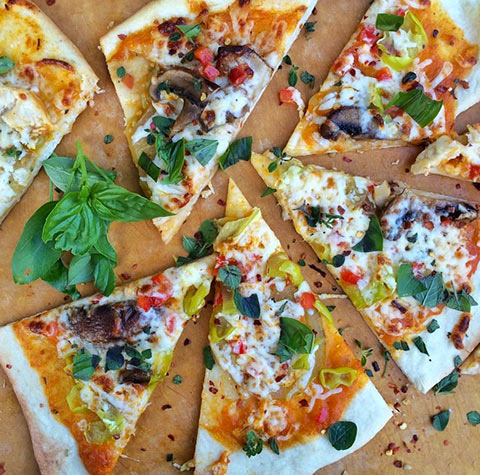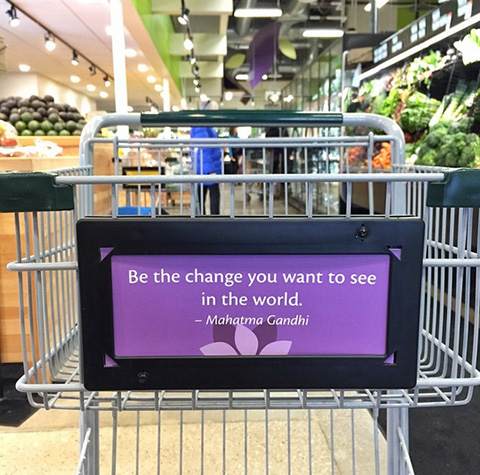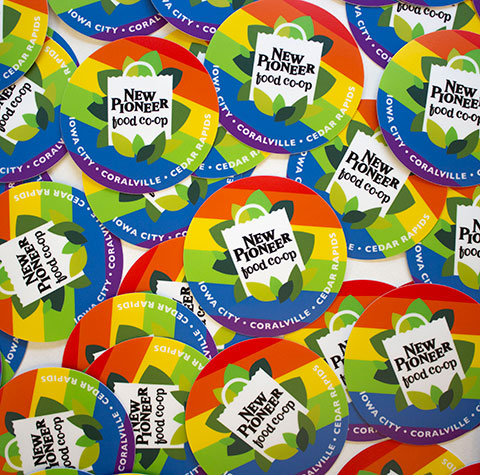 Take Care of Yourself
At New Pi, you'll work with the best foods & products Iowa has to offer. As an employee, you and members of your immediate household receive 20% off nearly all Co-op products (sorry, no milk or alcohol) and 38% off all vitamin and supplement purchases.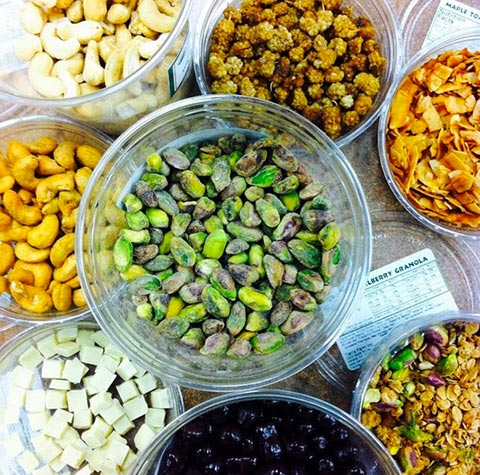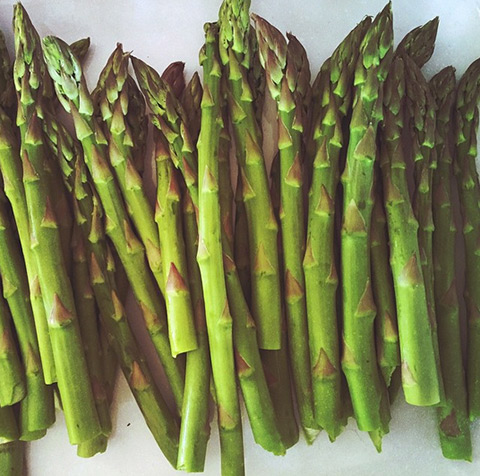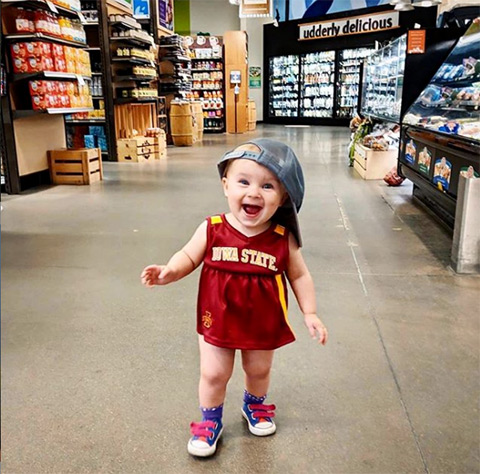 Life With Balance
Your personal life is just as important as your career. Whether you're caring for a little one or taking a safari ride across Africa (yes, our staffers are adventurous like that), we want you to feel refreshed and happy to be here.
From day one you'll begin accruing paid personal time and vacation time (up to 3 weeks by the end of your first year).
If you work a holiday, you'll receive premium pay + the 8 hours regular pay to boot.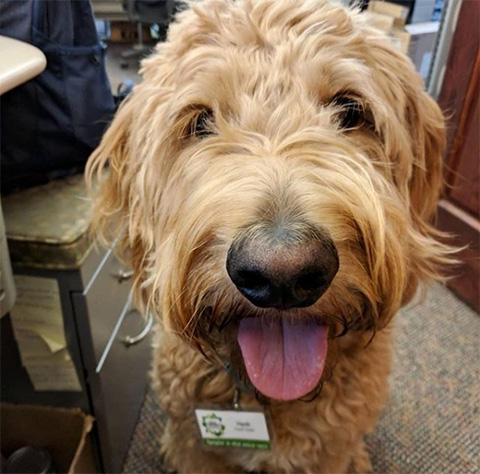 Community
New Pi is the heart of a community. We have shoppers who've come in weekly for over 40 years, new folks who have just discovered us, and a whole group of people in between. Working here, you'll get to know the locals, attend Co-op events, and thrive in a food-driven culture. Be a part of a close-knit team with neighbors and friends.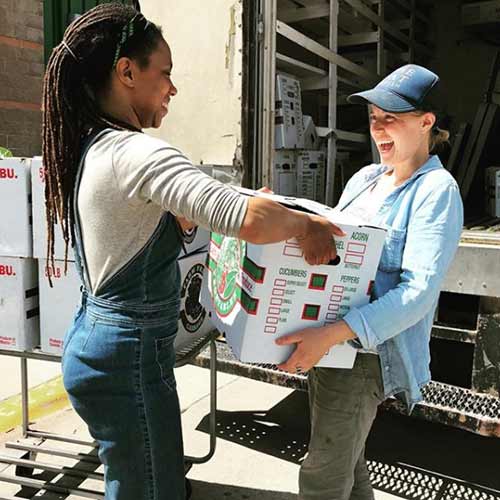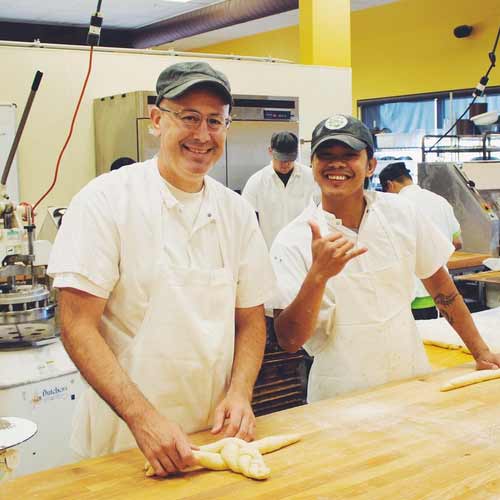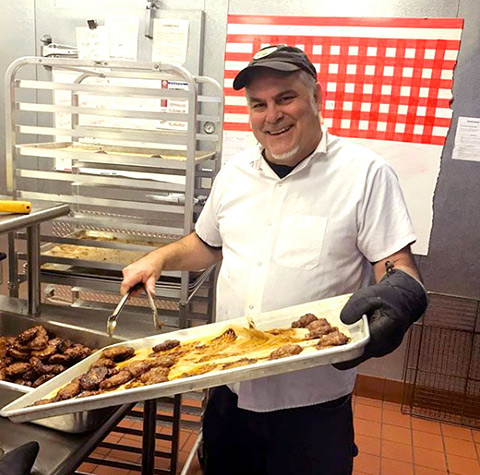 Planning for Your Future
Some of our store team members have made life-long careers at the Co-op while others have worked their way up and launched their careers from there. Whichever your path, we support you. At New Pi, we offer 401k plans for workers 21 years of age who have completed one year of work and 1,000 hours.