Our Mission & Values
Our Mission & Values
We are a sustainable and forward-thinking local food marketplace, defined by:
shared economics, community enrichment, and partnerships in the Corridor
widespread and diverse participation
identifying and meeting the needs of members and future members
---
Why We Love Being a Co-op!
Being a co-op has allowed us to do things that are better for our community and the environment because the members who invest in us share those same values.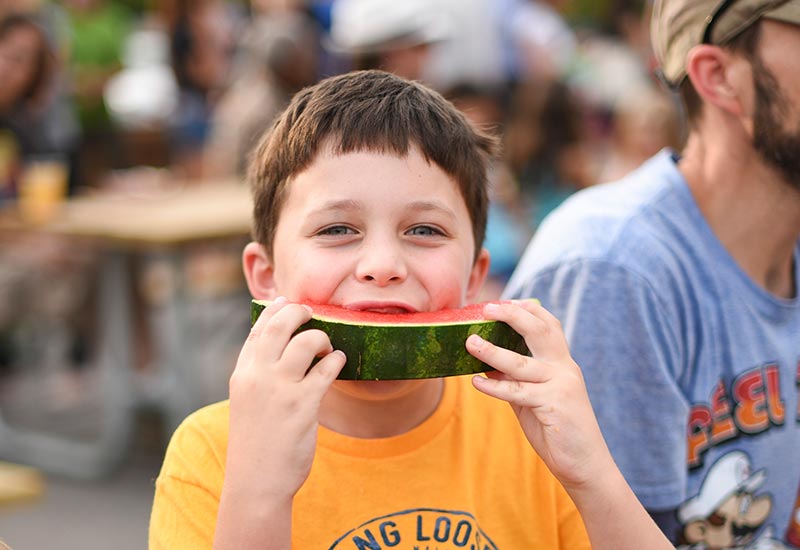 Our Co-op Principles
The 7 Co-op Principles we abide by, followed by our interpretations:

VOLUNTARY AND OPEN MEMBERSHIP
Everyone is welcome and anyone can join!

DEMOCRATIC MEMBER CONTROL
Majority rules, so get out there and VOTE.

MEMBER ECONOMIC PARTICIPATION
If you don't buy it, we won't sell it.

AUTONOMY AND INDEPENDENCE
We're owned by our members, not by The Man.

EDUCATION, TRAINING, AND INFORMATION
If you don't know, ask, or go to a Co-op class.

COOPERATION AMONG COOPERATIVES
We play well with others.

CONCERN FOR COMMUNITY
Together, we can make our little corner of the world better.