We take great pride in our deli salads at New Pi.
Our kitchens prepare a wide variety of salads every day with high quality ingredients, fresh organic veggies, and carefully developed recipes. Our quality really sets us apart. Taste the New Pi difference!
---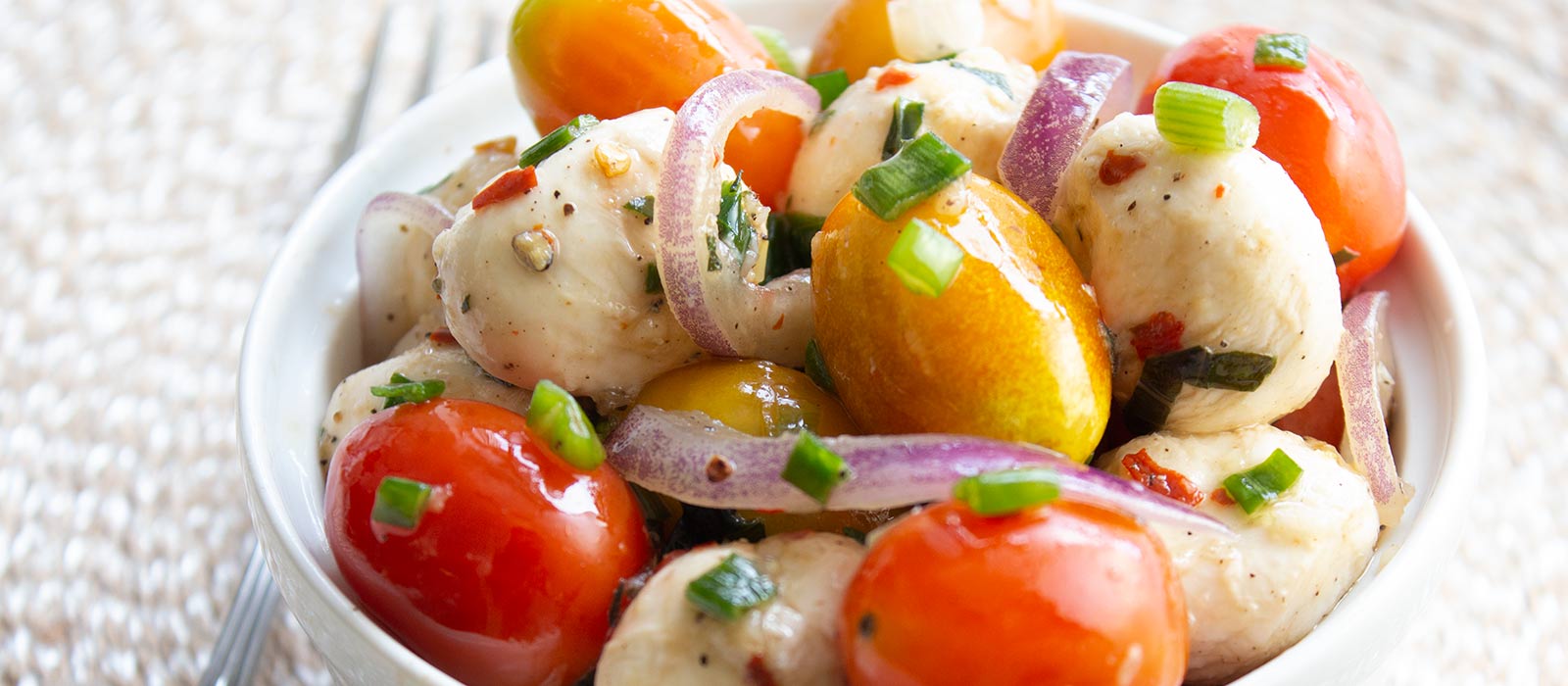 To place an order email catering@newpi.coop or call us at:
Coralville (319) 358-5513 | Iowa City (319) 338-9441 | Cedar Rapids (319) 365-2632
---
Seasonal Chicken Salad
$11.99/LB.

Seasonal Tuna Salad
$12.99/LB.

Curried Tofu Salad
$6.99/LB.

Garlic Lover's Pasta Salad
$6.99/LB.

Mozzarella & Tomato Salad*
$13.99/LB.
*featured image
Picnic Potato Salad
$4.99/LB.

Roasted Vegetables
$13.99/LB.

Kale Salad
$14.99/LB.

Egg Salad
$8.99/LB.

Mixed Greens Salad
with house-made balsamic dressing
$12.99/LB.
---
More Catering Options
Check out all of our catering solutions below.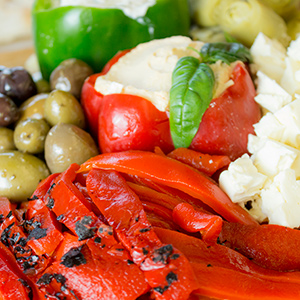 Party Platters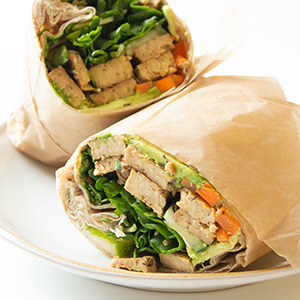 Lunch Boxes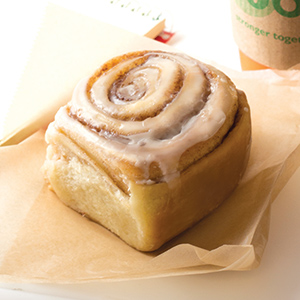 Breakfast Pastries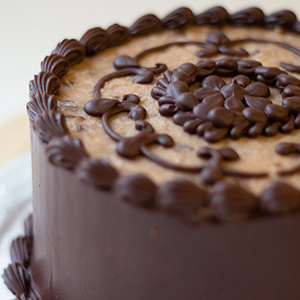 Cake Menu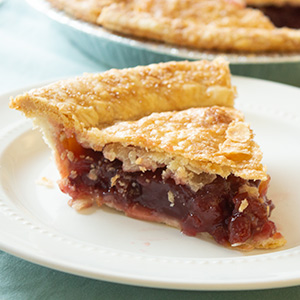 Pie Menu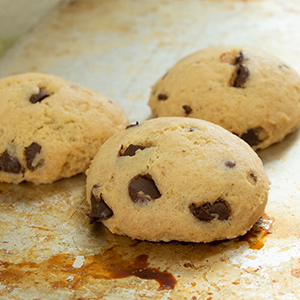 Wheat Free, Vegan & Dairy Free Desserts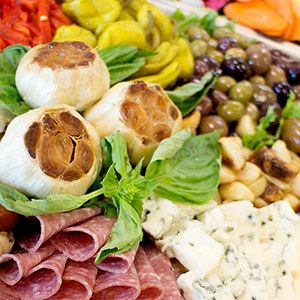 Catering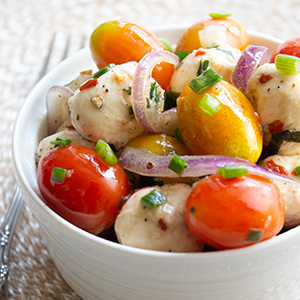 Salads