Friendly Farm
Friendly Farm
Type: Farm
Produces: Veggies & Flowers
Location: Iowa City, IA
Miles from Coop: 1.5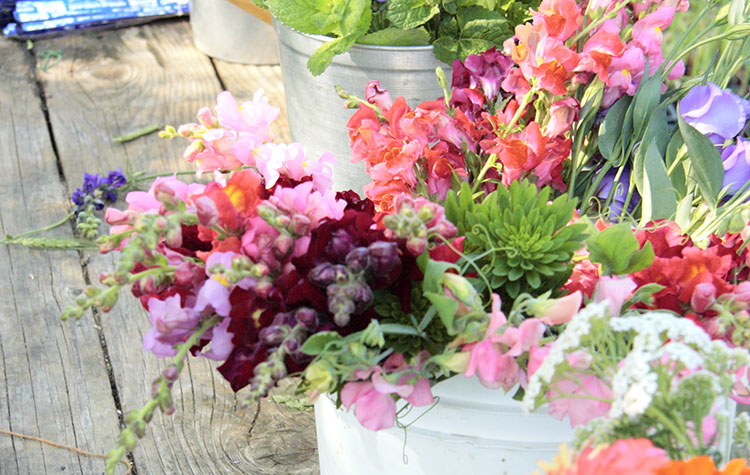 Friendly Farm is a hidden paradise in Iowa City known for a variety of divine veggies and colorful flower bouquets.
Farmers David Braverman, Sarah Neary, and lots of family and friends practice natural, chemical-free growing methods on an idyllic spread of produce, herbs, and flowers started by the late Bob Braverman over two decades ago.
They work together to build kinship and a healthy environment through local, sustainable agriculture, and community education.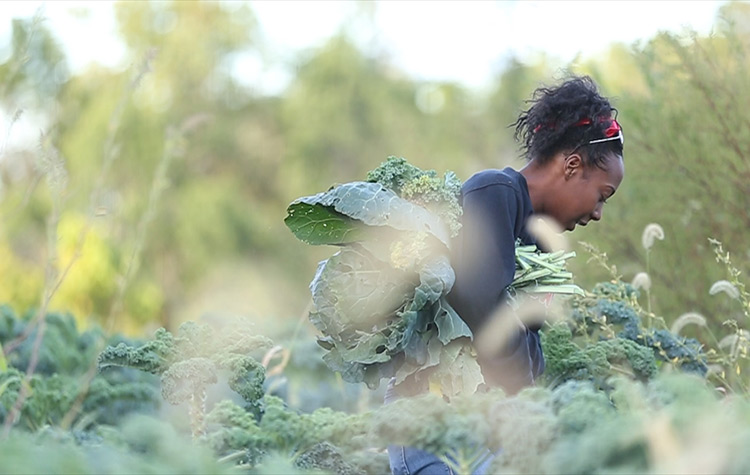 ---
Friendly Farm Products
Checkout these great products from Friendly Farm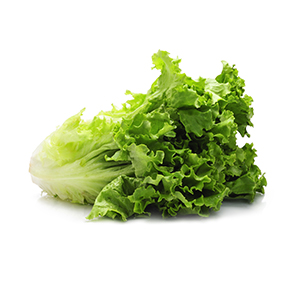 Green Leaf & Romaine Lettuce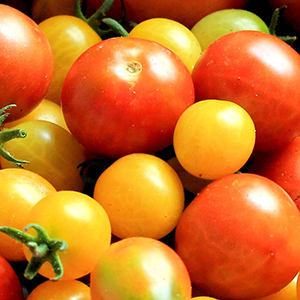 Heirloom and Cherry Tomatoes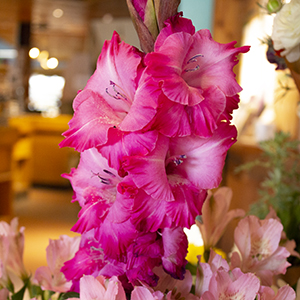 Flower Bouquets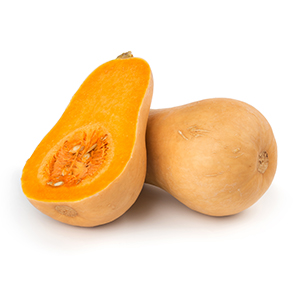 Butternut Squash
---
Other Local Producers
Be sure to check out these others great local producers!