Garden Oasis Farm
Garden Oasis Farm
Type: Farm
Produces: Vegetables
Location: Coggon, IA
Miles from Coop: 24
T.D. and Sarah Holub founded Garden Oasis in 2013, on just half an acre of land. By a stroke of luck, they were able to buy a farm in the rolling hills just a stone's throw from where T.D. grew up in Coggon, Iowa.
Their farm now consists of 10 acres of sustainably raised, pesticide-free vegetables, grown in the field and in 3 hoop houses that T.D. built by hand.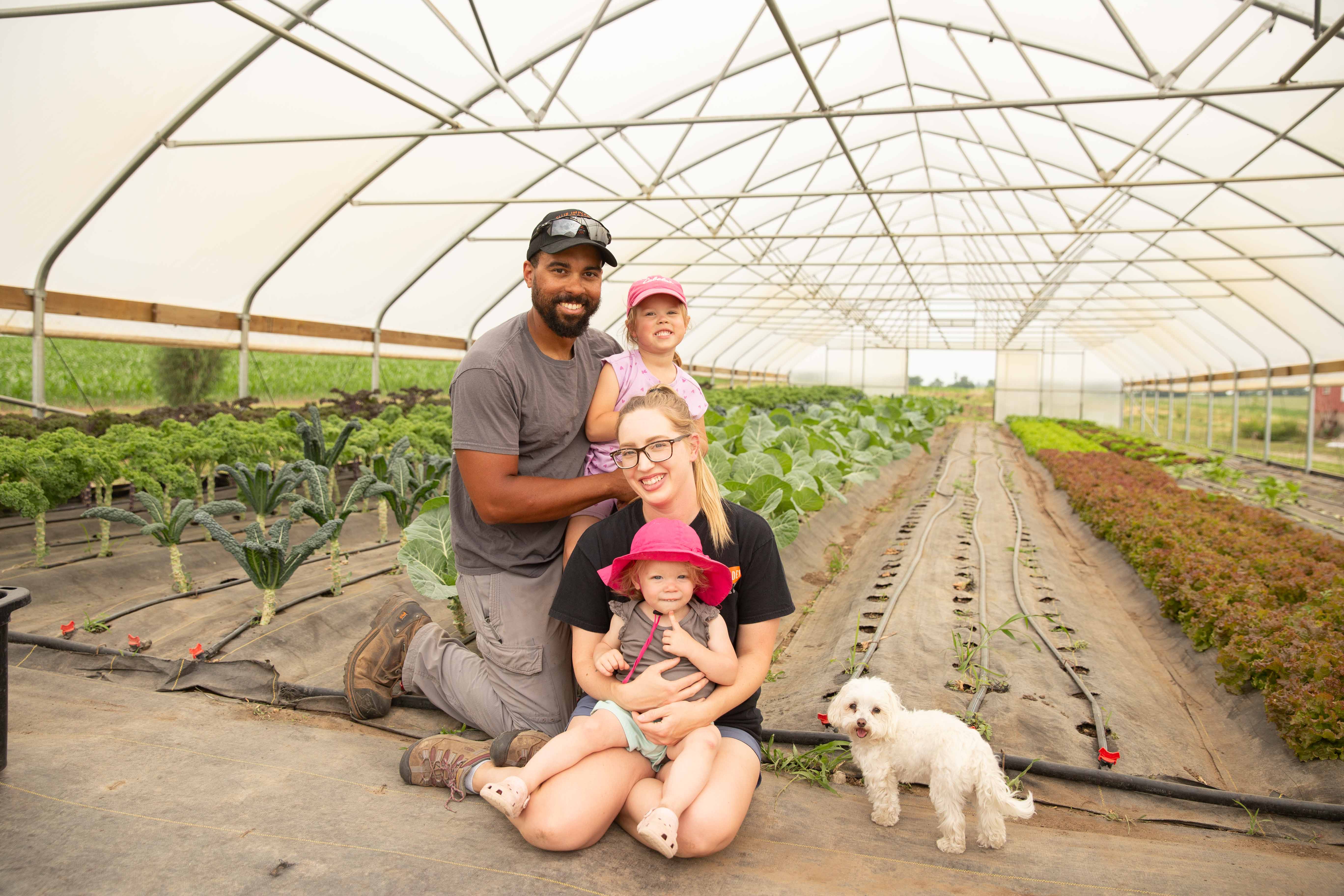 T.D. says,
"I think that our role in the larger community is to educate about the healthy food that we grow, and why it makes a difference to purchase locally. Growing up on a family farm, we were always very close to our food sources, but as time went on less of the food we ate came from our own farm."
"Having no connection or idea where your food comes from is sad. I get to see the joy of my CSA members and farmers market customers, when they get to choose the perfect head of lettuce and tomato to make their BLTs that night. I don't think you get that excitement when you purchase food at a large grocery store. That is something I really appreciate about New Pioneer – the identification of where the food is coming from. Seeing the pictures of local growers' in the stores and realizing how many of the products are coming from fellow farmers makes shopping at the Co-op fun and interesting!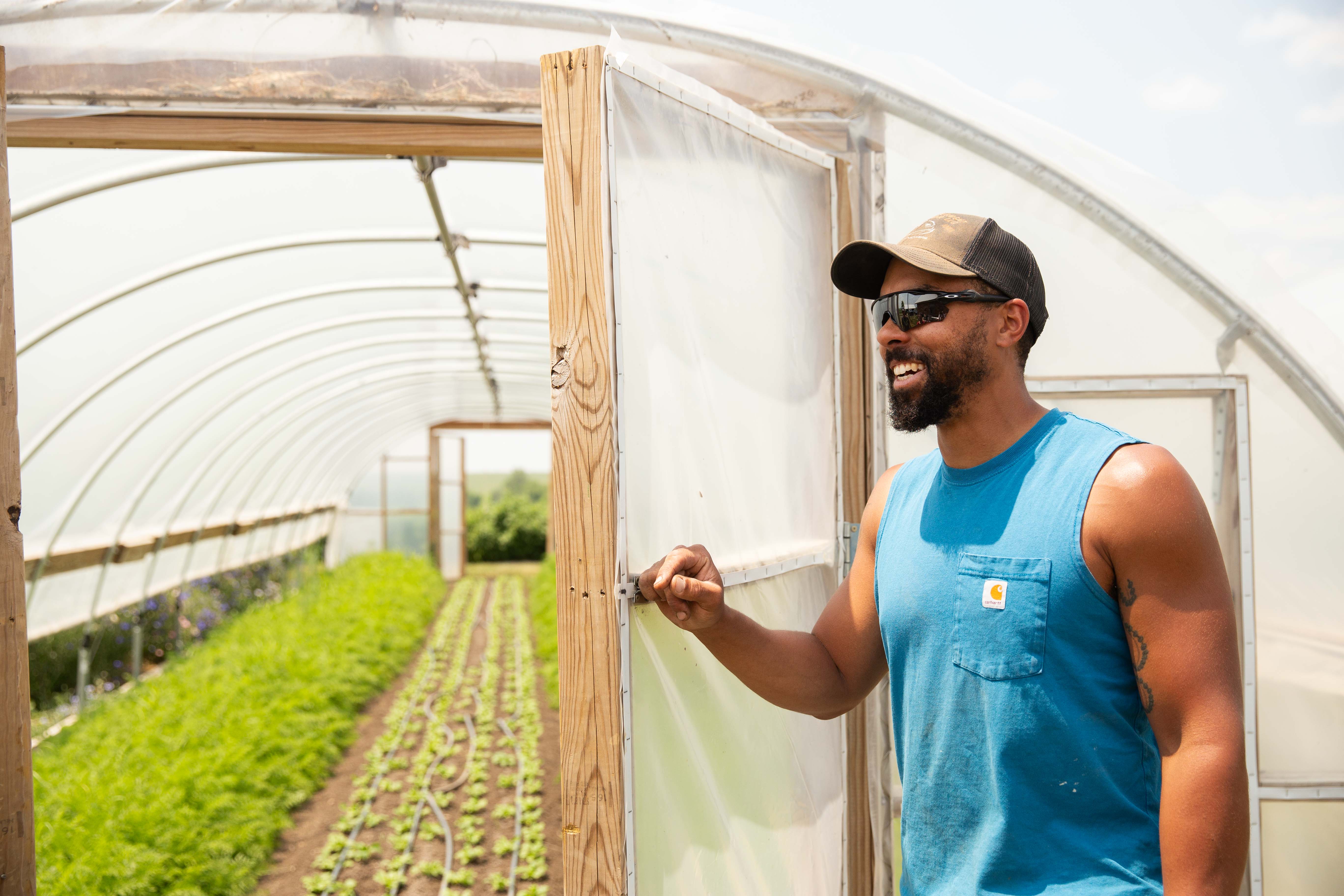 Someday I hope we can look back and say that we have made an impact on our community by growing great food for those who need it."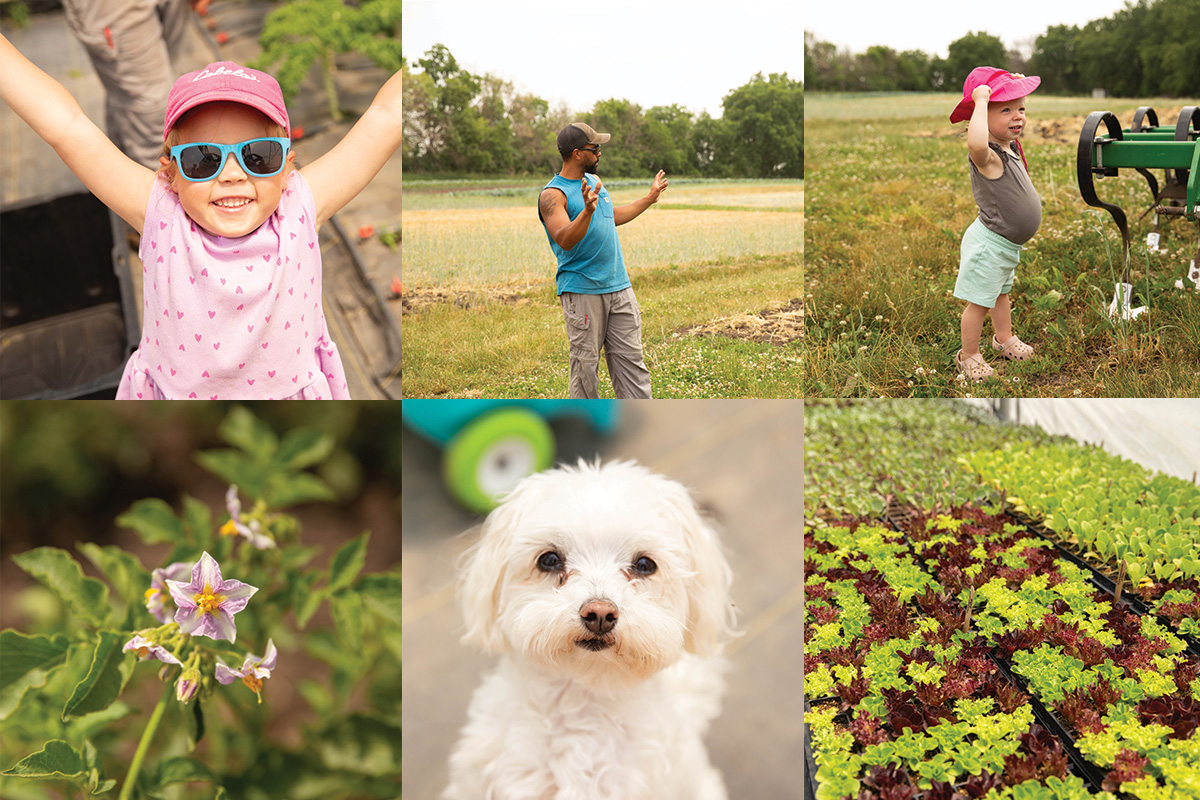 We love growing great-tasting food and the lifestyle that only being a farmer can bring. It's the appreciation for each day and what it offers."
It's not always easy, and it's not always fun, but it is always fulfilling and worth the time and effort."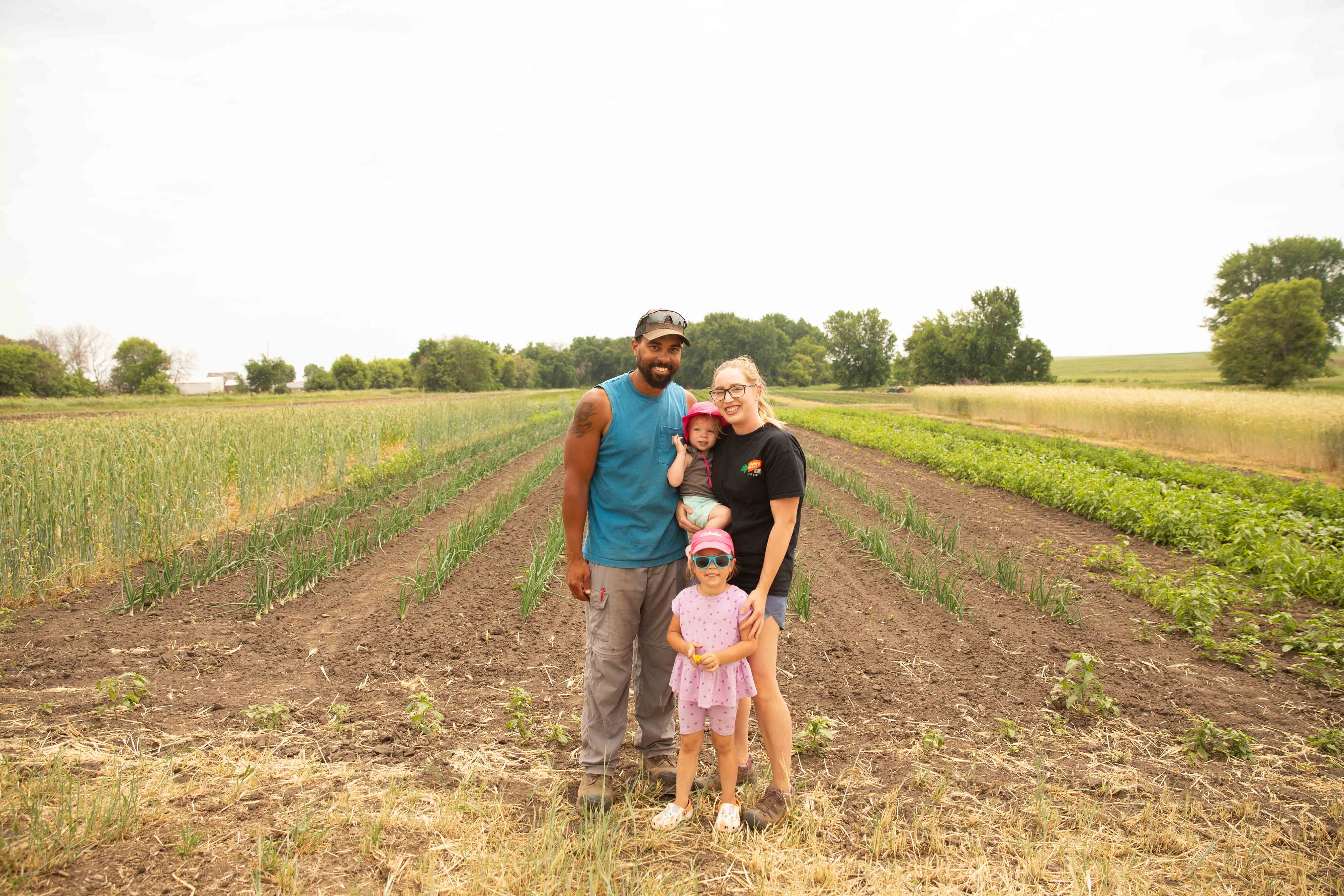 New Pi's produce department recently visited Garden Oasis Farm again and were happy to see the progress of their expanding farm operation and family.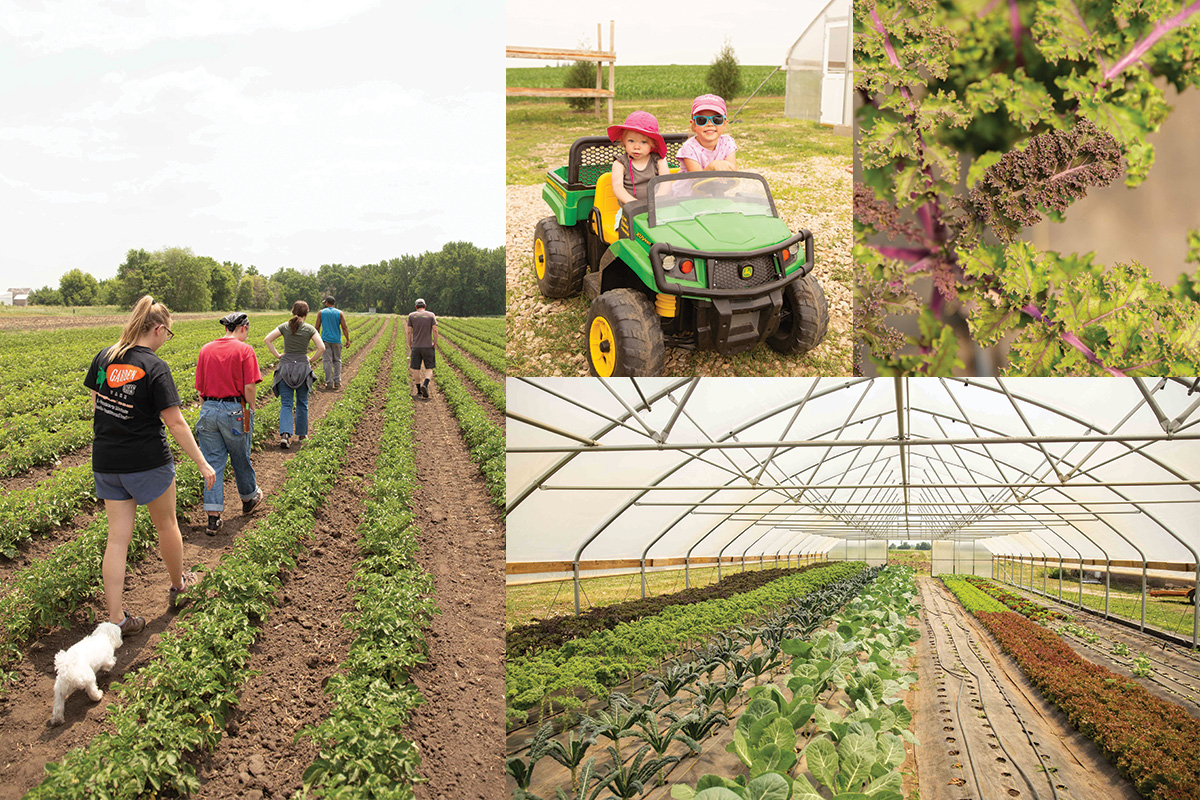 Visiting our local producers gives a chance to connect even more to the food we stock on our shelves. After 10 years of running Garden Oasis, TD has made many changes to grow and pivot to meet the market demands, adding more hoophouses and expanding in the field as well.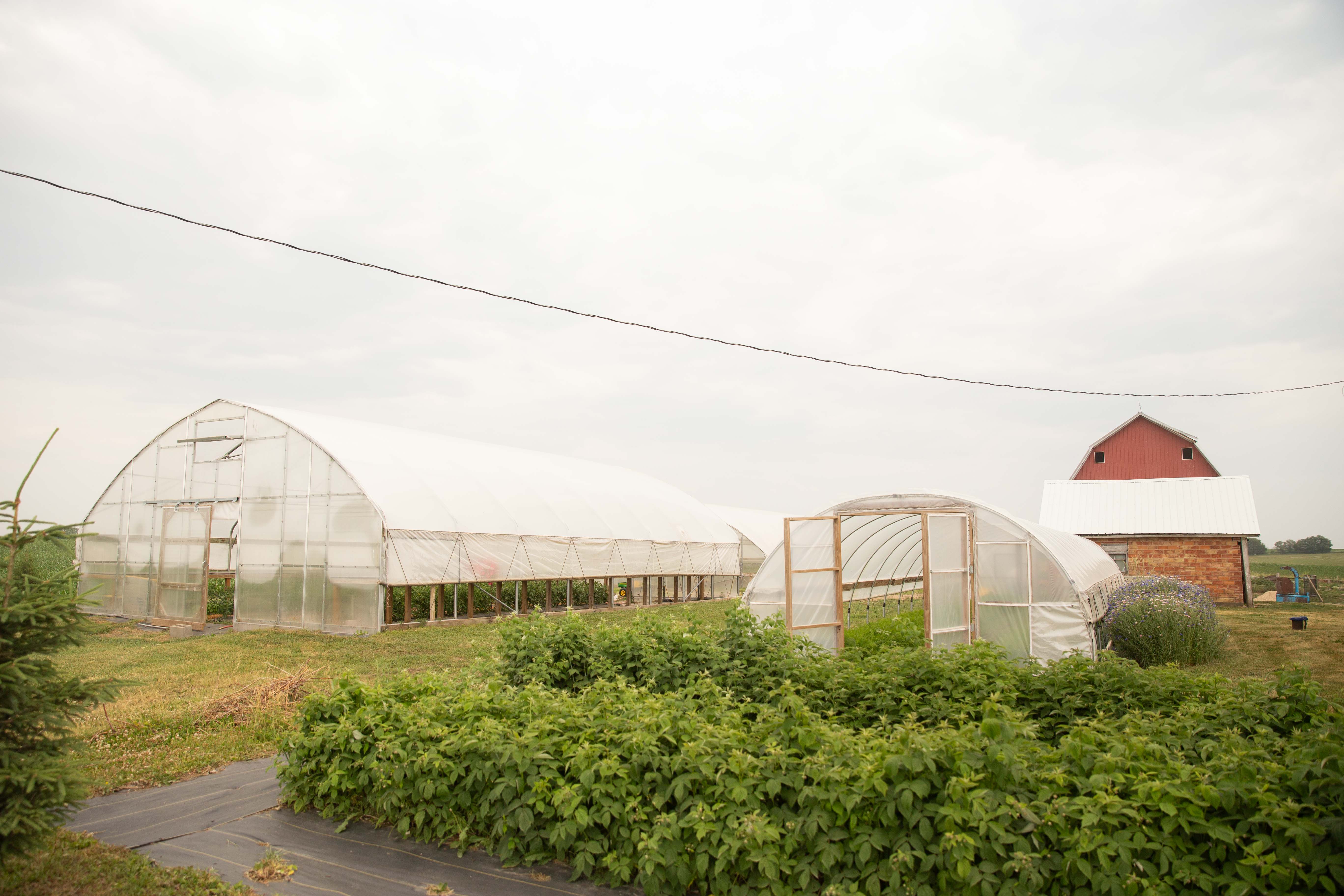 ---
Other Local Producers
Be sure to check out these others great local producers!