La Quercia, LLC
La Quercia, LLC
Type: Meat Locker
Produces: Cured Pork
Location: Norwalk, IA
Miles from Coop: 128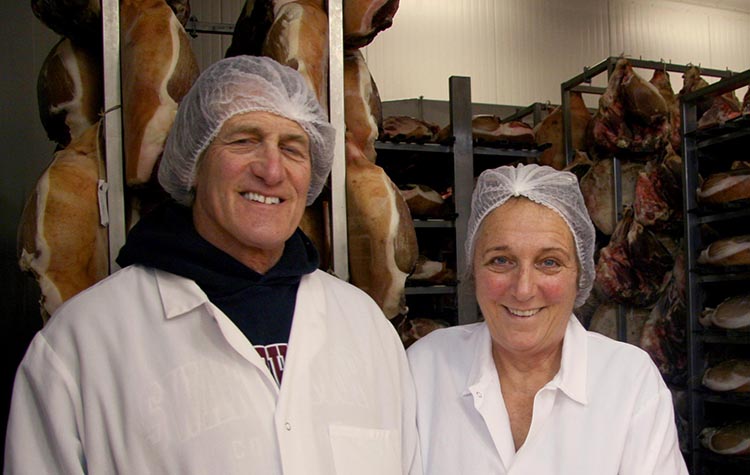 "When you come back to Iowa from a strange place [Italy, in this case], you're struck by the bounty and the beauty,"
Herb notes.
"We felt like we weren't making much of that great resource."
Herb & Kathy set out to elevate humanely raised Iowa pork to a top-class Italian delicacy, and they've done just that.
Per Iron Chef Judge & food critic Jeffrey Steingarten, La Quercia's is "The best American or imported prosciutto I've ever tasted."
---
La Quercia, LLC Products
Checkout these great products from La Quercia, LLC
Products available in store and online. Limited selection online.

---
Other Local Producers
Be sure to check out these others great local producers!