Seed Savers Exchange
Seed Savers Exchange
Type: Farm
Produces: Heirloom Seeds
Location: Decorah, IA
Miles from Coop: 109
---
In the last century, the world has lost 75% of its edible plant varieties.
That might be hard to perceive when many of us have enough food on our plates, but consider this:
According to the United Nations' Food and Agriculture Organization, only five cereal grains make up 60% of our calories. A system that depends so heavily on so few crops is quite fragile. Think of the Irish Potato Famine – the use of only one variety of potato led to a catastrophe.
In the United States in particular, genetically modified (GM) plant varieties have had a devastating impact on biodiversity. In 2013, 170 million acres of GM crops were planted in the U.S., seeds that are patented and cannot be saved and planted again next year. That's roughly half of all American cropland.
To protect our precious and dwindling seed diversity resources, Diane Ott Whealy and Kent Whealy founded Seed Savers Exchange in 1975.
Diane's grandfather entrusted them with the seeds of two garden plants: Grandpa Ott's Morning Glory and German Pink Tomato. These seeds, brought by Grandpa Ott's parents from Bavaria when they immigrated to Iowa in the 1870s, became the first two varieties in the Seed Savers collection.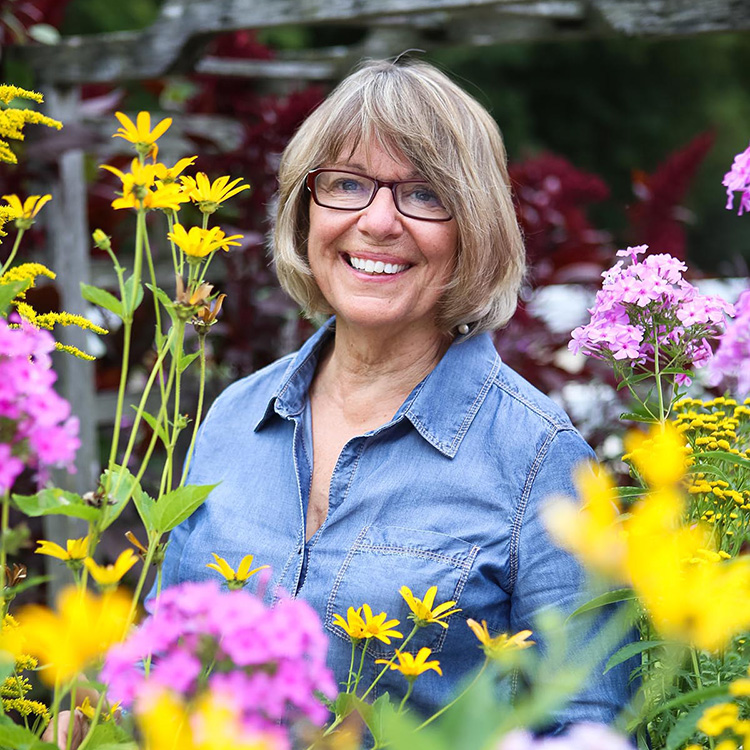 Seed Savers formed a network of gardeners interested in preserving heirloom varieties and sharing seeds.
Today, with 13,000 members and 20,000 plant varieties, Seed Savers Exchange makes its home on 890 scenic acres in Decorah, Iowa, at Heritage Farm.
Abridged from www.seedsavers.org
---
Other Local Producers
Be sure to check out these others great local producers!