Old Capitol Tofu
Old Capitol Tofu
Type: Producer
Produces: Tofu
Location: Iowa City, IA
Miles from Coop: 4.5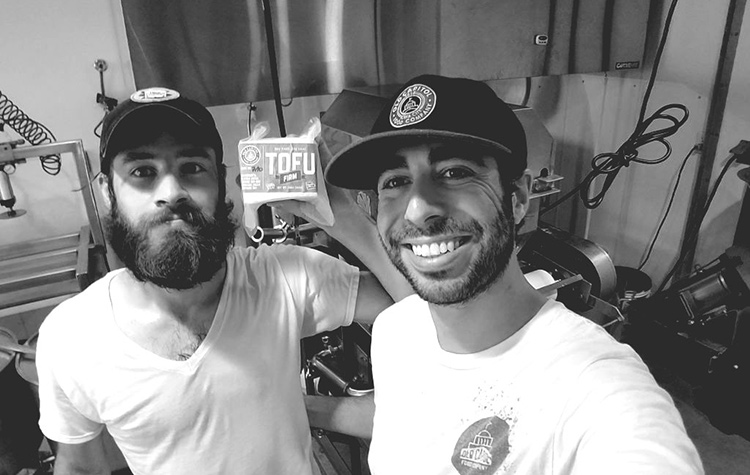 Jake, Matthew, and the gang at Old Capitol Food Co. make their local organic tofu in Iowa City with organic Iowa soybeans and pure, reverse osmosis water for the freshest, cleanest tasting tofu around. New Pi cooks exclusively with their organic tofu (try our Curried or Kung Pao tofu salads) – we think you'll love it! You'll also find their tofu for your cooking pleasure in our refrigerated section.
---
Old Capitol Tofu Products
Checkout these great products from Old Capitol Tofu
---
Other Local Producers
Be sure to check out these others great local producers!