Echollective Farm & CSA
Echollective Farm & CSA
Type: Farm
Produces: Vegetables
Location: Mechanicsville, IA
Miles from Coop: 21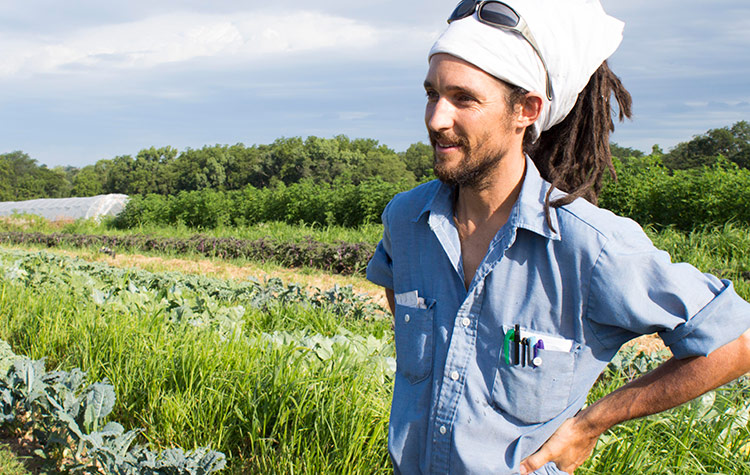 Echollective Farm feels more like a family than a business. Members of this collective garden and CSA make their decisions gathered around the kitchen table.
Farm manager Derek Roller says,
"The more people get invested and help make decisions, the more likely they are to do good work, especially if they feel what they say has merit."
Derek extends the local growing season through his use of hoophouses, allowing customers clamoring for local food to savor the season earlier and later.
Derek's innovative methods continue to promote sustainability, collaboration, and cooperation.
---
Echollective Farm & CSA Products
Checkout these great products from Echollective Farm & CSA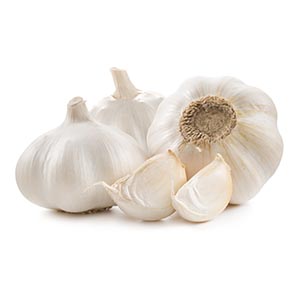 Garlic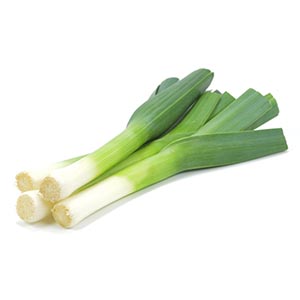 Leek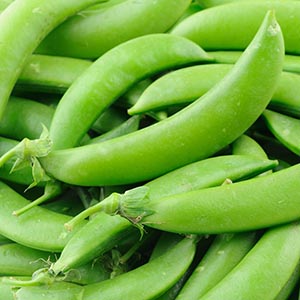 Snap Peas
Shallots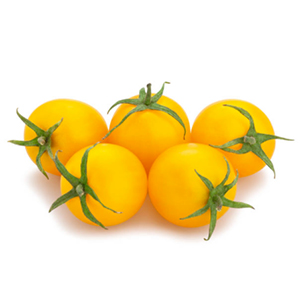 Sungold Cherry Tomatoes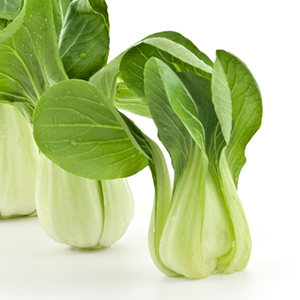 Baby Bok Choy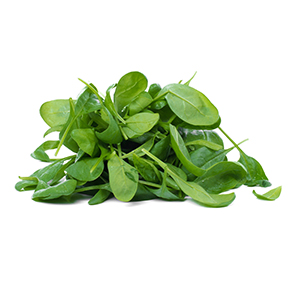 Spinach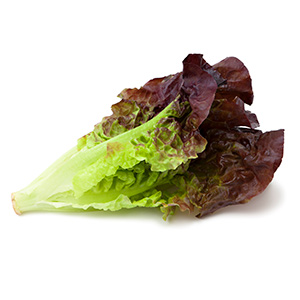 Red Leaf Lettuce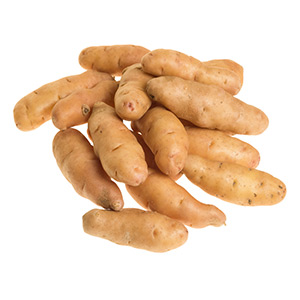 Fingerling Potatoes
Daikon Radish
---
Other Local Producers
Be sure to check out these others great local producers!