Rare Bird Soap Shop
Rare Bird Soap Shop
Type: Store
Produces: Body Care
Location: Cedar Rapids, IA
Miles from Coop: 4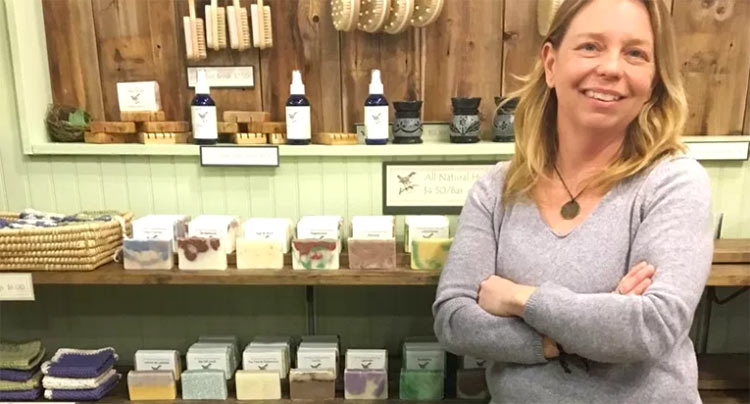 Rare Bird Soap Shop specializes in small-batch vegan soaps and skincare products free from sulfates, parabens, and preservatives.
Founder Wende Fugate hand-makes each item using natural ingredients and pure essential oils to create high-quality products like their popular Room and Linen Spray (available in a variety of gentle scents) and cold process soaps that are harder and last longer than hot process soaps.
Rare Bird is committed to using organic and local ingredients whenever possible, ensuring that your purchase not only pampers your body and your senses, but supports this small, family business and our local community.
---
Rare Bird Soap Shop Products
Checkout these great products from Rare Bird Soap Shop
Products available in store and online. Limited selection online.

---
Other Local Producers
Be sure to check out these others great local producers!