Type: Producer
Produces: Lip Balms
Location: Marion, IA
Miles from Coop: 6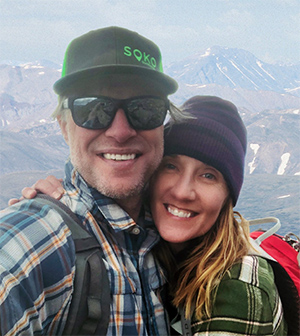 Steve and Andrea, Eco Lips founders
"Eco Lips is deeply connected with nature, applying what we know about beneficial organic ingredients to better people's lives."
"We believe in the power of natural, organic ingredients over products that are petroleum-based or loaded with chemicals.
This extends to packaging – our lip balms are packed in our exclusive Plant Pod. It's 100% plastic free.
Plus, our production facility runs on solar power.
Clearly, we don't give lip service to sustainability – we live it every day."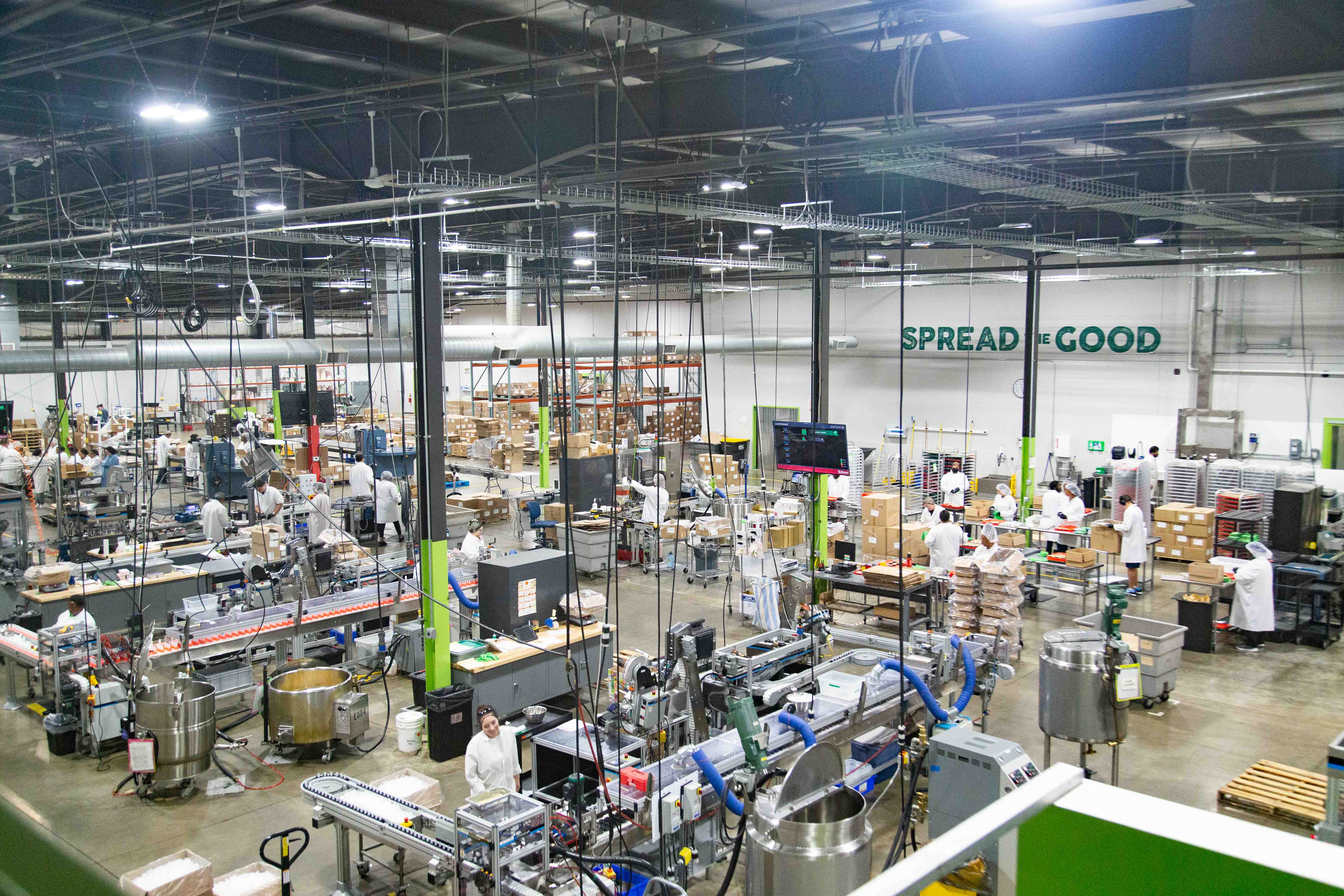 ---
Founded with Love
In the early 90s, Andrea Danielson began brewing small batches of natural lip balm in her kitchen for her friends and family. She took great care in handcrafting the balm and packaging it in small amber glass jars to preserve the freshness of the pure ingredients.
Andrea didn't realize that by giving a sample of her natural lip creation to Steve Shriver her life would be changed forever.
In 1997 they married and began building a private label natural body care company focused on making high quality products for many other successful brands. Their company rapidly became a leading natural body care manufacturer in the Natural Products industry.
Later on, the team pivoted from making products for other companies to making their own.
Eco Lips had arrived.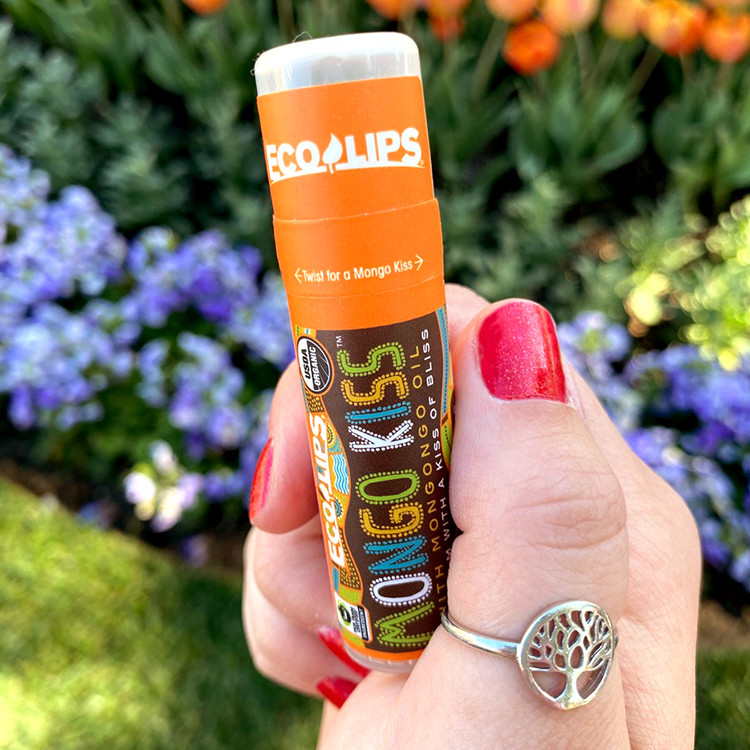 "We're restless at heart, so we keep exploring every corner of the world to seek out even better ways forward."
One of those ways forward was in 2021, when Eco Lips purchased Simply Soother, the makers of the well-loved local brand "Bug Soother." The natural bug repellant has become an Iowa household staple, and the acquisition has allowed Eco Lips to expand distribution.
Now in their expanded manufacturing facility in Cedar Rapids, Eco Lips is able to formulate and produce new lines of natural bodycare products with sustainability in mind. Our team was able to tour the facility recently and was inspired by the large scale operation Eco Lips has grown into!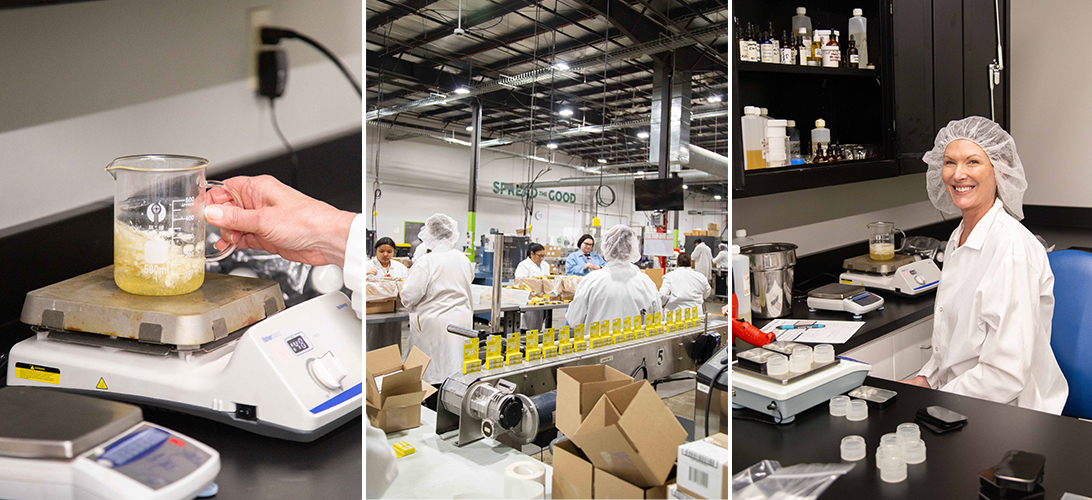 ---
Eco Lips Products
Checkout these great products from Eco Lips
---
Other Local Producers
Be sure to check out these others great local producers!