Beeler's Pure Pork
Beeler's Pure Pork
Type: Farm
Produces: Pork
Location: Le Mars, Iowa
Miles from Coop: 294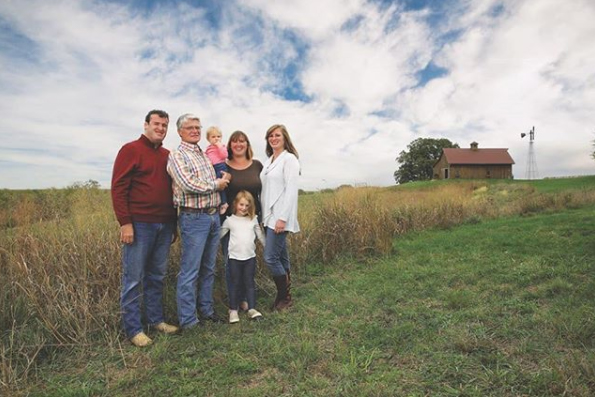 For 6 generations – since Great-Grandpa Beeler came over from Germany in 1846 – the Beeler family of Le Mars, Iowa, has raised happy pigs.
Their Heluka® breed and method of farming focuses on keeping their hogs stress-free: raising them with compassion, plenty of access to spacious bedded areas and sunshine, vegetarian feed, and no antibiotics or hormones.
---
Beeler's Pure Pork Products
Checkout these great products from Beeler's Pure Pork
Products available in store and online. Limited selection online.

---
Other Local Producers
Be sure to check out these others great local producers!