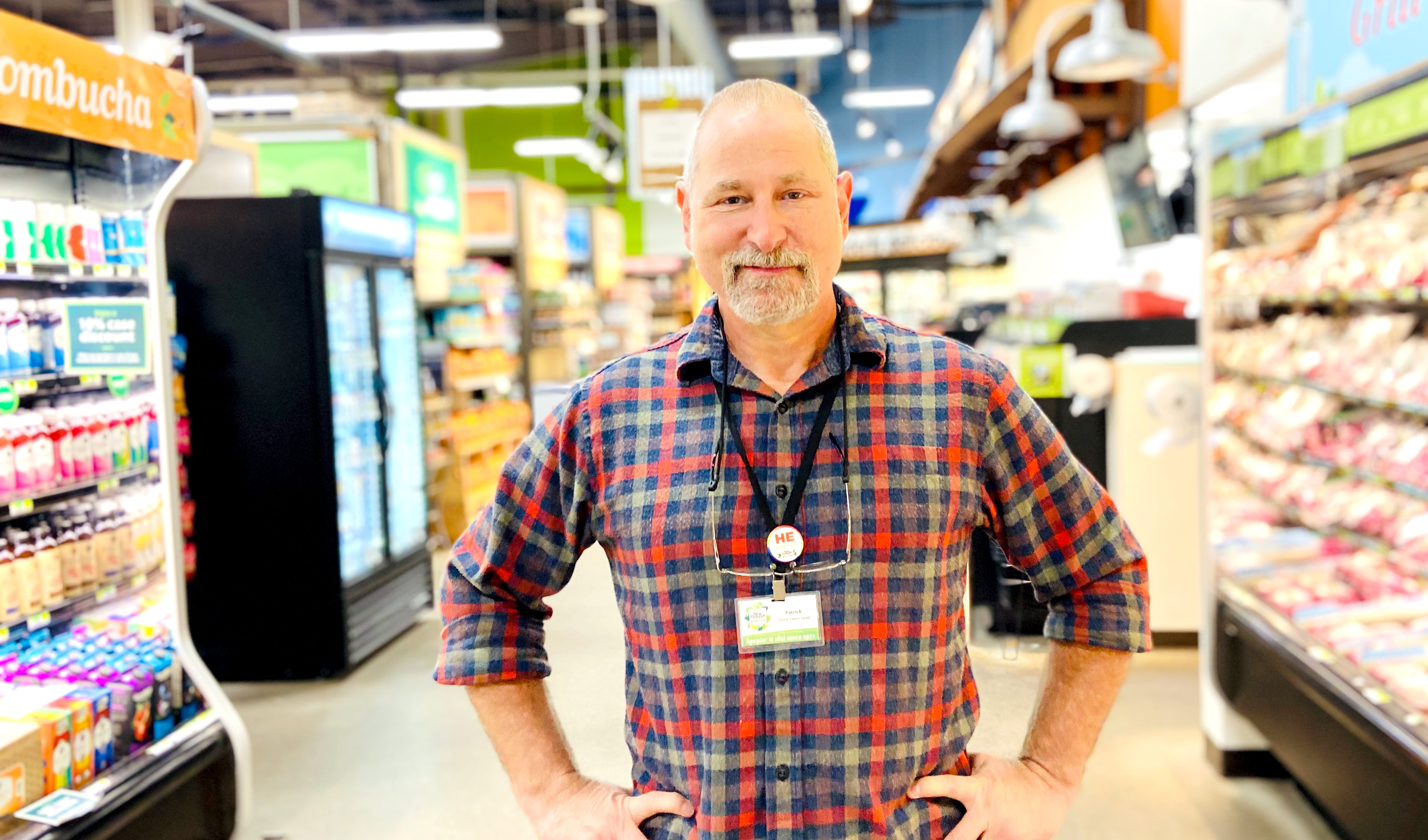 Featured Post
Our New CEO: The Future is Local!
To our valued New Pi member-owners and shoppers, the New Pi Board of Directors and CEO Search Committee is delighted to announce that we have hired a new CEO.
Read Article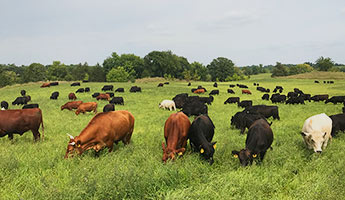 Thousand Hills sources beef from small Midwestern independent family farms that must meet the most stringent requirements around.
Read Article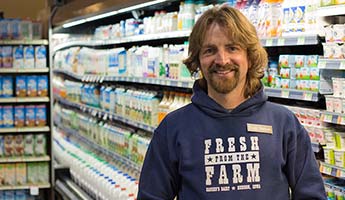 Hansen's Dairy has new goods at the Co-op: Cheese Curds, Ice Cream, and Soft-serve Vanilla Cones and Cups!
Read Article