From the Blog
2023 Annual Board Update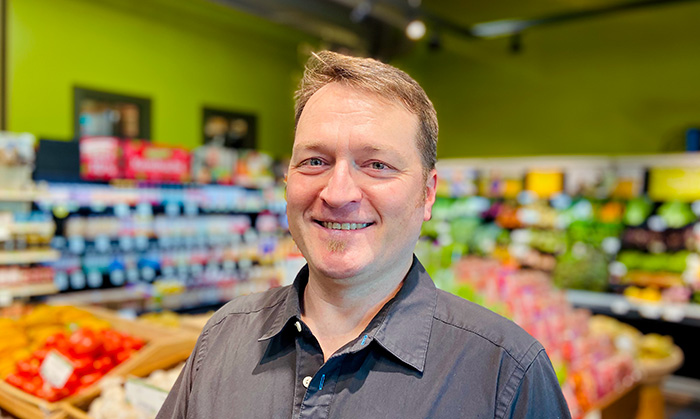 Hello members and shoppers,
Much of this past year has been dedicated to conducting a national search to find a new CEO for the organization. To that end, the best candidate was already working for New Pi, Cedar Rapids Store Team Lead Patrick Brickel.
Read the official announcement here.
I am excited to see Patrick take on this new role with New Pioneer and have great confidence in his ability to lead the organization.
On behalf of the Board, I'd like to thank all the staff at New Pi who kept the organization running successfully during the nine-month transition period. I know many of you picked up extra work during this time (and continue to do so) and I thank you for your dedication to the co-op. The Board recognizes that staff are the backbone of the cooperative!
As a business, New Pi is in a different and better space than this time last year. Our sales and finances have improved, our prepared foods department has reintroduced catering (now with delivery from our Coralville location) and we have plans for improvements in our stores.
The Co-op still has work to do, but we are on a path to profitability and increased success.
I always encourage people to get involved with the Co-op. The most important role that everyone can fulfill is to be a customer.
Please consider where you spend your food dollars. The more dollars you spend at the Co-op, the more the Co-op can spend with local farmers and Iowa producers as well as staff. And, by doing so, that money stays in the community.
We are the only grocery store in the Corridor that doesn't send profits out of the community.
Want to get more involved?
We're hiring! We need good people who like to do good work in a fun environment. Check out our job opportunities and learn about our benefits package here.
Or, consider getting involved with the Board. Every year I receive several comments about our uncontested elections. We don't serve as gatekeepers to the ballot. Running for the board is a right as an owner and is easy to apply for.
Co-op members can also serve on committees without running for election or attending monthly meetings. Reach out to our board of directors for opportunities.
Board work may not be exciting or glamorous, but it is important. If you are involved with New Pioneer in any of these ways, thank you.
On behalf of the Board of Directors, thank you for your continued support of New Pioneer Cooperative.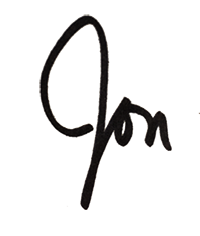 Jon Fogarty
Board President