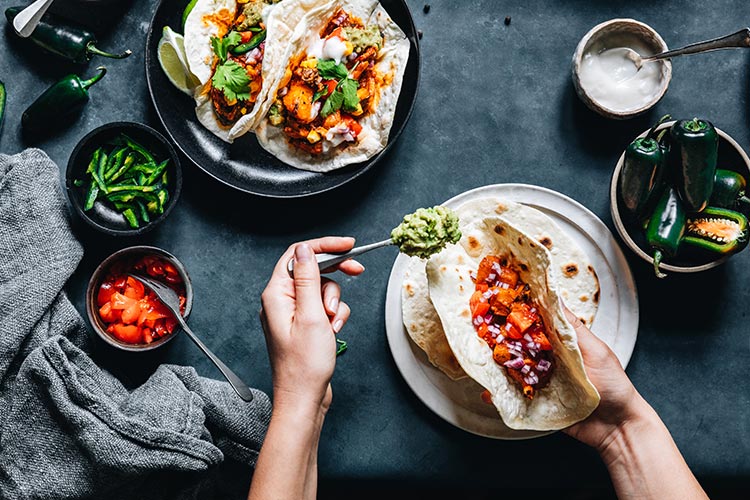 Vegan
Whether you're interested in incorporating more vegan products into your lifestyle or have been eating this way for years, you'll be able to get everything you need at New Pioneer Co-op. From delicious local produce to fresh baked vegan pastries, finding the items you need to eat great is a snap!
---
Interested in Going Vegan?
Starting something new can be intimidating, but it doesn't have to be! Let us help answer your questions and help inspire your new lifestyle.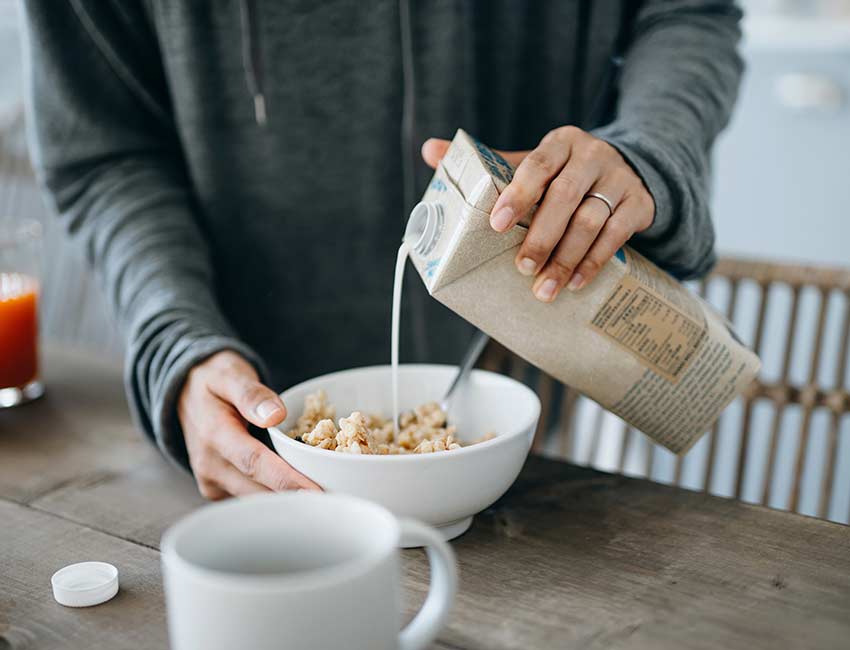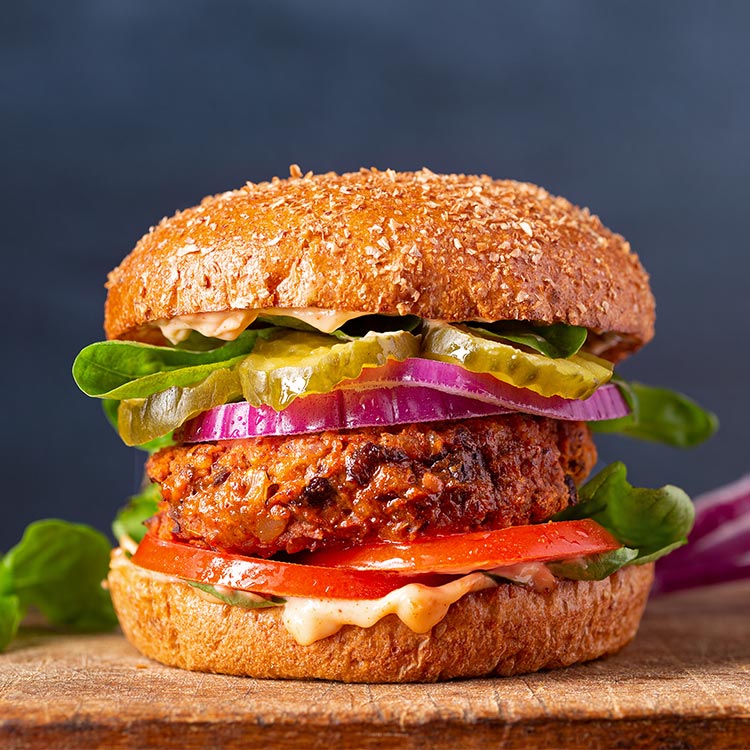 What is vegan?
A vegan diet uses vegetables, fruits, grains, and nuts to build healthy meals while omitting foods made of or from animals (such as meat, fish, honey, eggs, and dairy).
People enter into this lifestyle for various reasons. Some prefer a more sustainable or humane approach to healthy eating. While others find that removing certain inflammatory or irritating foods from their diet helps their systems function better.
While there are a wide variety of reasons why someone may want to explore a vegan diet, it does come with a variety of health benefits too:
Reduces risk of heart disease
Lowers your blood pressure
Can help prevent type 2 diabetes
Promotes weight loss
---
Vegan Products
Now more than ever you'll find a wide range of vegan substitutes for your favorite products. Take a look at all the vegan choices we offer and discover your new favorites!
Vegan Recipes
Not sure what to make with your New Pi finds? Here are some of our team's favorite recipes that are perfect any time of year! Check it out to help inspire you in the kitchen.