Made without artificial colors, flavors, or ingredients.

To place an order, please call our pastry department at least 72 hours in advance at the store where you wish to pick up your order. Seasonal pies may only be ordered during specified season.
---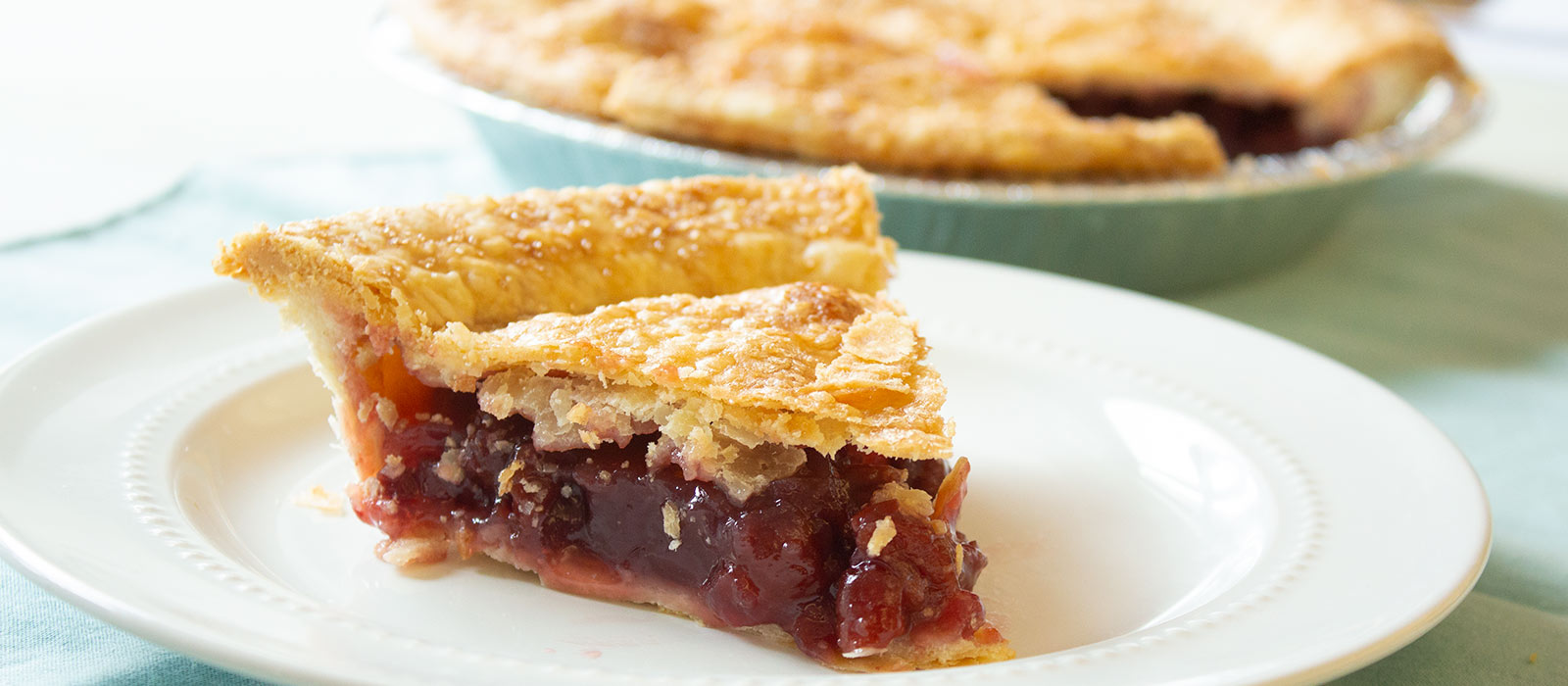 Fruit Pies
Vegan fruit pies available by request.
$3.29/slice

6" Pie: $7.99
(SERVES 4-6)
9" Pie: $14.99
(SERVES 6-8)
---
Apple

Blackberry

Blueberry
Cherry*
*featured image
Peach

Strawberry Rhubarb
---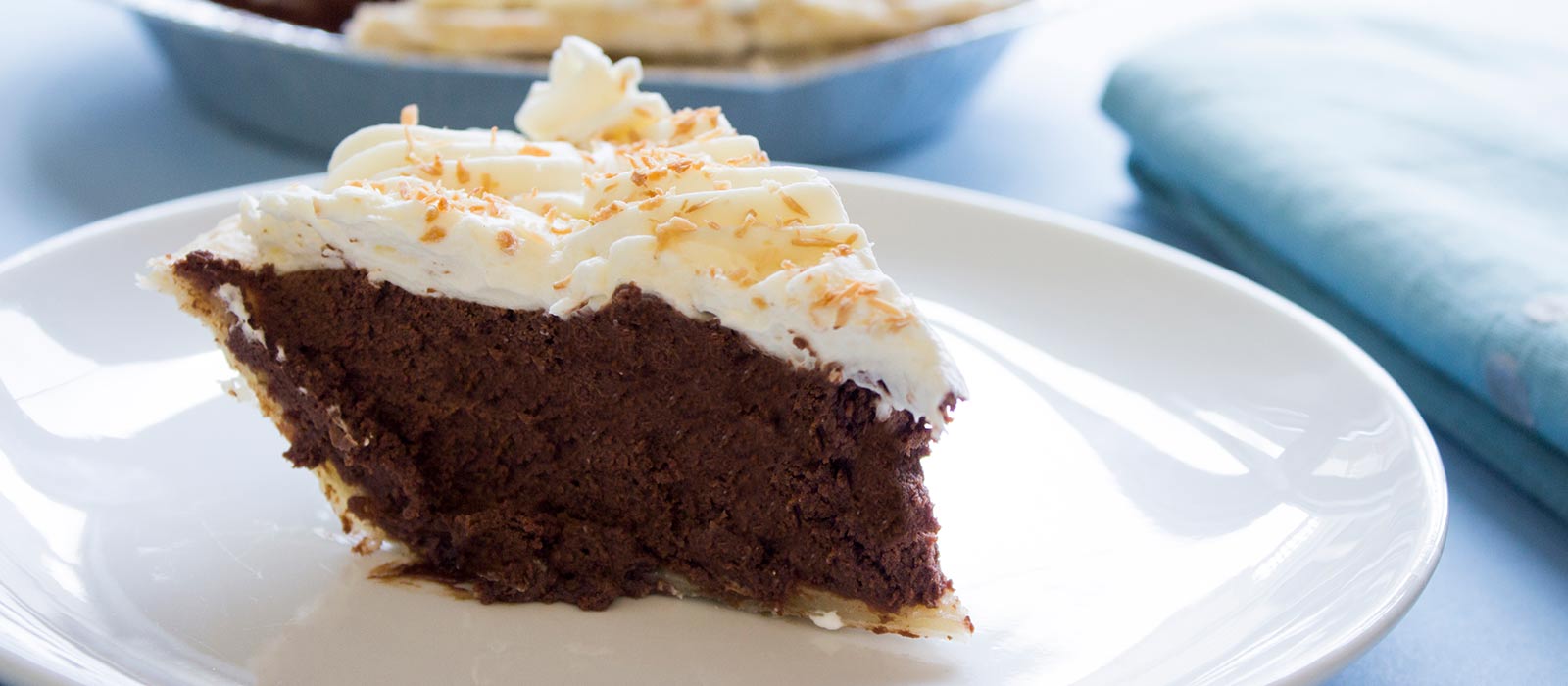 Coconut Cream
(APRIL-JUNE)
Slice: $3.29
9" Pie: $16.99

French Silk*
(YEAR ROUND)
Slice: $3.29
9" Pie: $16.99

*featured image

Key Lime
(MARCH-SEPTEMBER)
Slice: $3.29
9" Pie: $16.99
Pecan
(YEAR ROUND)
Slice: $3.29
6" Pie: $8.99
9"Pie: $16.99

Pumpkin
(OCTOBER-DECEMBER)
Slice: $2.99
6" Pie: $4.99
9" Pie: $9.99
Vegan Pumpkin
(OCTOBER-DECEMBER)
Slice: $2.99
6" Pie: $4.99
9" Pie: $9.99