Made without artificial colors, flavors, or ingredients.

To place an order, please call our pastry department at least 72 hours in advance at the store where you wish to pick up your order. Seasonal cakes may only be ordered during specified season.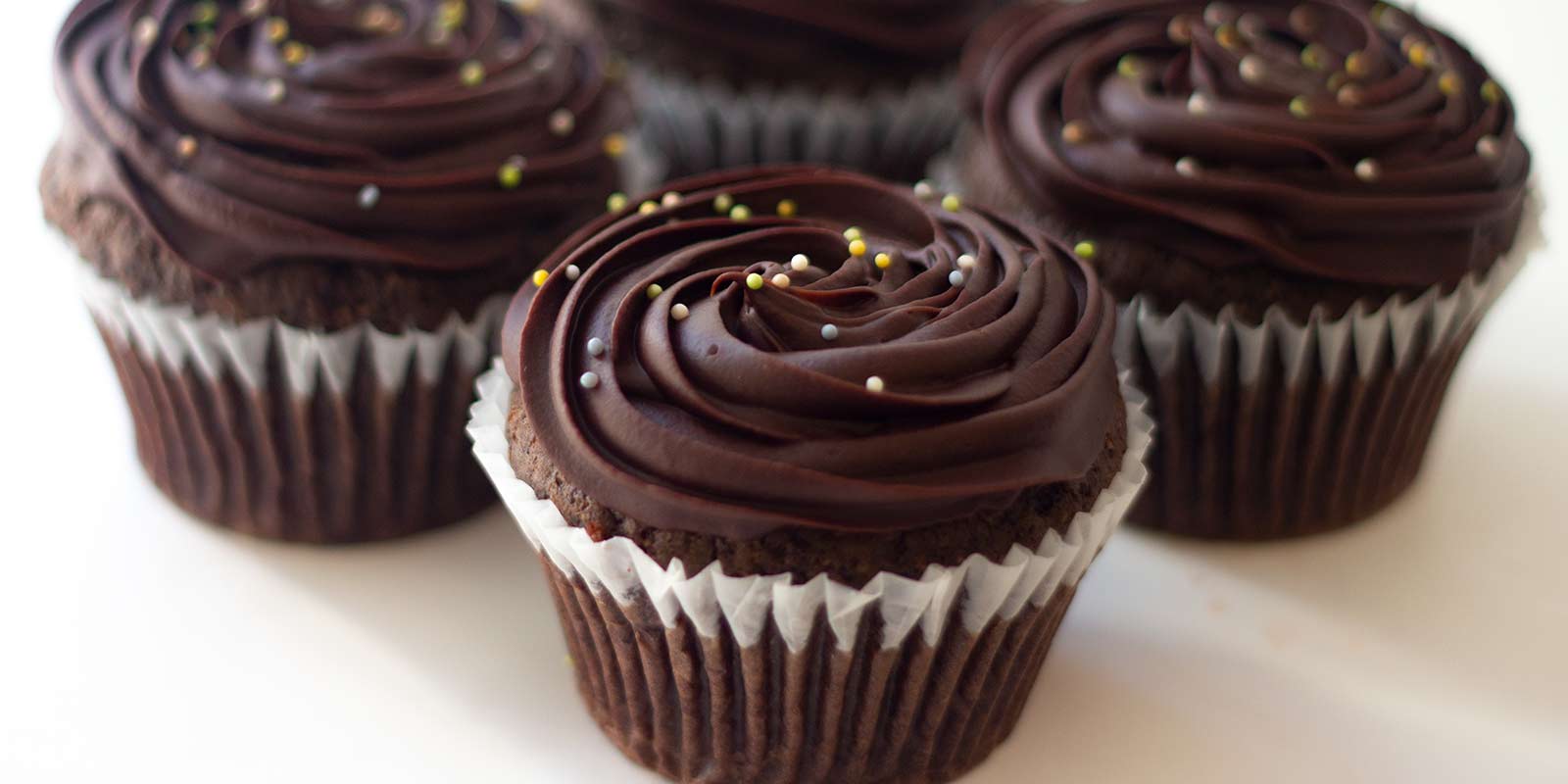 Classic Flavors:
Vanilla
Made from Scratch Cake
with Cream Cheese Frosting
Chocolate
Made from Scratch Chocolate Cake
with Chocolate Ganache
Vegan Chocolate
Made from Scratch Vegan Chocolate Cake
with Chocolate Frosting
Vegan White
Made from Scratch Vegan White Cake
with Vegan Vanilla "Butter Cream"
---
Sizes and Quantity
New Pi Cupcakes
$19.99/dozen
Minimum order of one dozen per flavor.

New Pi Jumbo Cupcakes
$2.69 each or $32.28/dozen
Minimum order of six cupcakes.