Made without artificial colors, flavors, or ingredients.

To place an order, please call our pastry department at least 72 hours in advance at the store where you wish to pick up your order. Seasonal cakes may only be ordered during specified season.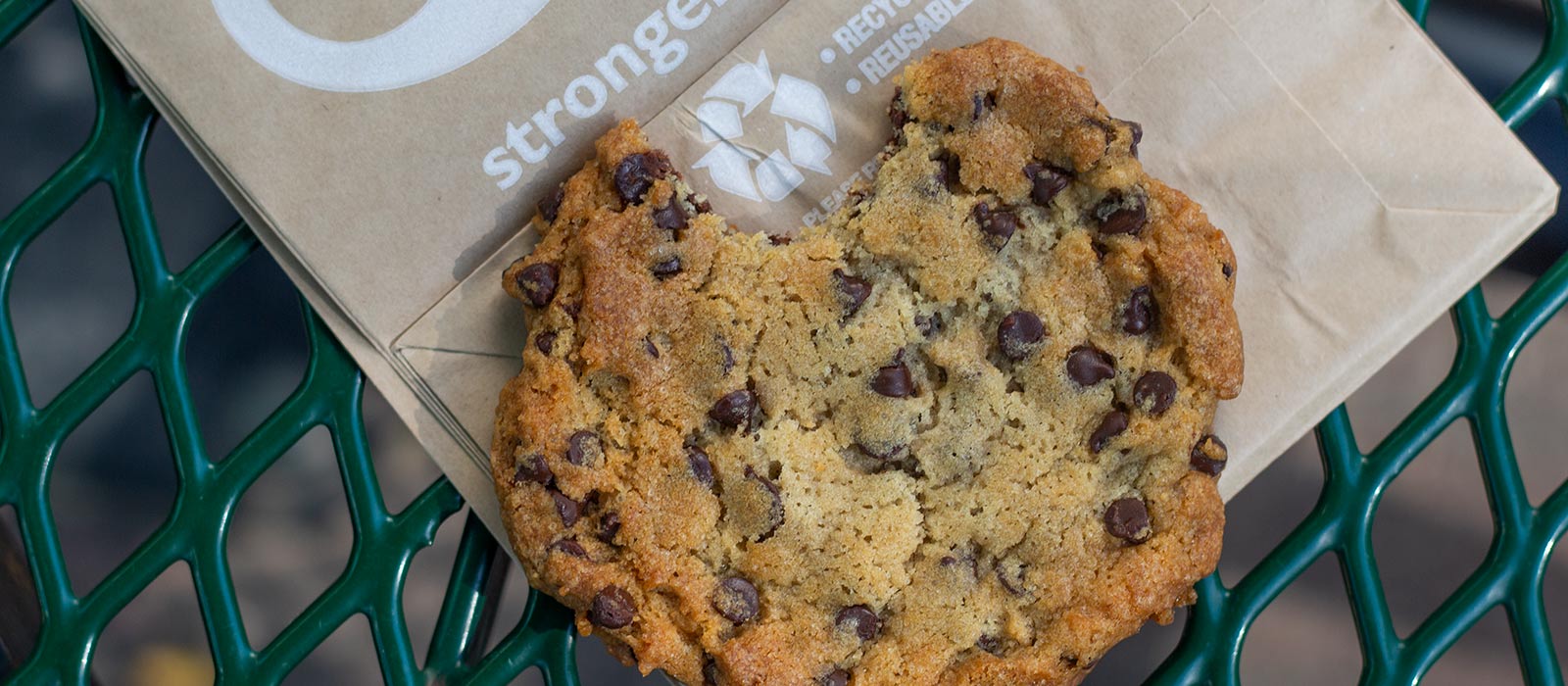 Cookies
Baked fresh daily in a variety of flavors, including dairy free and vegan options.

$1.99 ea. | Half Dozen: $9.99 | Dozen: $19.99 | Dozen (Half Size): $9.99 | Dozen (Mini): $5.99
Chocolate Chip
Vegan
Chocolate Chip*
*featured image

Vegan Chocolate Oat Chipper
JANUARY–AUGUST
Gingersnap
OCTOBER-DECEMBER
Dairy-Free

Peanut Butter
Snickerdoodle
OCTOBER-DECEMBER
Super Nutty Oatmeal
Dairy Free

Oatmeal Raisin
Dairy Free

Cranberry Oatmeal
SEPTEMBER–MARCH
---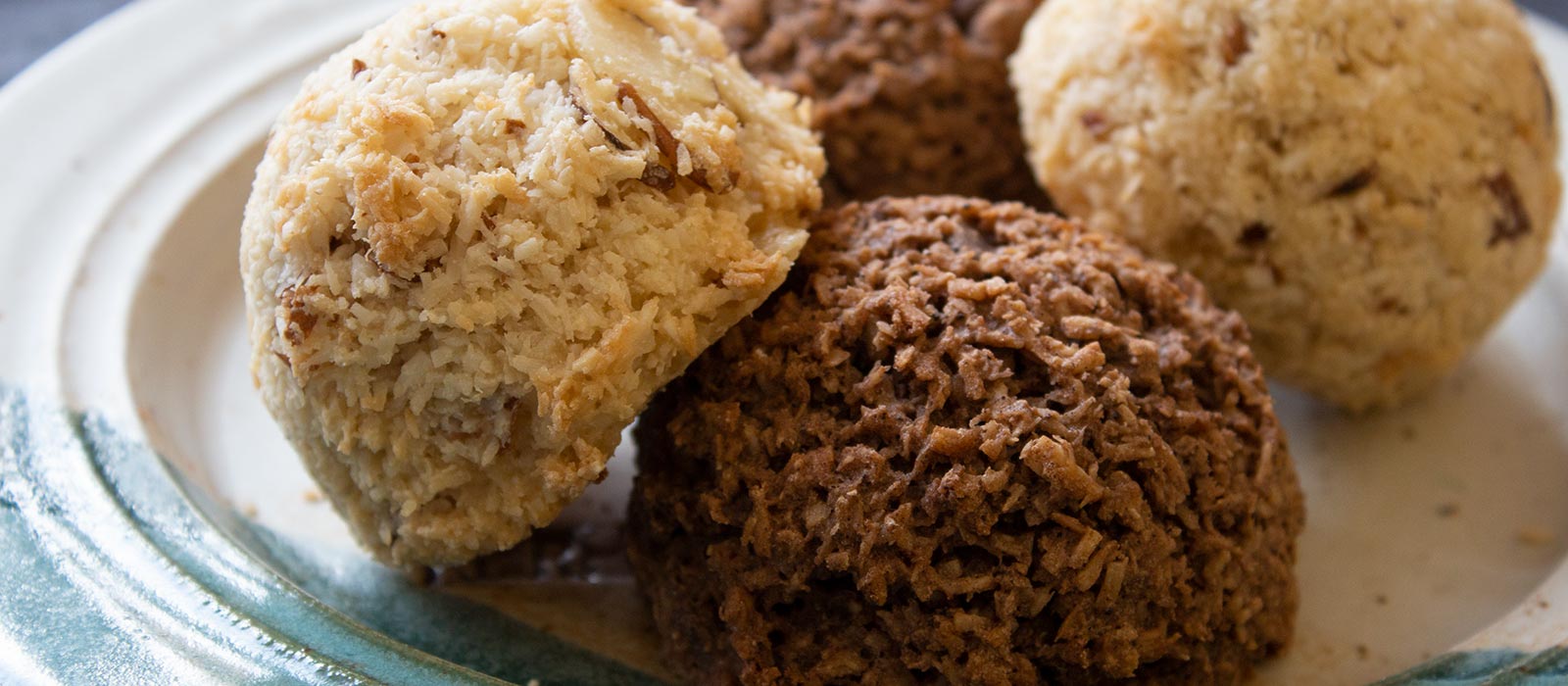 Specialty Cookies
Wheat Free
Chocolate Chip Cookies
Half Dozen: $3.99

Wheat Free
Peanut Butter Cookies
Dairy Free
Half Dozen: $3.99

Almond "Super Food" Chia Cookies
Wheat Free & Vegan
Half Dozen: $5.99
Macaroons*
Wheat Free & Dairy Free
$1.69 ea.
*featured image

Pumpkin Cookies
Vegan
$1.99 ea. | Dozen: $19.99

Wheat Free
Peanut Butter Chocolate Chip Cookies
Half Dozen: $3.99
Chocolate Chili
Wheat Free & Dairy Free
6-Pack: $3.99

Laura's Lemon Kiss Cookies
Half Dozen: $4.49

Mexican Wedding Cookies
Half Dozen: $4.49
---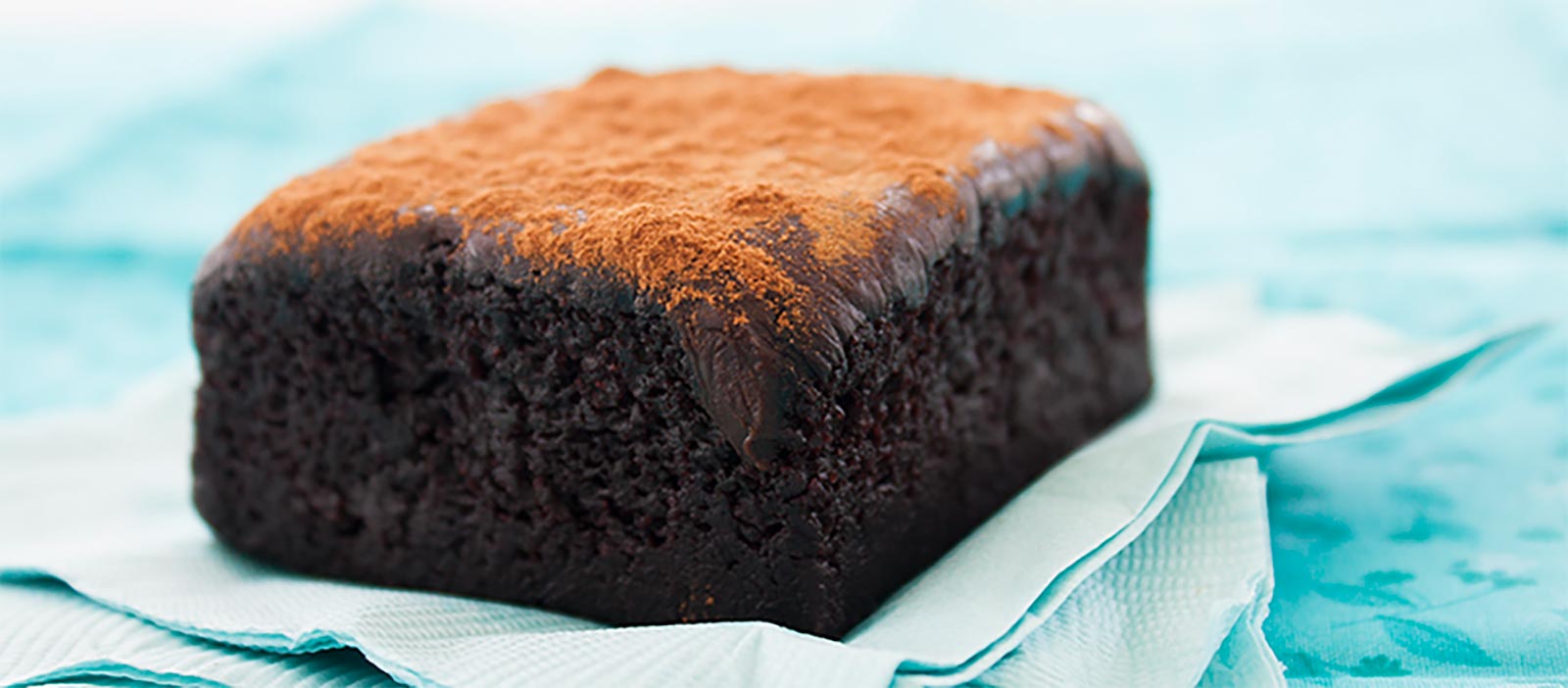 Bars
Apple Spice Bars
$1.49 ea. | Dozen: $14.99

Lemon Bars
MARCH–AUGUST
$1.49 ea. | Dozen: $14.99

Plain Brownie
$2.99 ea. | Dozen: $29.99

Walnut Brownie
$2.99 ea. | Dozen: $29.99

Mexican Chocolate Bars*
Vegan

*featured image
$1.99 ea. | Dozen: $19.99
Granola Bars
$2.49 ea. | Dozen: $24.99

Pumpkin Bars
(Plain or Walnut)
Dairy Free
$1.49 ea. | Dozen: $14.99

Oatmeal Fudge Bars
$2.49 ea. | Dozen: $24.99

Vegan Peanut Butter Bars
$2.49 ea. | Dozen: $24.99

Bumble Babies
Wheat Free & Dairy Free
$2.99 ea. | Dozen: $31.99