Local Holiday Sample Fair
Local Holiday Sample Fair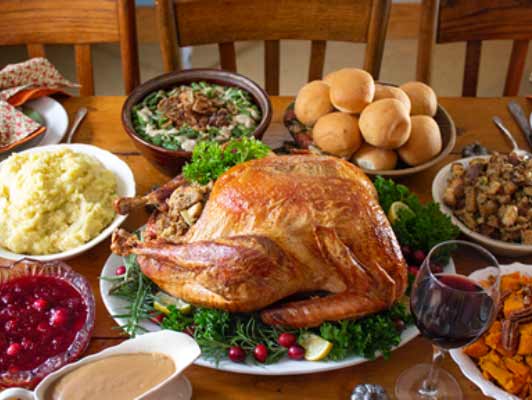 This Year's Ready-Made Thanksgiving Meal Kit:
(wine-6 packs sold separately)
Build a better world by joining in the community of New Pioneer Food Co-op.
Our events are a perfect way to learn cooking skills, learn sustainable practices that support our environment, and maybe you can even learn something about your neighbors or yourself!
What You'll Do:
Enjoy local foods from local farmers and producers in the comfort of your local grocery store
Taste free samples of New Pi's delectable Thanksgiving meal kits
Where It's Happening:
November 2, 2019
11am-2pm
New Pi Coralville
---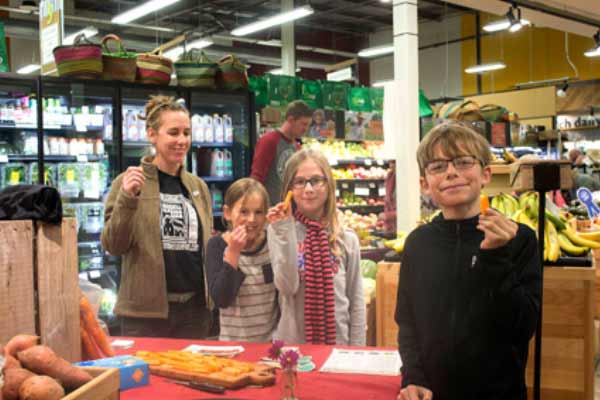 Additional Details
Looking for places to eat in Iowa City and places to eat in Cedar Rapids? New Pi is more than just a grocery store, and our Local Holiday Sample Fair is the perfect no-risk opportunity to see how organic and locally grown food can make a difference in your life.
How can food make a difference? First off: it tastes better! Second, buying from local producers keeps more money in your community, and buying organic promotes sustainable practices that can help save our planet.
This event is FREE & everyone's welcome – bring your friends! And while you're in our store, be sure to enter for a chance to win a fabulous New Pi holiday gift basket!