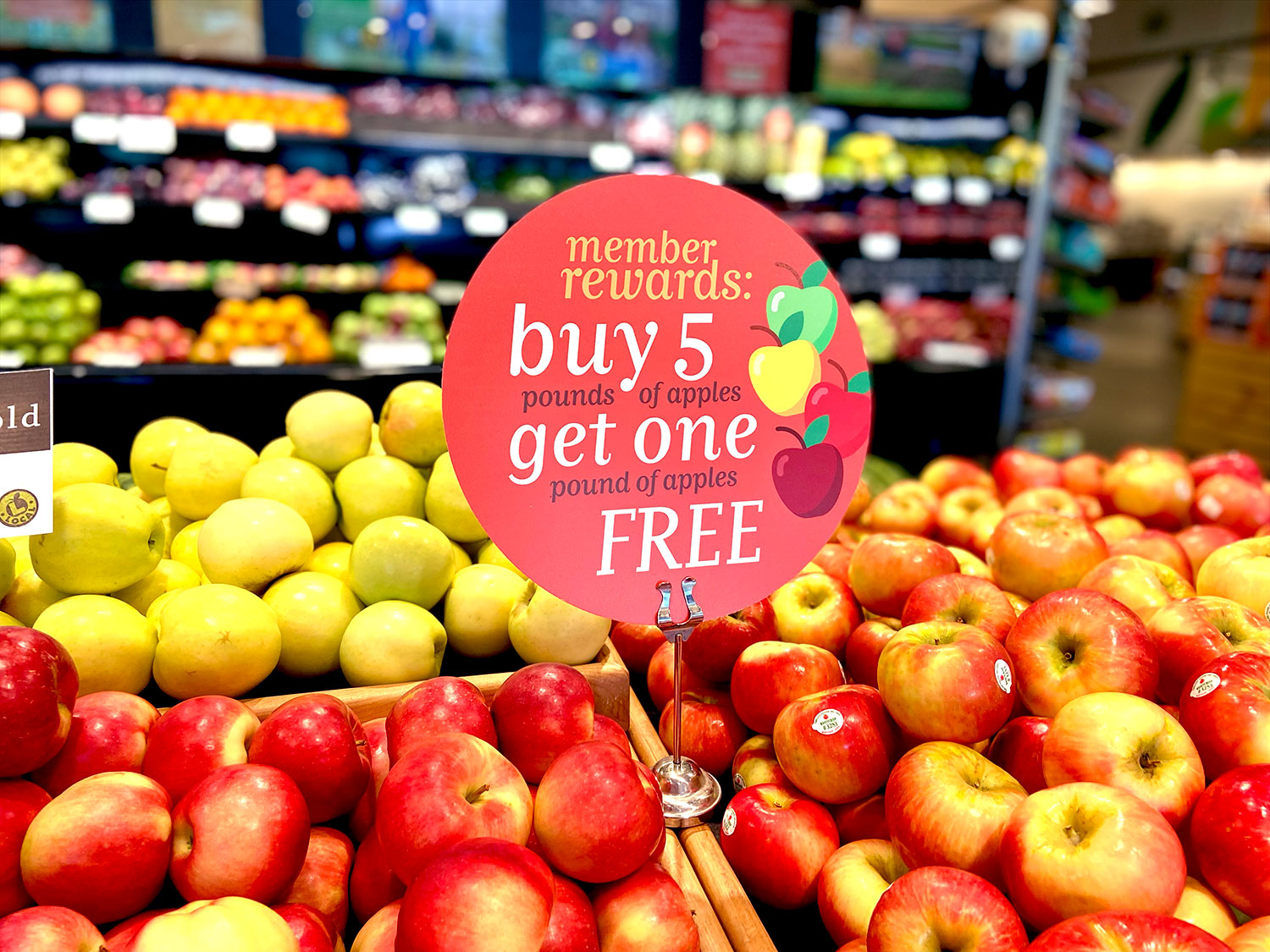 Featured Post
New Member Benefits Have Arrived!
Co-op Members can now earn even more free product on 9 staple items every day at New Pi.
Read Article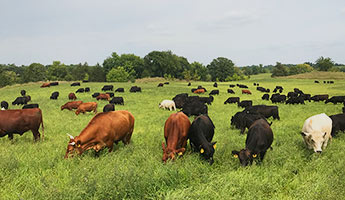 Thousand Hills sources beef from small Midwestern independent family farms that must meet the most stringent requirements around.
Read Article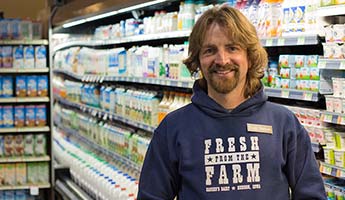 Hansen's Dairy has new goods at the Co-op: Cheese Curds, Ice Cream, and Soft-serve Vanilla Cones and Cups!
Read Article