From the Blog
Squash Varieties and How to Use Them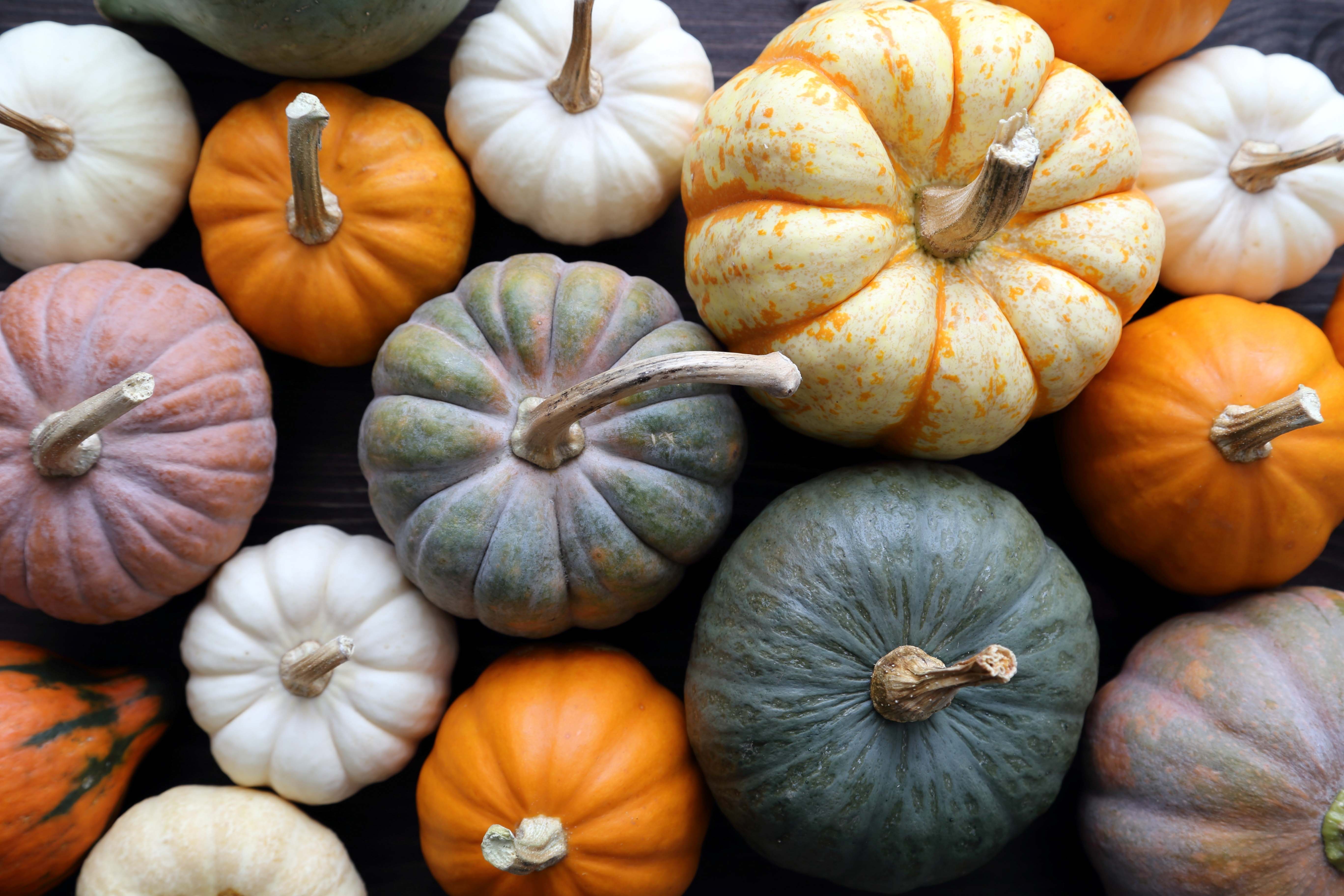 Squash: More Than Just a Pretty Fall Face
Fall brings about all sorts of delicious squash varieties to our Co-op shelves! Many people believe only a few varieties of squash are edible, using most for their fall decorating. But actually, all squash varieties are edible! Use this guide to help you choose which squash is right for your recipe and enjoy the delicious fall flavors this wonderful produce provides.
Did you know?
The skin is edible on all squash varieties, though some have thicker or tougher skins that you may not want to eat.
Winter squash stores well, holding up for 1-6 months when stored properly in dry, cool conditions.
---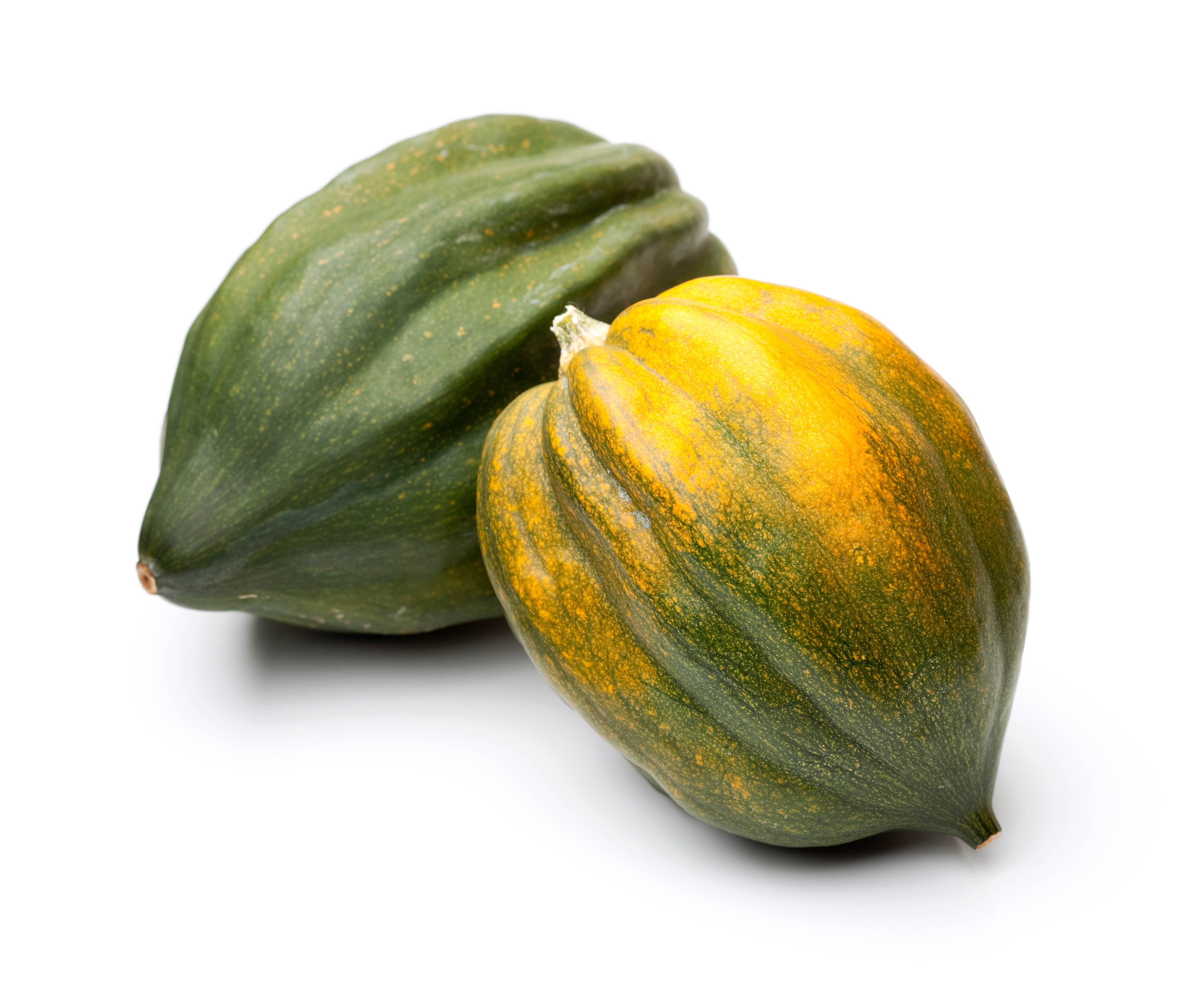 Acorn Squash
Appearance: Small in size, typically between 1-2 lbs with orange-yellow flesh and thick, dark green and orange skin.
Flavor: Mild, subtly sweet and nutty flavor. Skin is edible.
Uses: Baked, roasted, steamed, sauteed. It's size and shape make this squash perfect for stuffing.
---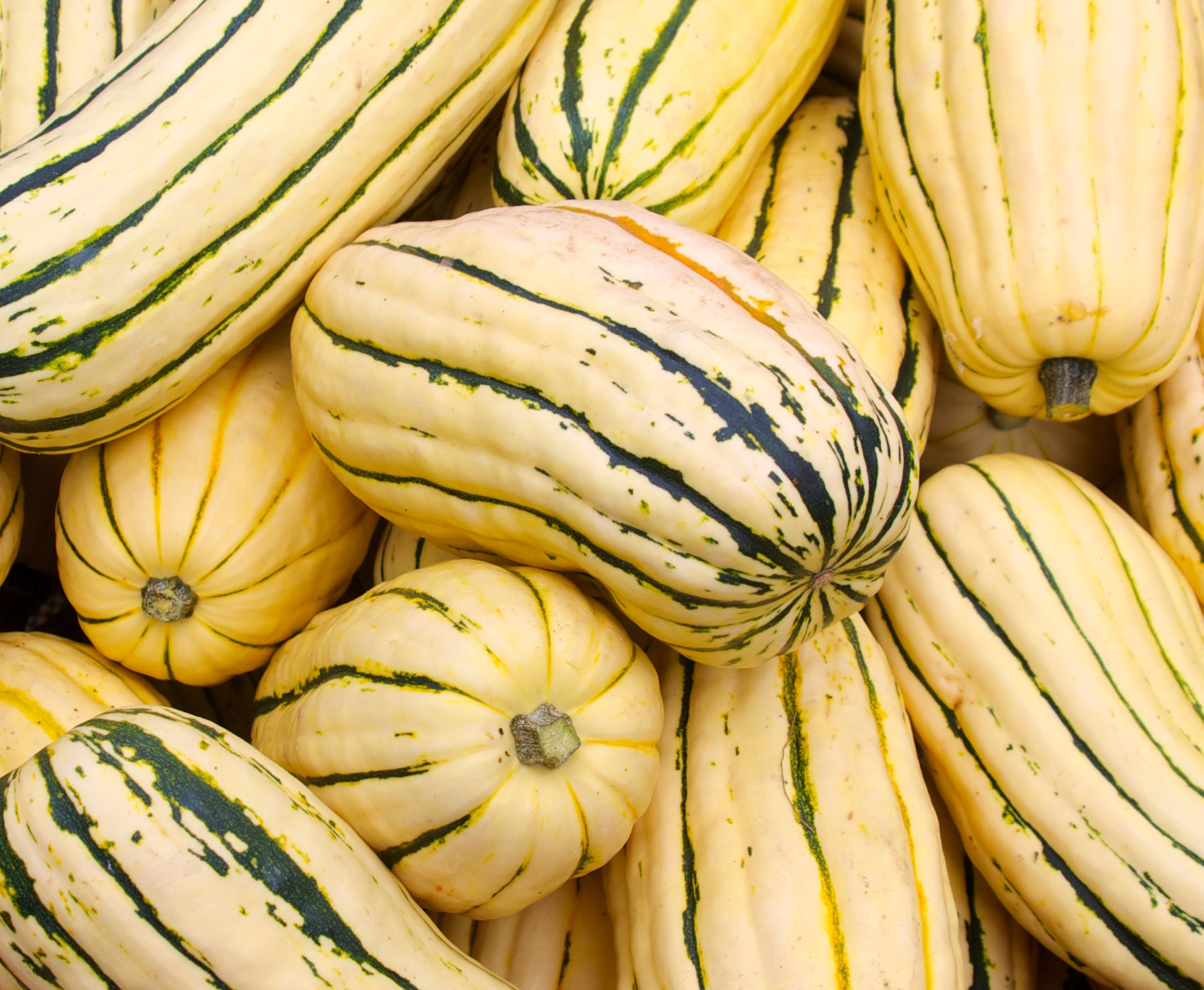 Delicata Squash
Appearance: Small and cylindrical with thin yellow colored skin with green stripes and orange-yellow flesh.
Flavor: Mild and described as the flavor of a blend of corn, butternut squash and sweet potato. Thin skin is edible.
Uses: Baked, roasted, sauteed, steamed. Ideal for stuffing with it's thin, edible skin.
---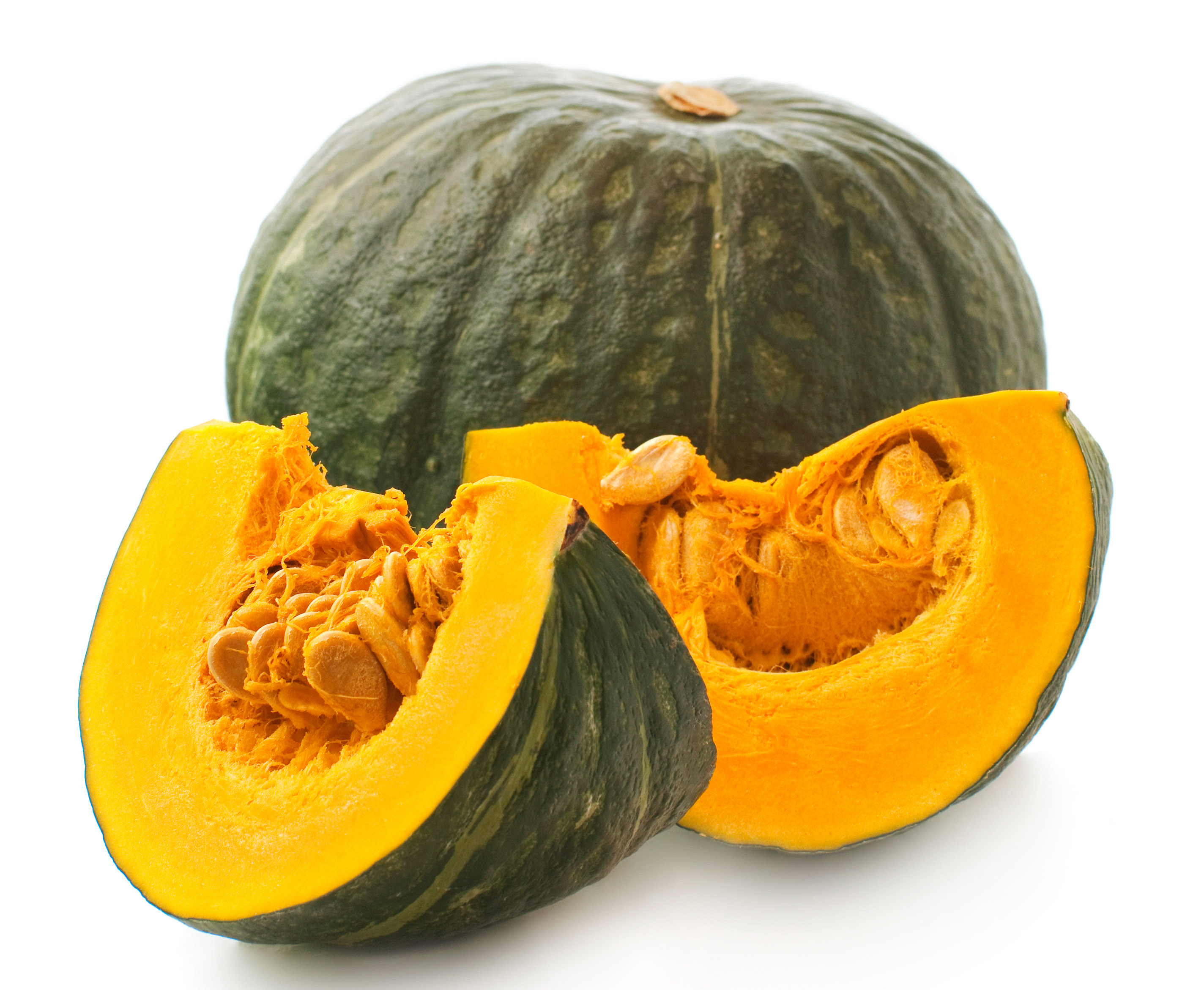 Buttercup Squash
Appearance: Squat and round with dark green rind with green-gray striations and firm, dense, vibrant orange flesh.
Flavor: Sweet, creamy flavor that is considered sweeter than other winter squash varieties.
Uses: Steaming and baking work best as the flesh tends to be dry. The firm texture makes it ideal for curries. The skin is not edible.
---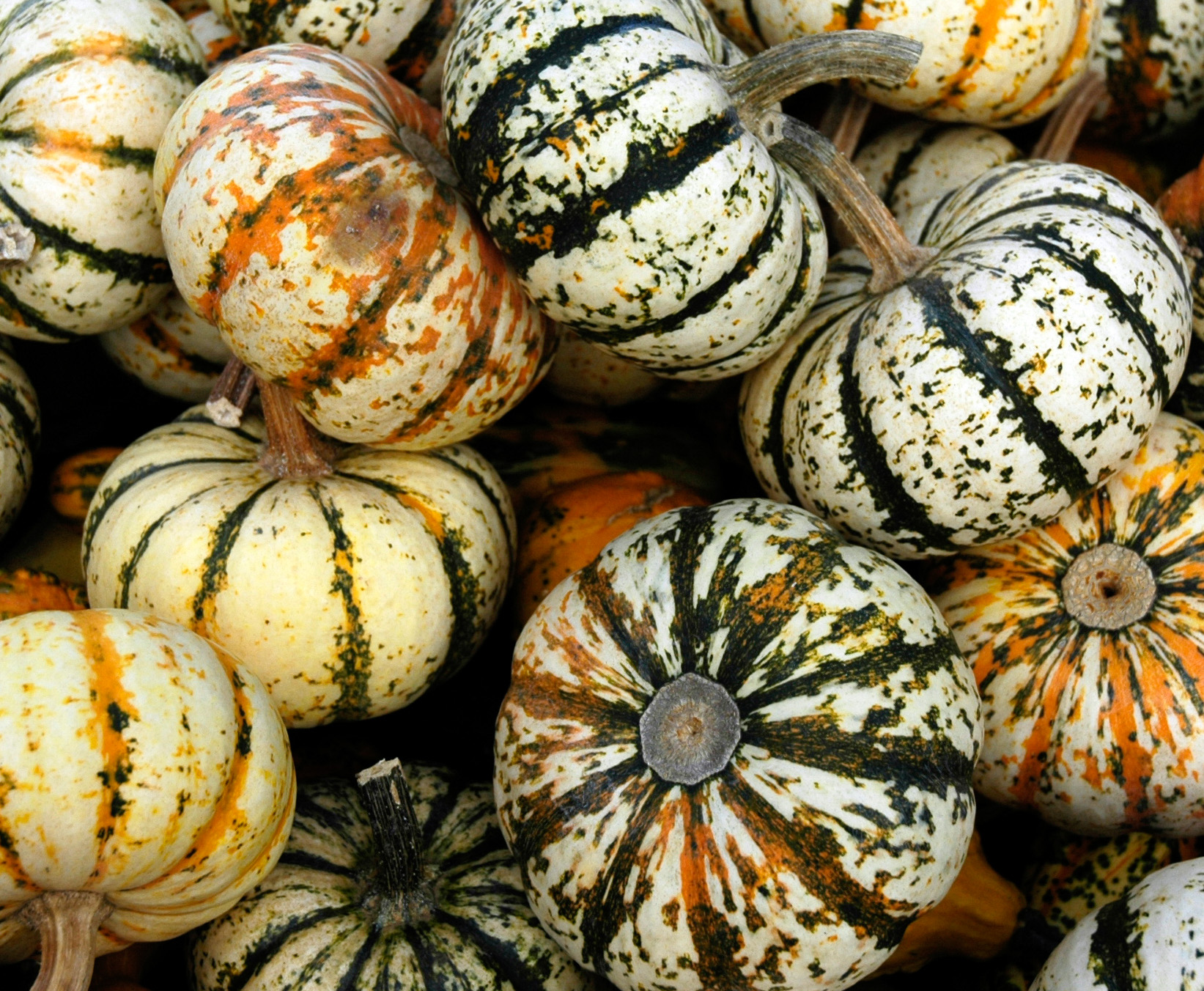 Dumpling Squash
Appearance: Small and squat, with bright orange to dark green striations.
Flavor: Starchy and sweet, similar to sweet corn.
Uses: The small single serving size makes it ideal for stuffing and roasting. The skin can be tough, so it is recommended to not eat.
---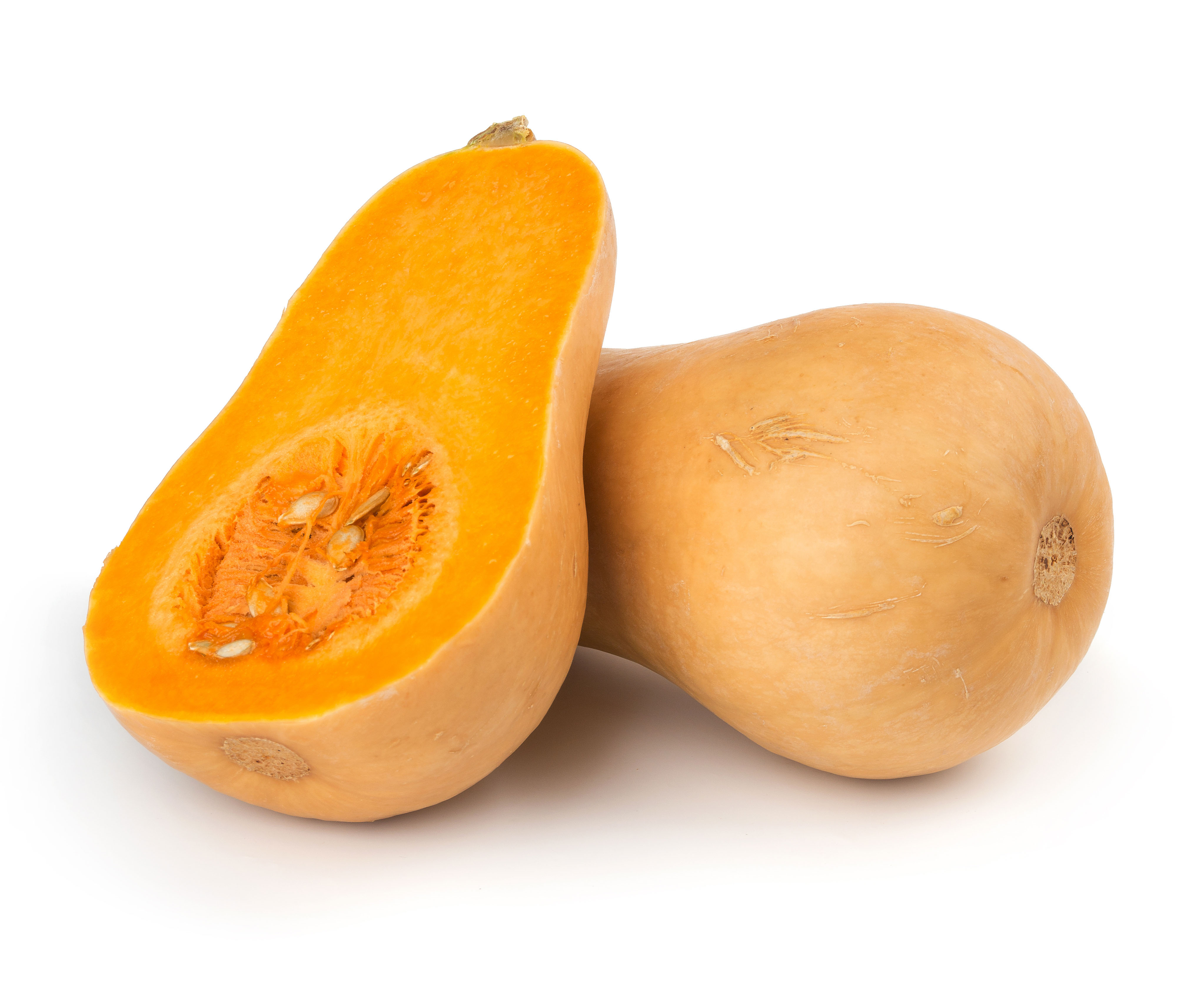 Butternut Squash
Appearance: Pear-shaped and cream colored exterior with bright orange flesh.
Flavor: Distinctively sweet.
Uses: This extremely versatile squash is perfect for roasting and sauteing and using in purees and soups. It is best to remove the skin.
---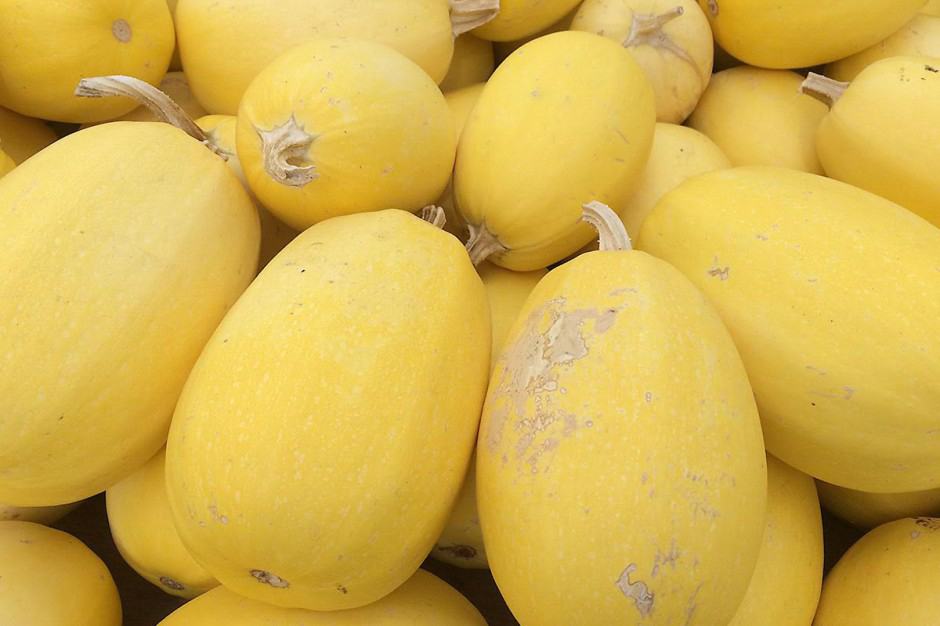 Spaghetti Squash
Appearance: Cylindrical shape with yellow skin and moist flesh that resembles spaghetti noodles when cooked.
Flavor: Very mild flavor with tender, chewy texture. Lacks sweetness.
Uses: Roast or steam, then scrape out the strands. Top with your favorite pasta sauce or mix with other veggies.
---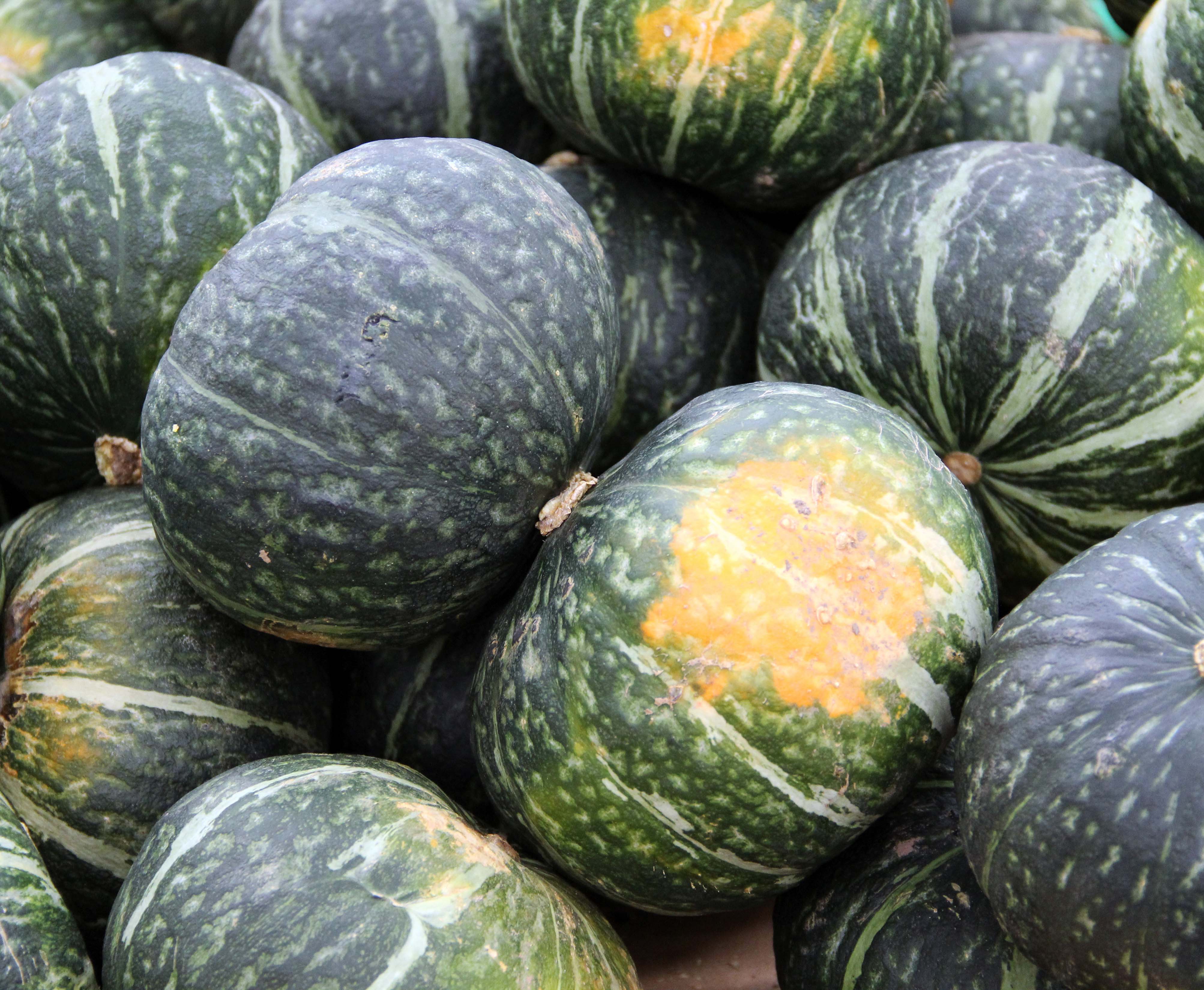 Kabocha Squash
Appearance: Squat and round. Can have dark green or deep red-orange skin, both with bright orange flesh.
Flavor: Remarkably sweet with a nutty flavor, similar to a blend of sweet potato and pumpkin. The red variety is typically sweeter than the dark green variety.
Uses: Roasted or steamed. Try it in a soup or pureed for a pie filling.
---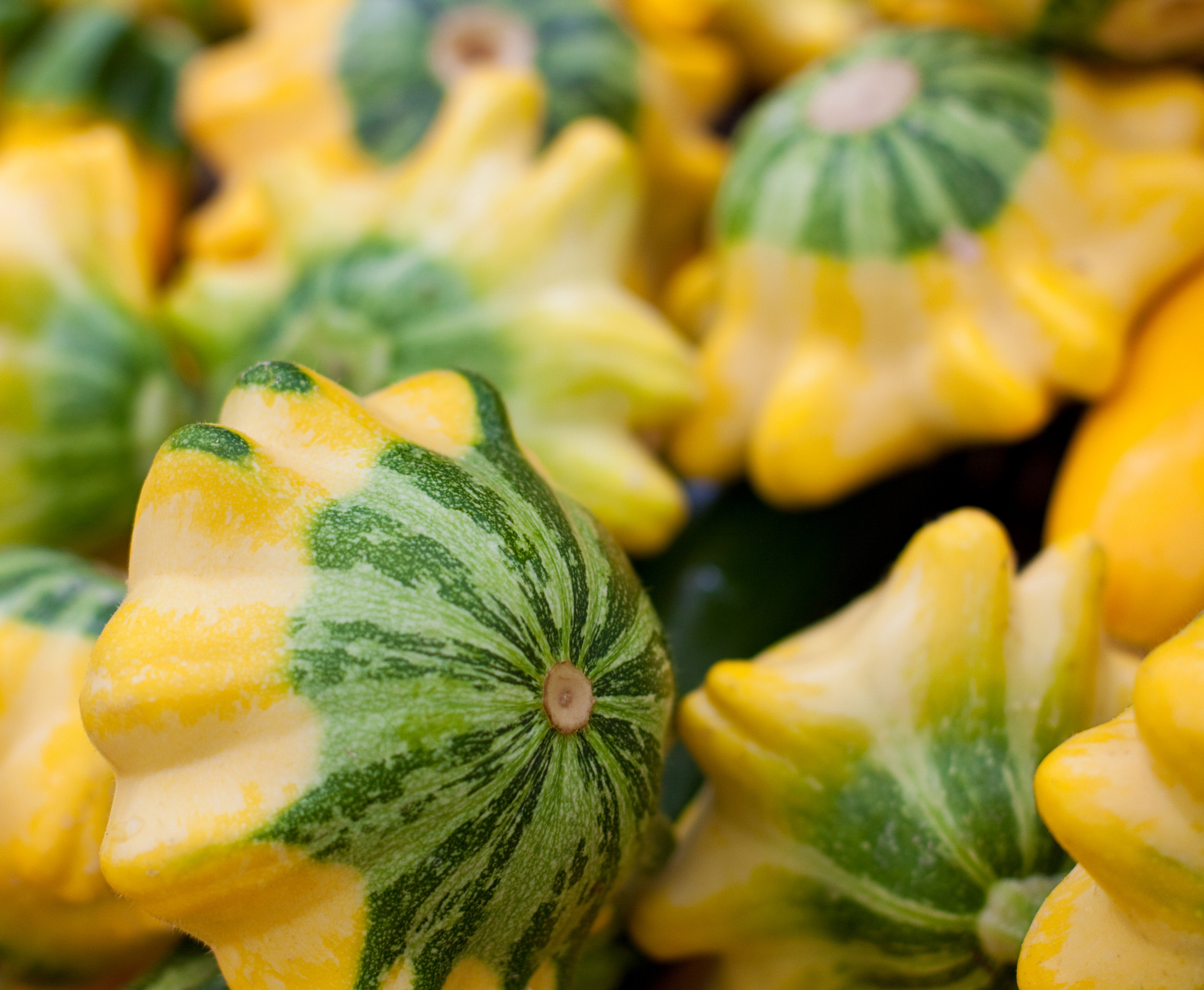 Patty Pan Squash
Appearance: Small and disc shaped with scalloped edges.
Flavor: Very mild with a buttery texture.
Uses: Baked, steamed, stuffed, roasted or grilled. This squash can be prepared whole, halved, sliced or grated.
---