From the Blog
Oh My Gourd, Pumpkin Season is Here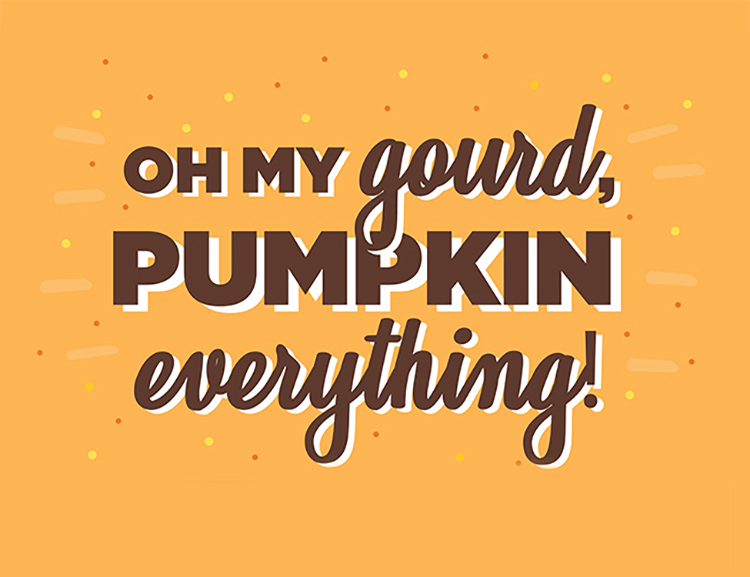 With the start of fall comes a chill in the air, bonfires, changing leaves, and all things pumpkin!
All our baked goods are made with only the best ingredients, with no additives, artificial flavors, or preservatives.
Just simple, clean, ingredients.
Our bakery offers plenty of delectable desserts that taste just like mom or grandma made them, including a wide variety of vegan options as well!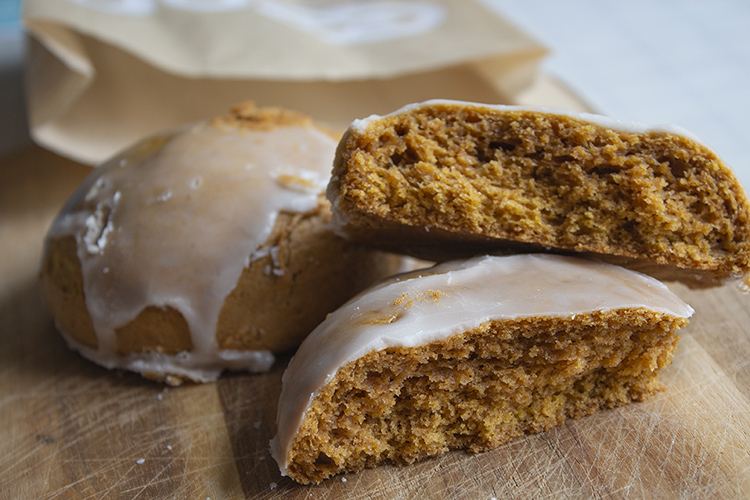 Pumpkin Cookies
Our pièce de résistance – these cookies have a dedicated fan base.
An ice cream scoop of dough dolloped on a pan, these cookies are baked until crusty on the outside and deliciously cakey and pumpkin spicey on the inside (never dry).
To finish, we top them all with melty icing.
These cookies will quickly become your new fall favorite. You can buy just one or treat yourself to a baker's dozen (or any number in between).
Feel free to stock up for the week so you don't have to stop in daily for your cookie fix.

Arriving later this Fall:
Pumpkin Bars
While we might call these bars, they're actually more like a dense slice of cake smothered in melty cream cheese frosting.
Grab a slice today in our grab n go area!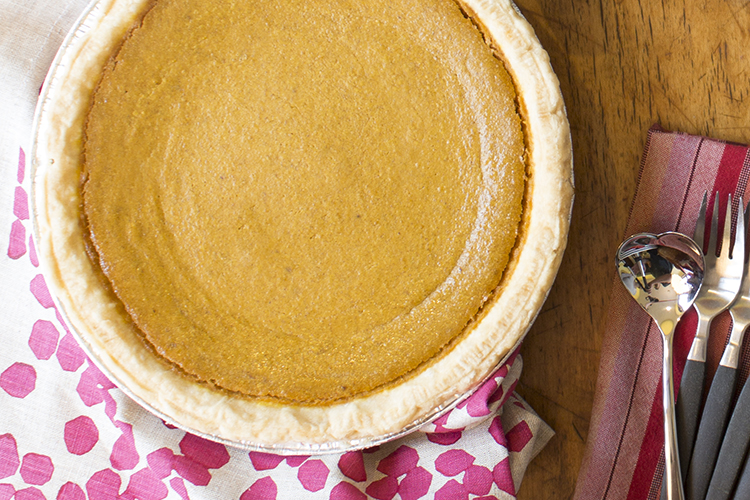 Pumpkin Pie
A homemade buttery crust that melts in your mouth filled with a delectable pumpkin filling – no extras added.
These can be made vegan as well.

Pumpkin Bread
Dense and cakey, just like you'd make at home. Stop by to grab a slice or mini loaf to pair with your favorite hot drink.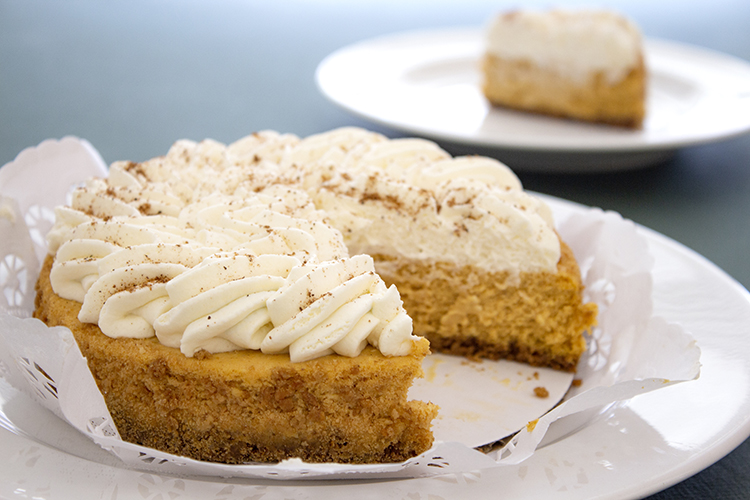 Pumpkin Cheesecake & Pumpkin Cheesecake Cups
Not to toot our own horns, but yes, these are as good as they sound.
Featuring a graham cracker crust and cinnamon dusted whipped cream, they'll leave you coming back for more.
While these tasty treats might not always be available on the shelf, they can always be ordered with a 72-hour advance notice.
---
All of these baked goods are available in our designated pastry areas.
Please ask one of our friendly associates if you're having trouble finding the one you're looking for.