From the Blog
Pack Your Summer Bag with these Essential Items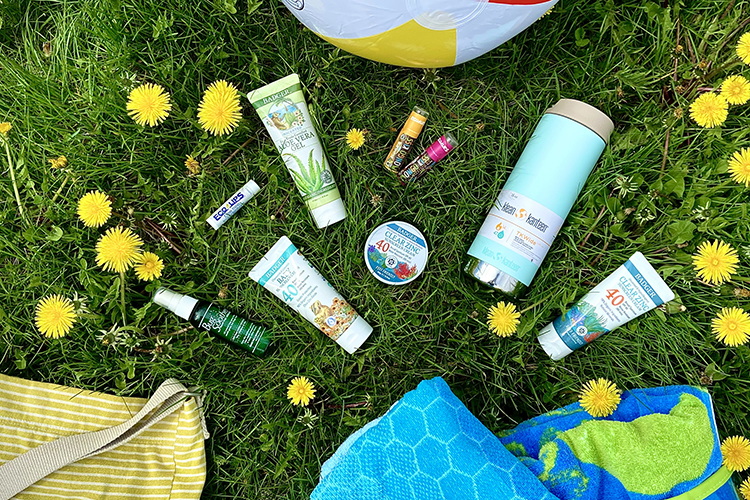 With warmer weather and last weekend's kickoff to summer festivities, spring fever is finally behind us.
As you venture outdoors this spring and summer don't forget to pack all of the essentials to keep your skin healthy and hydrated.
Check out our favorites below:
6 Brands We Love for Summer
Made from just a handful of ingredients - Badger Sunscreen has all the protection you need without the ingredients you don't. Badger sunscreens are top rated sunscreens by the EWG (Environmental Working Group) for safe ingredients and sun protection. For the low waste consumer, check out Badger's reef friendly, SPF 40 sunscreen cream in a reusable metal tin.
---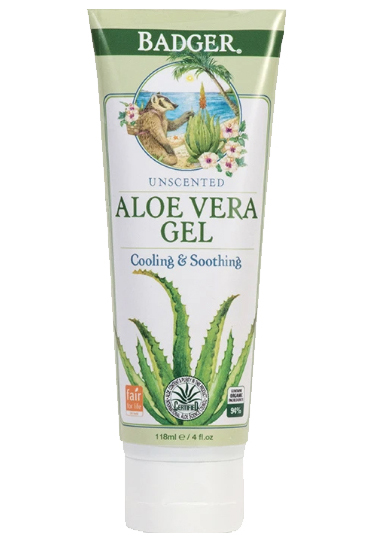 We also love Badger's Fair-trade certified Aloe Vera Gel made with 96% pure organic aloe juice - one of nature's best natural moisturizers. It's easy to apply with no sticky residue and cools and soothes skin after sun exposure. All ingredients are sourced from plants and are contained in a recyclable bottle.
---
Made right here in the Corridor these Mongo lip balms are both eco conscious (from ingredient sourcing to production) and ultra-hydrating in a variety of fun flavors. Mongo Kiss lip balms feature certified organic ingredients and Fair Trade Certified™ cocoa butter infused with Mongongo Oil, a nutrient rich oil harvested by rural women in Africa. Mongongo Oil is high in Vitamin E, essential fatty acids and other nutrients perfect for nourishing & hydrating skin.
---

Bug Soother
We love Bug Soother as a natural alternative bug repellent that keeps mosquitos, gnats, no-see-ums and more far away. Made with essential oils, this kid-friendly/pet-friendly spray is deet-free and has a vanilla scent. Made in Marion, Iowa.
---
---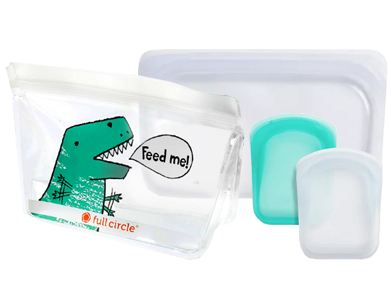 If you have kiddos or just need some snacks when you're out and about, Stasher reusable silicone bags & Full Circle snack bags are great options for holding all types of food. Their durable make-up and seal can handle being tossed around and won't break open in your bag. Dishwasher and freezer safe, these bags make a great eco-friendly choice for everyday use.