From the Blog
Onion Update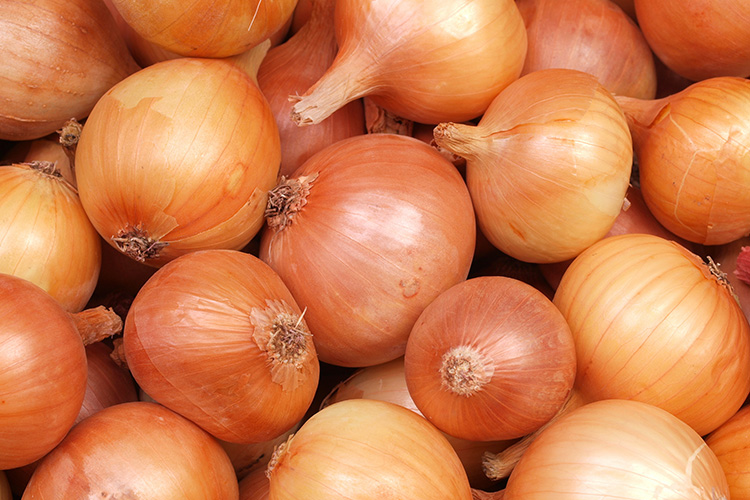 We are happy to relay that ALL of our onions are grown in the United States, primarily from local growers in the Corridor, and are safe from recall associated with onions sourced from Mexico.
Yesterday, Food Safety News posted this update on the recall:
Onions from Mexico identified as source of outbreak; more than 650 patients confirmed
More than 650 people have been infected in a Salmonella Oranienburg outbreak that federal officials say has been traced to fresh onions from Mexico.
The implicated onions are from ProSource Produce Inc. of Hailey, ID, according to an update tonight from the Food and Drug Administration. ProSource owners have agreed to recall red, yellow and white onions imported from the state of Chihuahua, Mexico, with import dates from July 1, 2021, through Aug. 27, 2021. Descriptors of the onion types include, but are not limited to, jumbo, colossal, medium, and sweet onions. As of 7 p.m. EDT the company's recall notice was not yet on the FDA website.