From the Blog
New Pi Staff Weigh In on Food Trends for 2021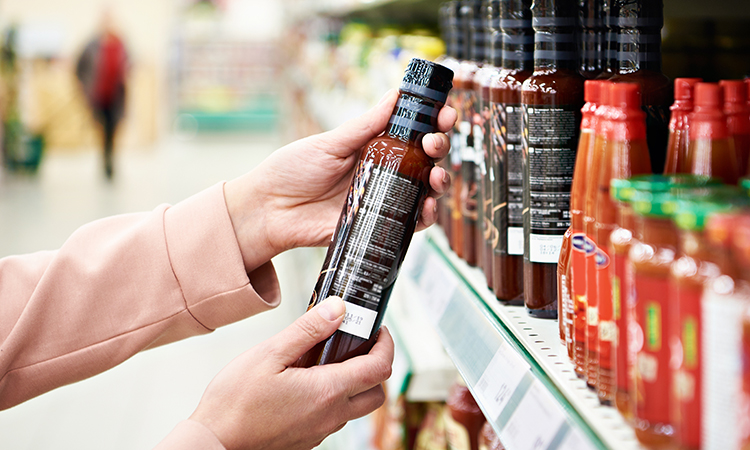 This time last year, we never could have predicted how 2020 would roll out - let alone what its impact would be on the food industry.
A wave of changes in sanitation and protective measures, how we share bread and bulk products, where to stand in line. A shift to online shopping launched our Co-op Cart program. While people were looking for comfort foods and baking supplies early on they moved into ready-made meals later in the year.
2020 shook things up, but in the world of food & wellness - there's always something to look forward to. Our team is ready to weigh in on what they think 2021 will look like.
---
2021 will be the year of the condiment. Fermented or pickled, homemade or store-bought, people have been doing lots of home cooking and relying on a growing pantry of relishes and secret sauces to make dinner more exciting. Old standbys like homemade pickles, mustards, and sriracha are still there; but chili crisp, harissa, fish sauce, and preserved lemons, will soon be jostling with bottles of ketchup and Tabasco.
- Tony, Prepared Foods Coordinator
---
I predict home baking and cooking projects that started during the pandemic continue – people are making their own bread, fermenting, cheese making, etc. I also think a lot of people are experiencing cooking and decision-making fatigue – meal plans, prepped meals, and bundles that relieve this will trend.
Immunity will continue to thrive, gut healthy probiotics and probiotic foods will see strong demand.
If we come out of this quarantine folks will be looking to shed some quarantine pounds so keto, paleo, and Mediterranean diets could become even more popular.
Finally, with worsening news about climate, plant-based foods will continue upward and products associated with regenerative agriculture will get a boost. Also, products in innovative, sustainable packaging solutions will continue to see a sales increase.
- Linda, Purchasing Team Lead
---
Chili crisp sauces become a widely recognized condiment in this country in 2021.
- Matt Hartz, General Manager
---
2021 will continue to be all about self-care and immunity. I believe that immune-boosting supplements will still weigh heavily on everyone's minds. Products like NORDIC NATURALS' Immune Daily Defense and WISHGARDEN's Kick-Ass Immune will continue to be popular, as well as Vitamin D, Vitamin C, Zinc, Elderberry, Echinacea, Quercetin, and Mushroom-based supplements.
We still want to care for our skin and appearance but may opt for more natural looks and sustainable methods. I anticipate products like EVANHEALY'S new color balms and cosmetic serums will be popular. They keep the skin glowing and allow your natural beauty to shine through. It's skincare with subtle color and is comprised of pure mineral pigments, plant waxes, and plant butters.
- Michelle, Wellness Coordinator