From the Blog
New Pi Staff Weigh in on Food & Product Trends for 2023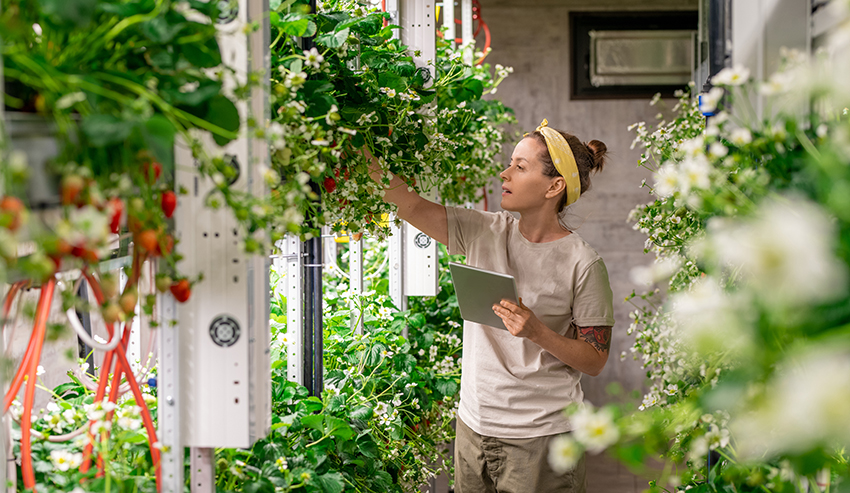 Here's what the procurement staff, the buyers, the chefs, and the foodies setting the table at your Co-op are saying about their predictions for this year:
In 2023 we'll see increased use of sustainable packaging for fresh produce, salad kits and vertical farming (think salad greens and herbs).
---
Supplements that address adrenal health, sleep, and stress were sought out during the pandemic and those concerns will remain top of mind in 2023. Try our New Pi brand Melatonin Plus 5mg, Natural Stacks Sleep Stack, or Terry Naturally Cortisol Rescue.
---
The idea of "food as medicine" continues to trend but preventative and medicinal drinks with good-for-you ingredients, prebiotics and more will see a bump.
---
You'll find products packaged in a more sustainable way and products that are manufactured in a way that uses fewer natural resources. Check out Humble's Deodorant in a paperboard tube and EcoLip's Lip Balm in their plastic free plantpod tube.
---
Minority-owned, black-owned, women-owned, and LGBTQIA+-owned brands will get even more representation on the shelves. Our customers want to support producers who reflect the diversity of our community.
---
Regenerative agriculture is a key component to removing carbon from the atmosphere and saving the planet. Look for more producers who commit to practicing regenerative agriculture.