From the Blog
National Search Under Way for New Pi GM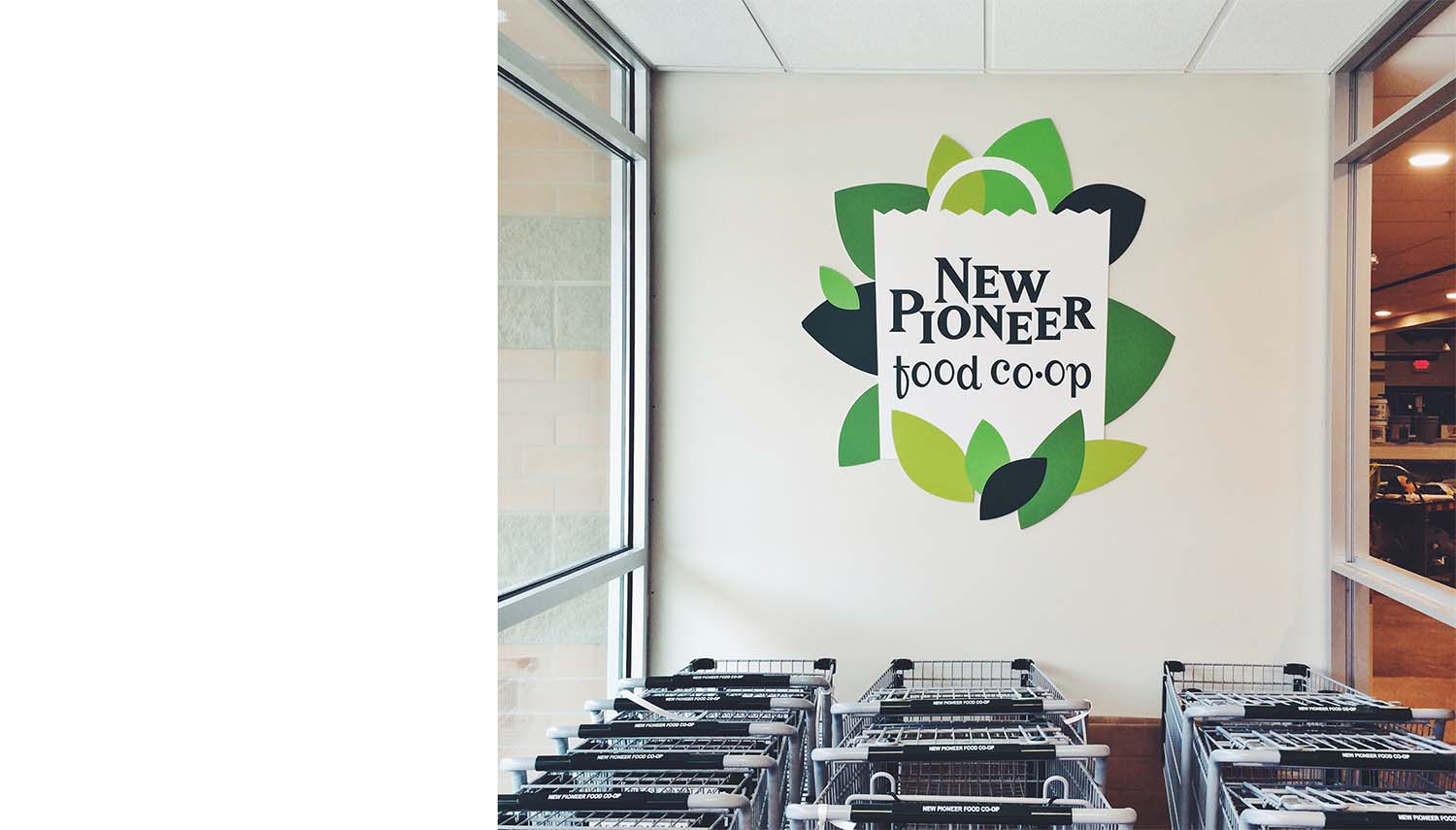 A lot has been happening behind the scenes in 2023, since the New Pioneer Board of Directors appointed Amy Hospodarsky as the Interim General Manager, established a search committee, and initiated an intensive national search for a new, permanent GM for New Pioneer.
It's hard to believe it's already been six months, and we felt it was time to update members on the search process.
The Search Committee would like to share the following updates on behalf of the Board:
The board voted unanimously in March to secure the services of Melanie Reid, a consultant with Columinate, which is a cooperative consulting firm that has supported New Pi and our board in numerous ways over many years. Columinate consultants have helped us with board training, strategic planning, HR best practices, operations audits, and many other projects over the years that have strengthened the enterprise.

Melanie will be partnering with The Carlisle Group, a national executive search and recruitment firm that has a proven track record in the retail grocery industry, to help us find exceptional candidates from a national pool of experienced people.
While the board and its search committee will retain all decision-making in this process on behalf of our members, we felt it was important to enlist the help of experienced professionals who will help us conduct a thorough, nationwide search.

The job listing is now posted nationally (LinkedIn, ZipRecruiter, CareerBuilder, trade publications), as well as on our website, and the search committee is meeting regularly with Melanie. The next meeting of the Search Committee will be on June 12.
We are grateful to Amy for adeptly steering the organization in the interim role, and to all of our New Pi staff for being as flexible and patient as possible as we work together through this season of change.
We are committed to bringing to New Pi an excellent new GM with the right mix of business and financial acumen, retail/grocery experience, people-first leadership skills, and entrepreneurial vision to bring our coop into its next era of progress and prosperity.
Thank you for your trust and support. We anticipate being able to review applicants soon and hope to give you more frequent updates as this process continues!
Sincerely,

GM Search Committee, New Pi Board of Directors:
Jon Fogarty, Board President
Dana Judas, Board Vice President
Jen Knights, Board Member