From the Blog
In Memory of Jamie Fink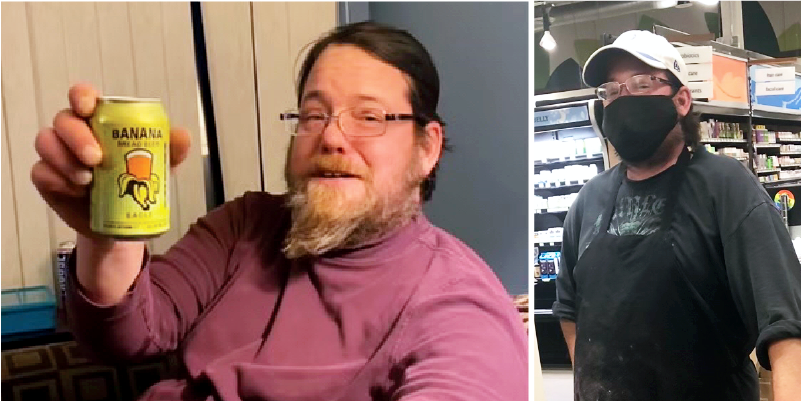 It is with heavy hearts that we announce the passing of our dear friend, Jamie Fink.
Jamie worked in our Cedar Rapids Meat Department for the last 7 years. He was well loved by staff and customers alike and a huge attribute to our Meat program.
Known by customers as Jamie, he was known to us as Jamhole. He had a wild sense of humor and made us laugh daily. A diehard Colts fan and one of the worst fantasy football players I have ever seen. Butcher by day and pizza guy by night, he was one of the hardest working people I have had the pleasure of working with.
Not known by many, Jamie was attending dance classes with his daughter. He was so proud of this. He talked about his dance routine and how he and Alaina were going to disco dance. Alaina was especially proud of this as well because her dad knew what disco was. He told us everyday how proud he was that Alaina would read dozens of books each week. He loved taking her to the used bookstore so she could go pick out anime books and he could go look at heavy metal records.
He also enjoyed playing late night poker with his sons. He would come in the next morning and tell the team how great of a poker player he was and how he ran the table for everyone's money. We all knew Jamie wasn't a great poker player, but just loved those late-night hangs with his family. He was very proud of his sons and the men that they had become.
I can honestly say that I have never worked with someone so genuine. Jamie never tried to be someone he was not. Those of us lucky enough to have known Jamie are forever grateful for all the laughs and stories he has given us.
This shot of Fireball is for you my friend. We miss you every day.
---
If you wish to honor Jamie, please share a memory you have of him with his family.