From the Blog
Irish Cream Chocolate Cheesecake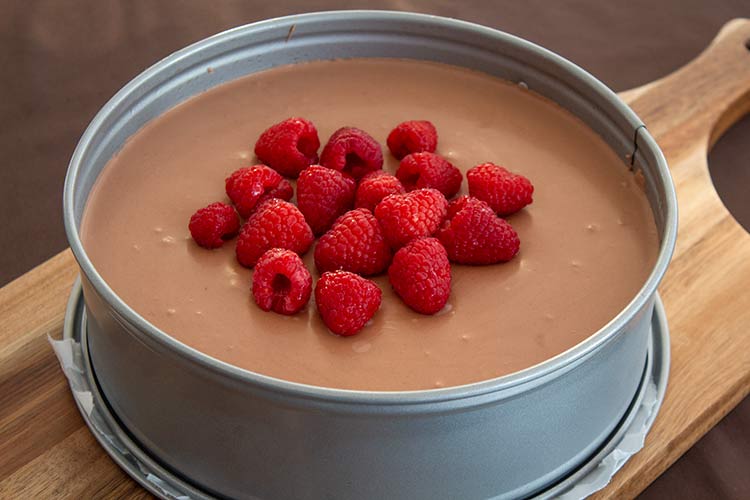 Ingredients
Crust and Toppings
Spring form pan or 2 pie plates
cooking spray
Directions
Line the bottom of an 8 inch round springform pan with parchment paper. I use a rectangle sheet, placed in the bottom of the pan and locking the spring form edge, tear away excess paper. Spray edges of the pan liberally, as the mousse will cool against it. If you do not have a springform pan, 2 pie dishes are great substitutes.
Place butter in sauce pan and heat gently. Add crushed cookies and stir together. Press mixture into bottom of prepared pan. Chill 1 hour.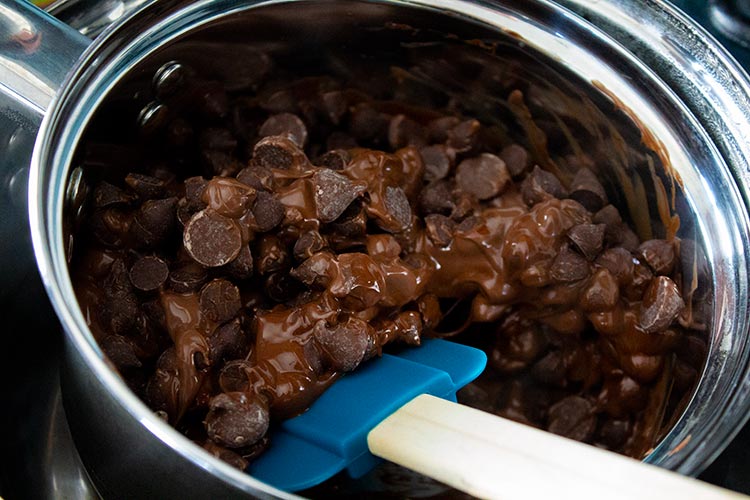 Place dark and milk chocolate into a heatable bowl and set over saucepan of simmering water until melted. Stir as needed.
Mix together sugar and cream cheese until smooth, then fold in heavy cream.
Add melted chocolate to the cream cheese mixture followed by liquor or coffee.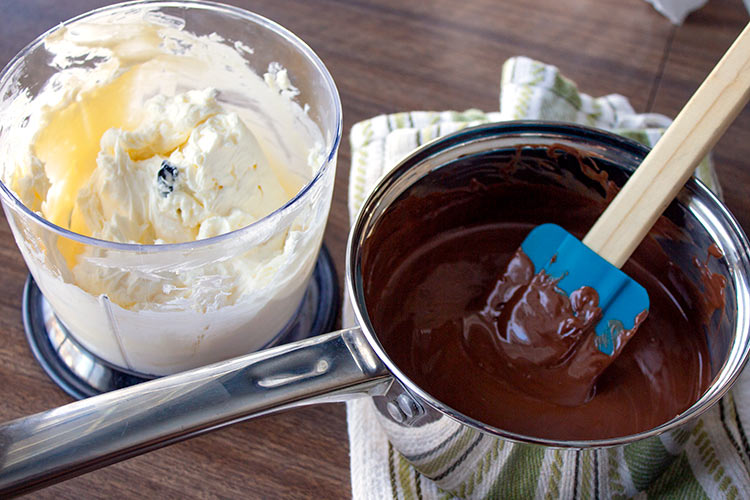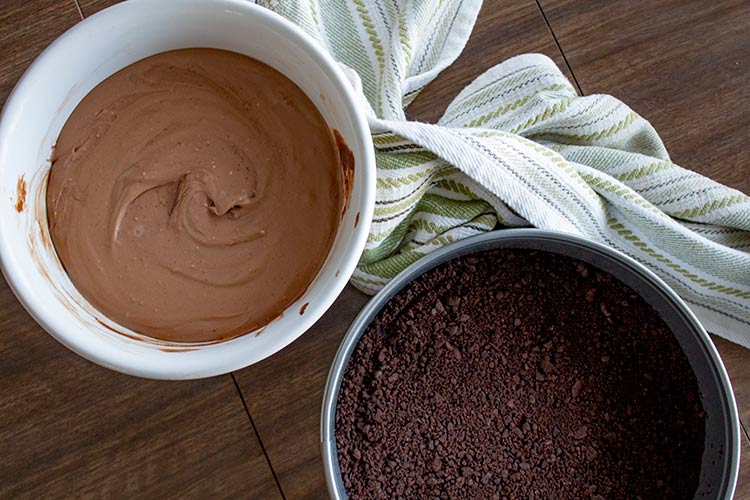 Using a spatula or spoon, pour mixture over chilled crust. To get a smooth surface on the mousse, pick up pan and make a gentle swirling motion with the pan. Bubbles may surface, use your finger or a toothpick to pop them and continued swirling to desired finish.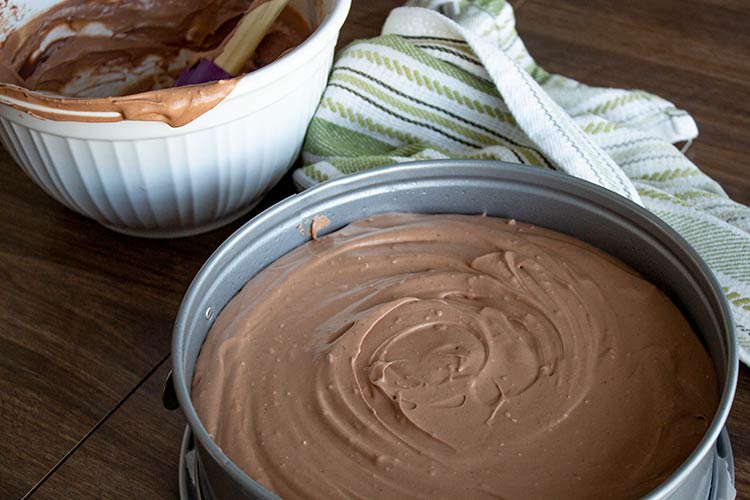 Chill for 2 hours or until dessert is set. Remove edges of the pan.
Finish with raspberries (and whipped topping if desired) and enjoy.