From the Blog
Hot Breakfast Ideas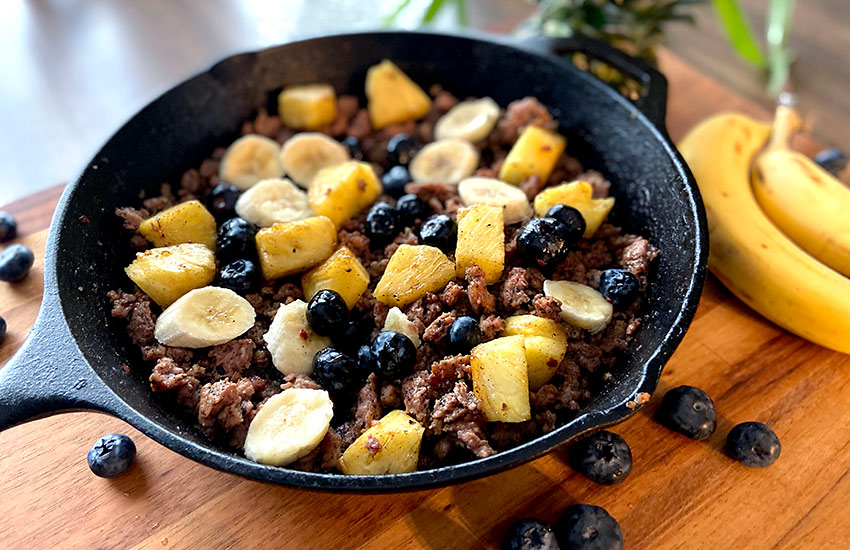 We're in the midst of the chilly winter season and if you need a reason to hop out from your warm and cozy bed, these breakfast recipes may do the trick! Begin your morning with breakfasts that can warm you up, fill you up and get you on your way.
Hot Fruit & Sausage
This sweet and spicy combo is easy to prepare on weekends and throughout the week. We recommend using our House-made Breakfast Sausage as well fresh pineapple and blueberries. The sausage fills you up while the fruit provides the anti-oxidants and vitamins you need to get your day started.
---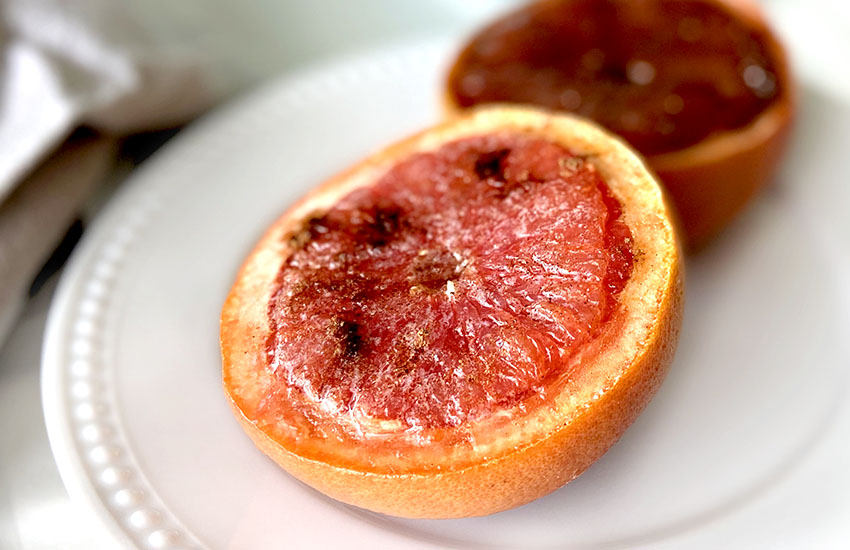 Sugar Broiled Grapefruit
If you find grapefruit to be too acidic and not for you, give this recipe a shot. Glazed with a spoonful of melted butter and brown sugar and warmed in just minutes - you'll find yourself scraping the sides and drinking every last drop of juice! The butter and sugar combination knocks back the acidity considerably and makes it a warm and sweet breakfast option.
---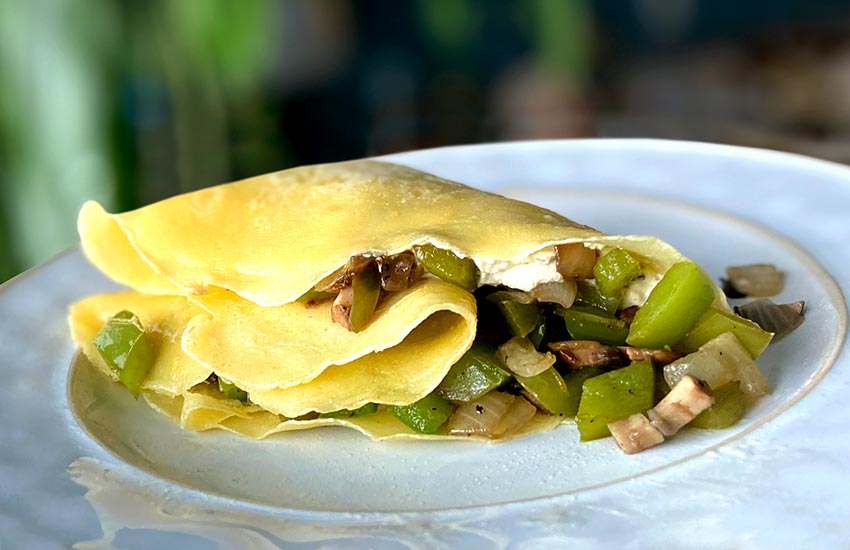 Savory Veggie Crepe
This weekend favorite is great for mornings when you have a little more time and want to indulge. We used local Chef Gianlucca Barroncini's crepe recipe and filled it with fresh cooked veggies and a dollop of Belletoile garlic and herb cheese spread. Bon appétit!
---
Sweet Potato Breakfast Hash
This hardy and delicious option is another great one for the weekend or when you have a little extra time. Our house-made Breakfast Sausage wins again on this one, paired with sweet potatoes, eggs and red peppers.
Another fun way to try this recipe is by scrambling the eggs and tossing it in a flour tortilla and air frying for 5 minutes (at 350 degrees). Yum!