From the Blog
Holiday Meat Sale – Reserve Yours Today!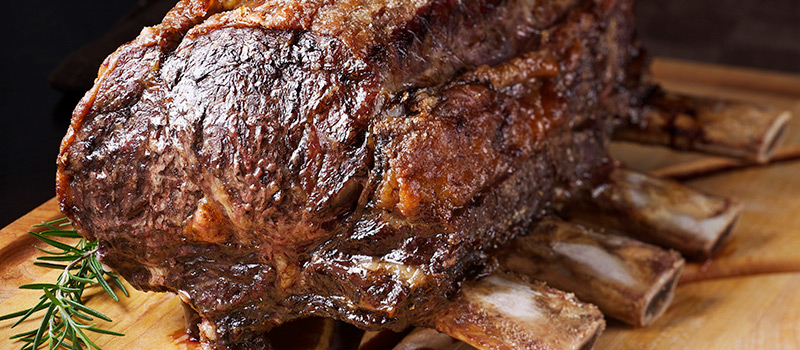 The holidays are almost here. Now's the time to start thinking about your holiday centerpiece. New Pi has the highest quality meat selection to make this season's celebrations full of flavor.
Stop by the Co-op Meat Department or give us a call to reserve or pick up your meats for the holidays.
Check out the offerings below to get a leg up on our seasonal pricing starting Wednesday, Dec. 18.
All of our meats are humanely raised with no antibiotics or added growth hormones.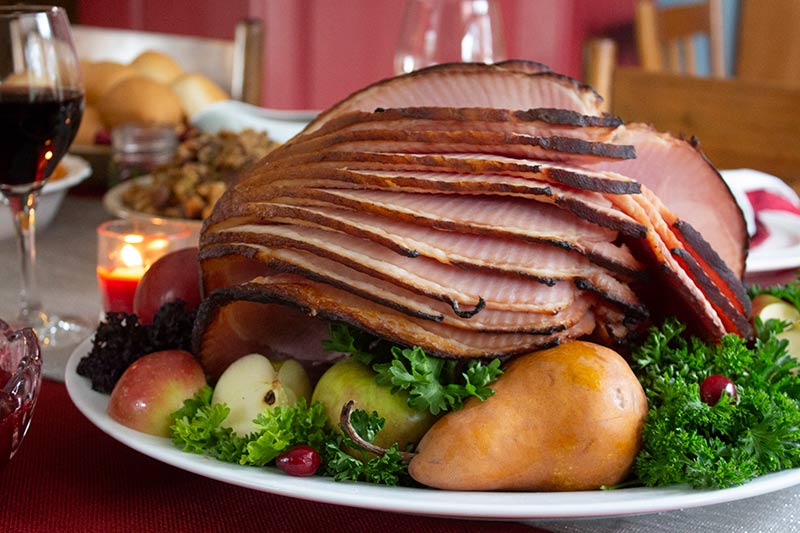 Iowa-Raised Ham
Whole & Half Beeler Spiral Hams
$4.99/lb.
Bone-In Ham
$3.99/lb.
Whole, Half & Quarter Beeler Boneless Hams
$5.99/lb.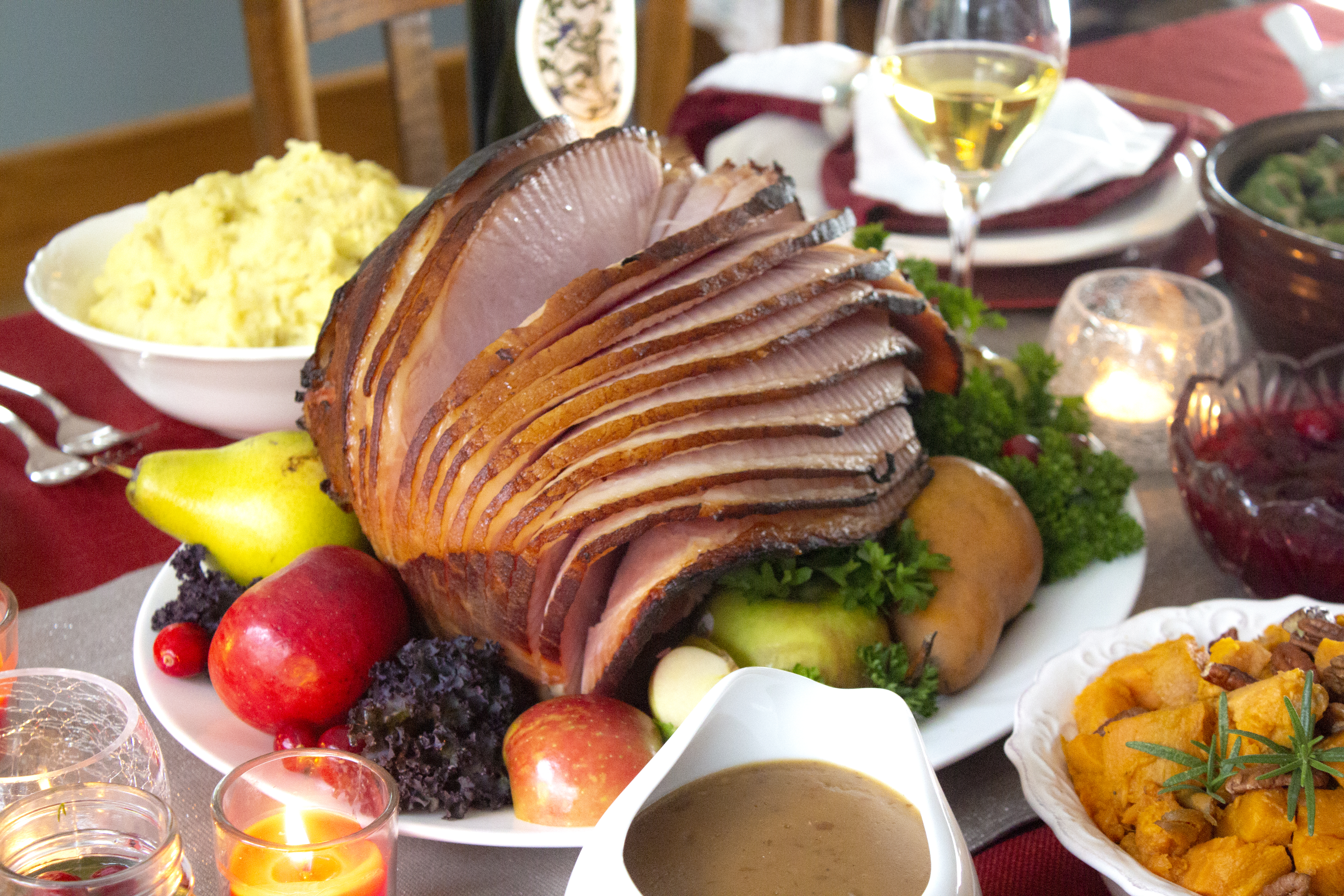 Local, Free-Range Turkey
Ferndale Frozen
$2.29/lb.
Schultz Organic
$3.79/lb.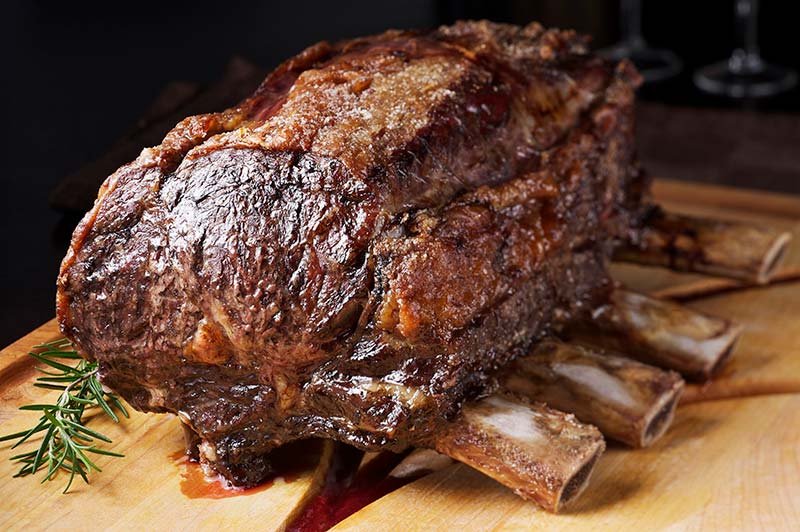 Grass Fed Roasts & Tenderloins
Standing or Boneless Rib Roasts
$17.99/lb.
All Natural Beef Tenderloin
$24.99/lb.

All of our seafood is sustainably caught.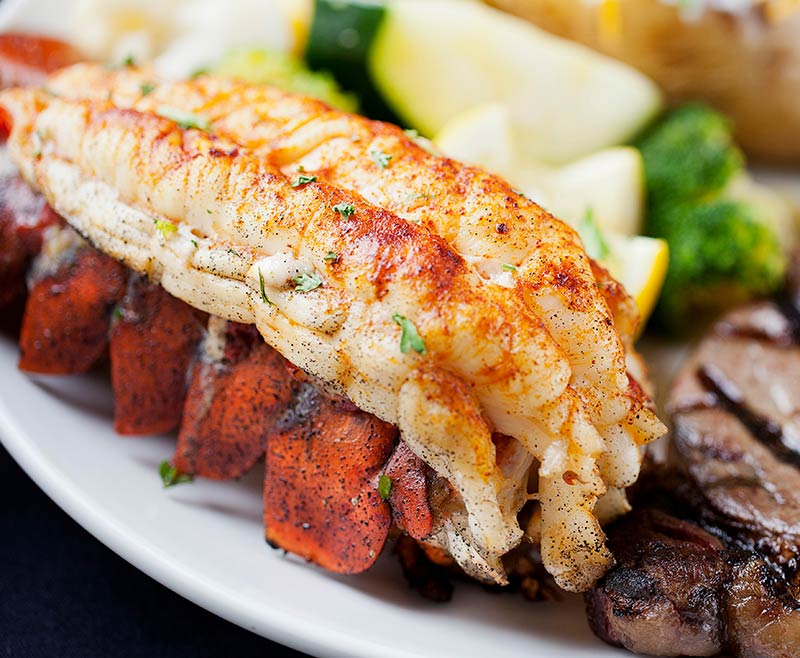 Canadian Lobster Tails
4-5 oz.
$9/each