From the Blog
Help Us Celebrate 50 Years!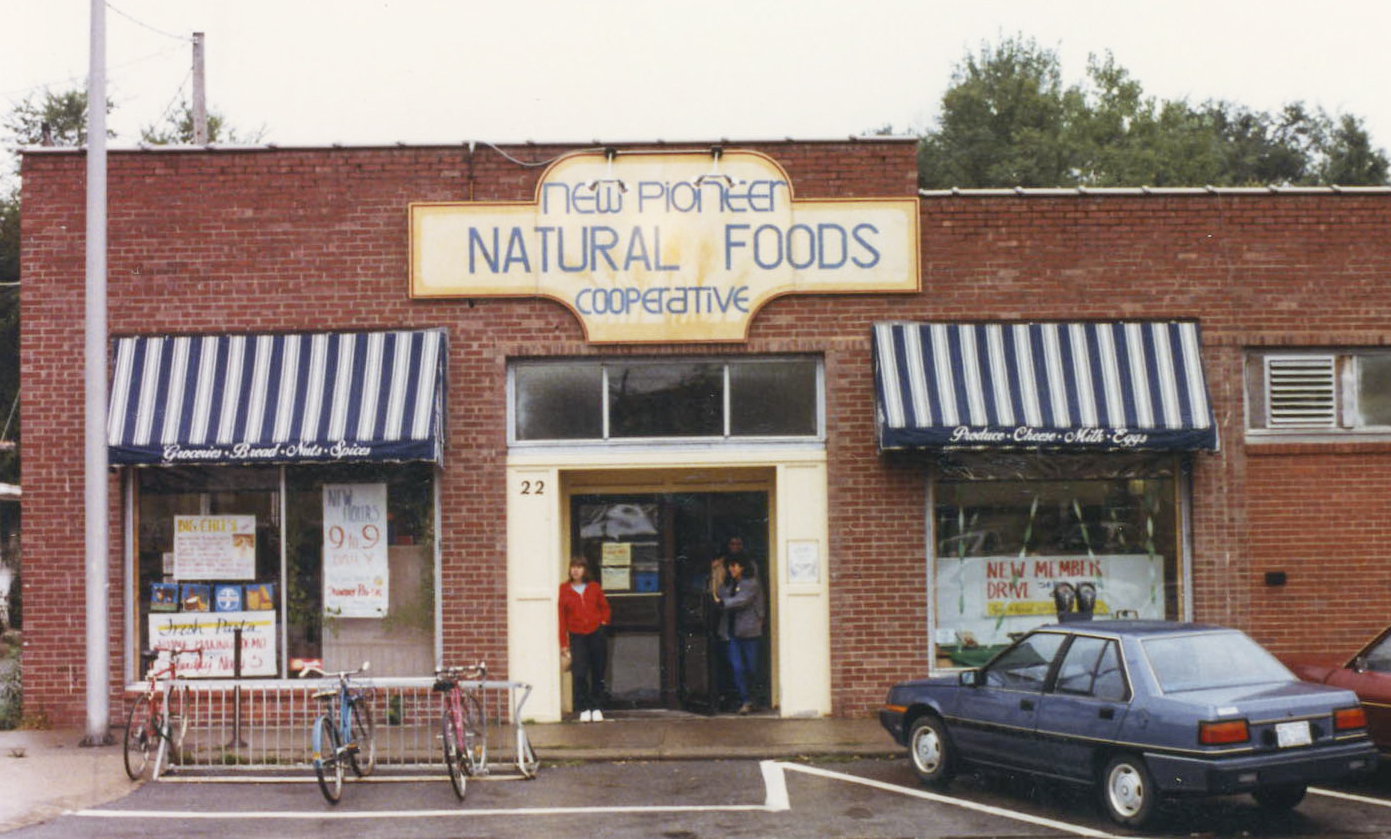 We're preparing to celebrate our 50th anniversary! We know you have memories and mementos from the Co-op over the years, and we'd love to see them!
Are you one of the founding members from the beginning at the Bowery? Did you help paint the mural in the seating area of the Coralville store? Have you participated in any of our annual Bike to Work Weeks? Can you name all of the natural disasters the Iowa City store has faced? Did you join us for the grand opening of the Cedar Rapids store? Do you have a team New Pi RAGBRAI jersey? Or a bag or t-shirt with an old logo on it?
Help us build an archive that we'll share over the course of the next year! We want to hear your stories, see your photos/videos, see your vintage Co-op gear and archived publications. We'd also love to hear any ideas you have on how we can best celebrate this exciting mile stone!
Share stories, ideas, and photos below, or reach out to our marketing department at marketing@newpi.coop.
Everyone who participates in this collection of Co-op memories and mementos will be entered in a drawing to win one of three $50 New Pi gift cards!
---