From the Blog
May's Change for Change: Good Neighbor Iowa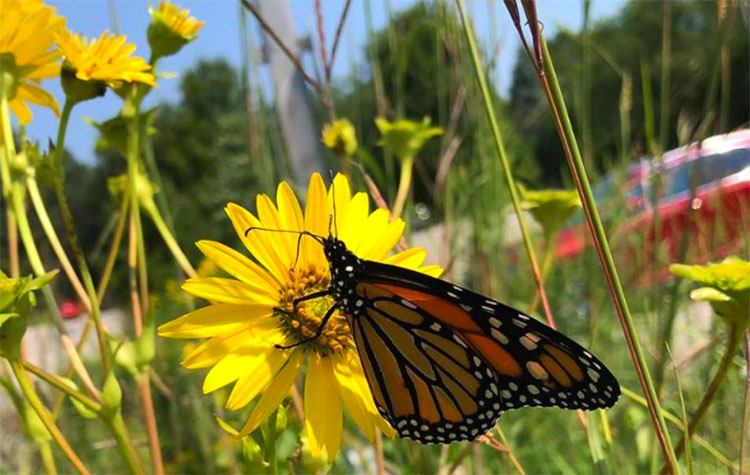 Our Change for Change program is really starting to ramp up and make a difference in our community! Thanks to everyone who rounds up their total at the register to make a donation when they are able.
In March, we successfully raised just over $4,600 combined for the Iowa City Shelter House & the Willis Dady Homeless Shelter in Cedar Rapids. In April, we raised $4,500 for Tanager Place's Autism Spectrum Program!
For the month of May, we've partnered with Good Neighbor Iowa to help raise awareness of urban pesticide use.
Through education and advocacy, Good Neighbor hopes to transform lawn culture by encouraging us to change our paradigms of beauty away from perfectly-manicured lawns and toward a deeper appreciation of what diverse lawn cover looks like and how it functions as part of the natural world.
Chemical-free lawns are a simple and inexpensive way to protect child health, water quality, pets, and pollinators, and to foster biodiversity.
Bonus: dandelions and creeping Charlie are edible!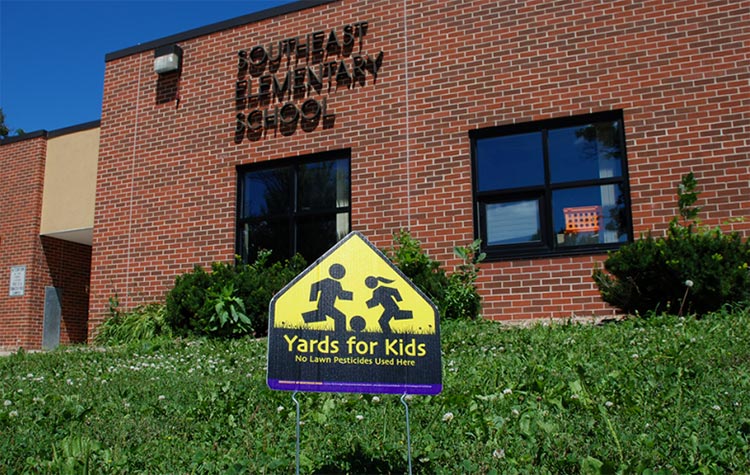 You can purchase a Good Neighbor Iowa lawn sign at New Pi for $2.
All of the proceeds from sign sales go to support Good Neighbor Iowa's advocacy and education programs. Signing a commitment pledge online for your own workplace and home will help map our progress as we move towards a pesticide-free future.
For a map of committed lawns across Iowa, visit here.
To add your own address, click here and join us!