From the Blog
Get to Know Our Citrus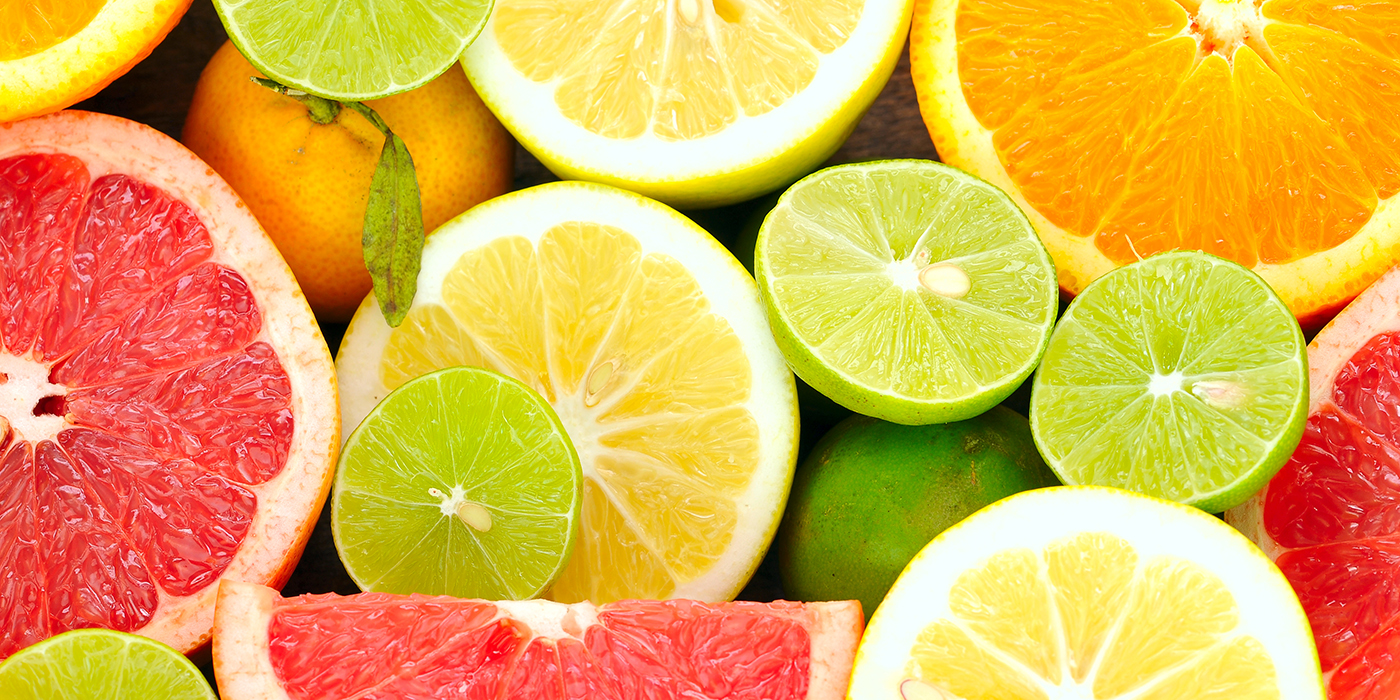 Every new year kicks off citrus season at the Co-op.
Stop in to find a variety of oranges, grapefruit, lemons and limes to bump up your vitamin intake this winter season. Check out the flavor profiles below to get to know our produce better!
---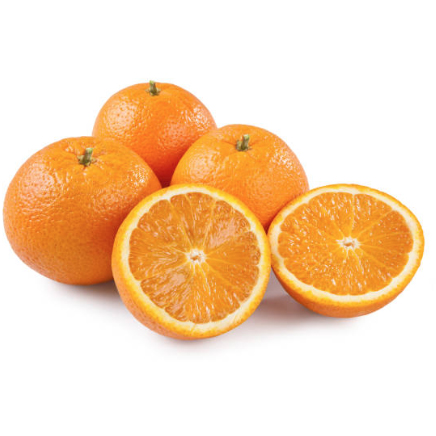 Valencia Oranges
bright colored juice, sweet in flavor
---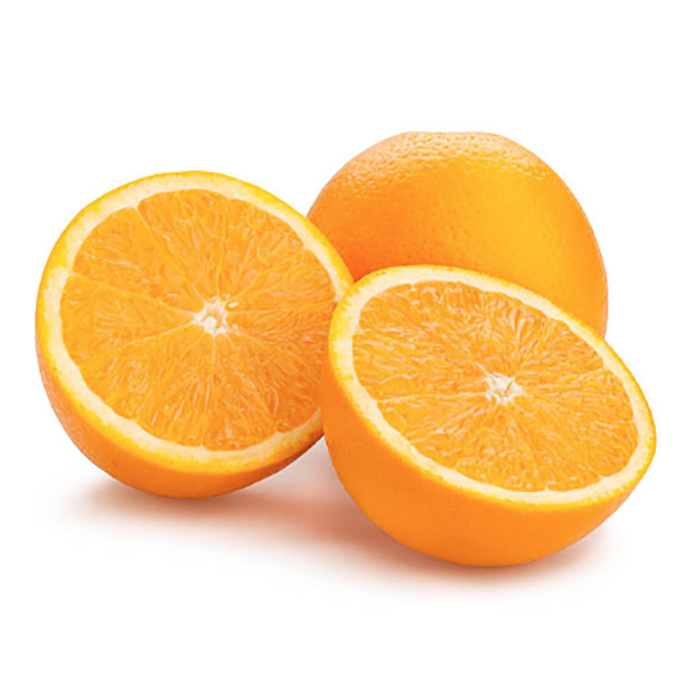 Navel Oranges
pale yellow-orange peel, seedless, low acidity, sweet tangy flavor
---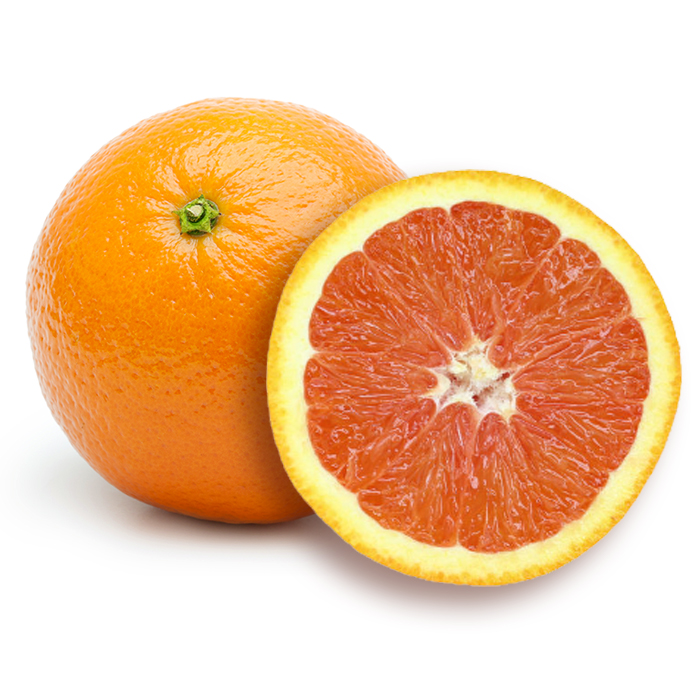 Cara Cara Oranges
low acidity, very sweet in flavor
---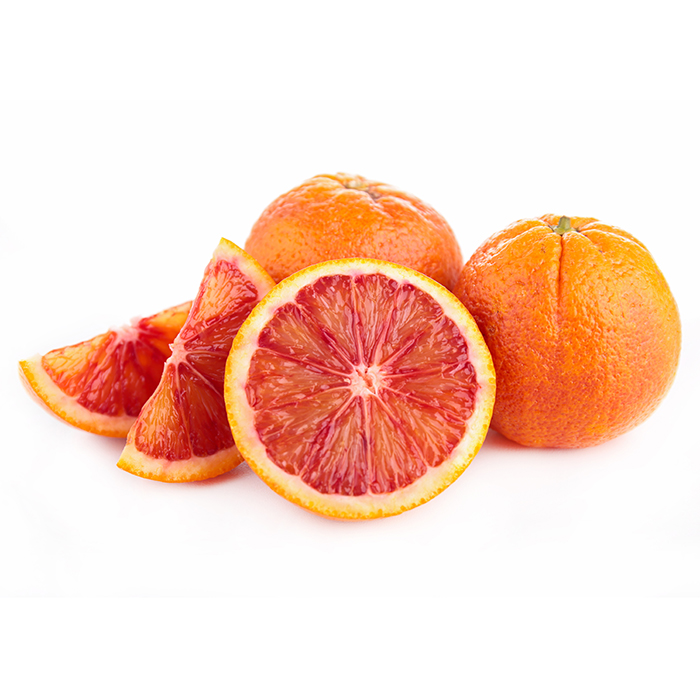 Blood Oranges
darker peel with crimson interior, tart in flavor with similarities to a grapefruit
arriving mid-January
---
Mandarin Oranges
these sweet tasting mini oranges have loose, thin skin that makes them easy to peel
---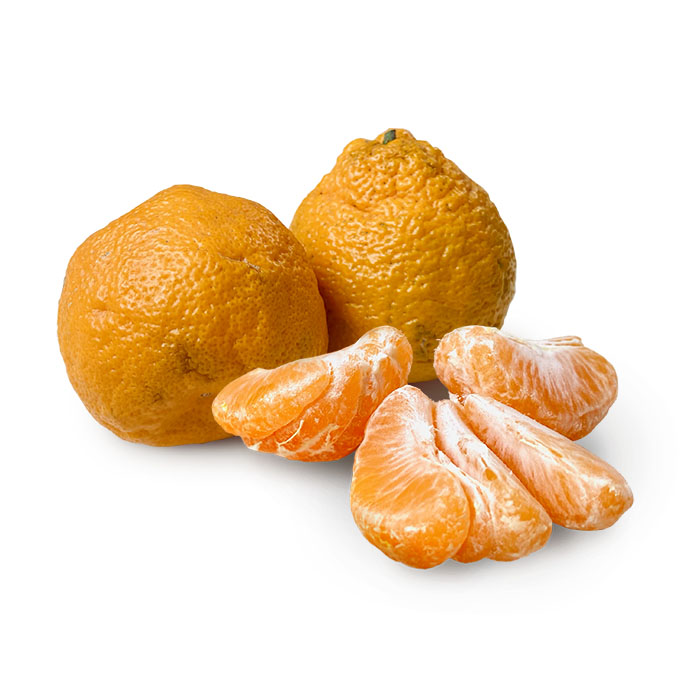 Satsuma Mandarins
don't be fooled by appearances with this fruit -considered the "juiciest" citrus, satsumas have a balanced sweet and tart flavor
in season December-January
---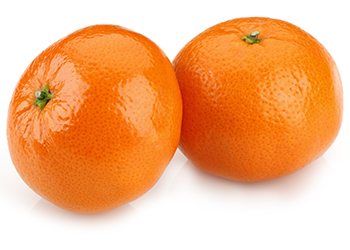 Clementines
smaller in size, refreshing and sweet
---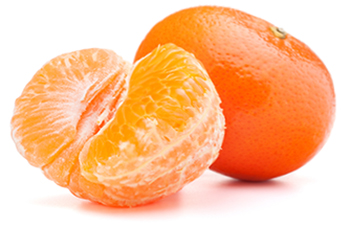 Murcott Mandarin
orange and juicy with a rich, sweet flavor
---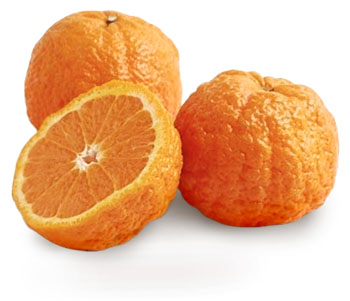 Gold Nugget Mandarin
delicate and easy to peel, intensely sweet, juicy flesh and a bit of citrus tang
---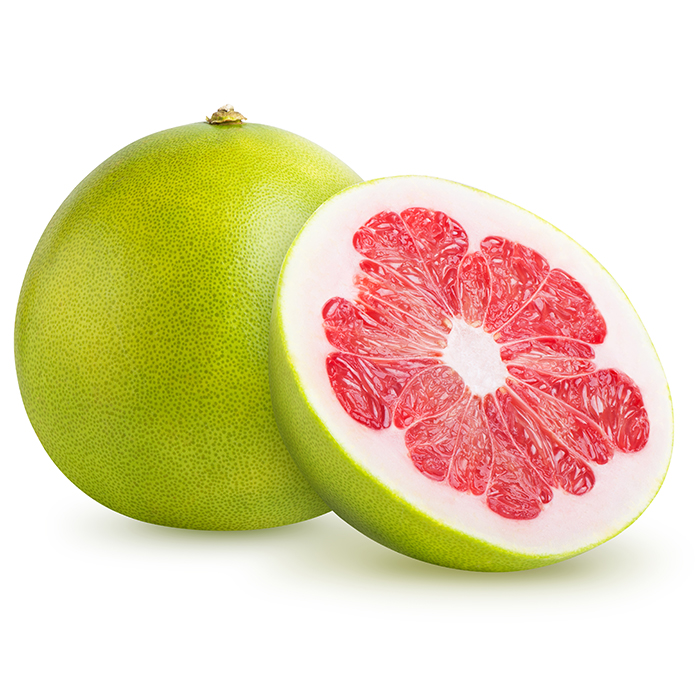 Pomelos
green peel, pink interior - mild grapefruit flavor, less bitter and sour
---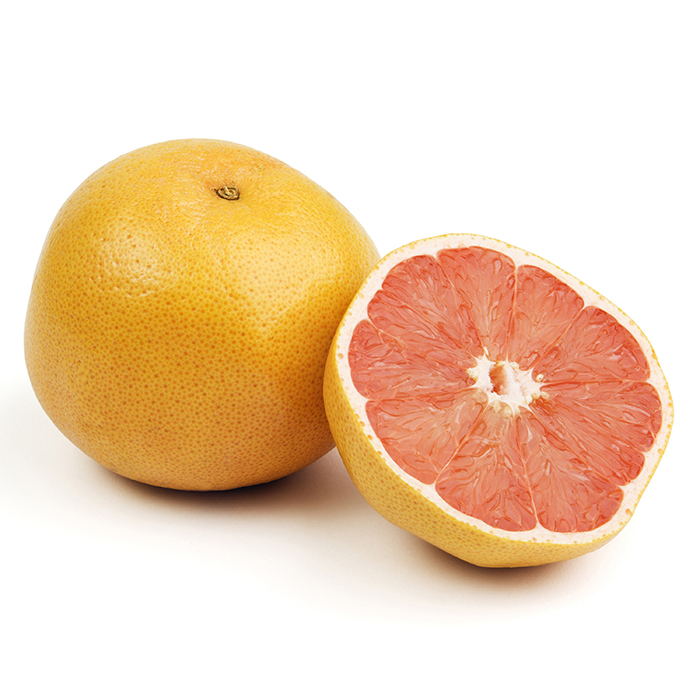 Grapefruit
the name grapefruit is a reference to the way the fruit hangs while growing, in clusters like grapes – grapefruit share a similar taste to oranges but are far more tart and acidic and slightly bitter.
---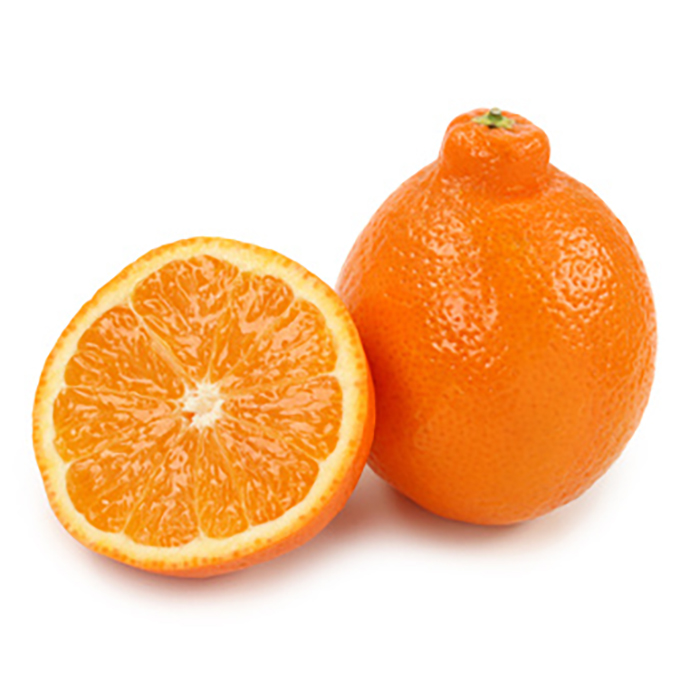 Tangelos
a hybrid of a tangerine and pomelo (hence the name), tangelos have a sweet-tart flavor with some grapefruit characteristics and are very juicy
---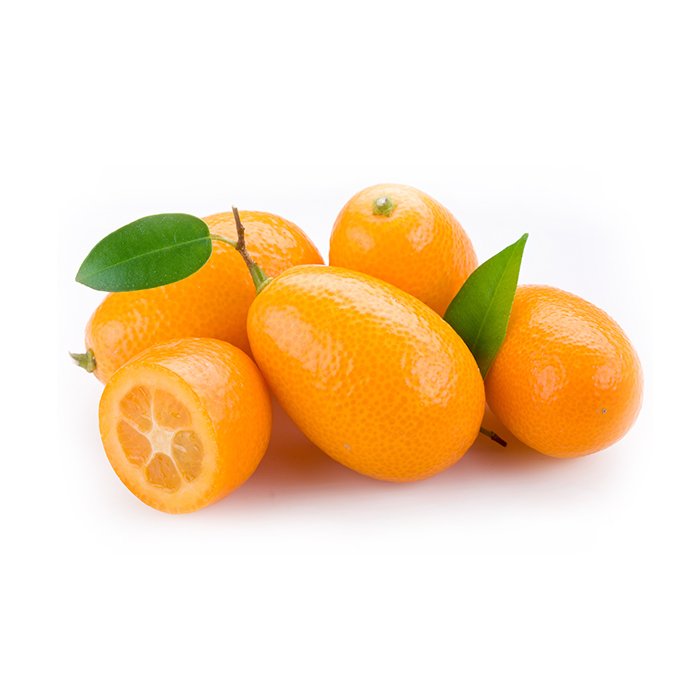 Kumquat
these small bite-size fruits are surprisingly sour and tangy - no peeling required
arriving later this month
---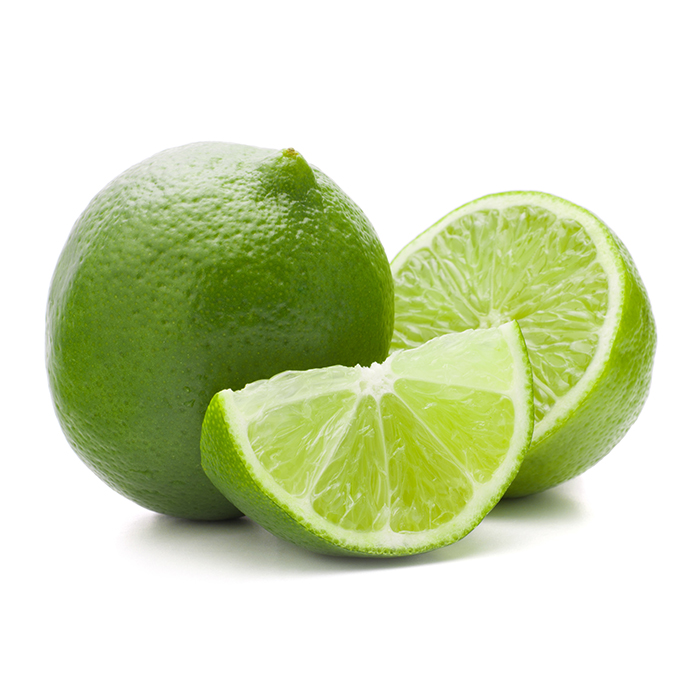 Limes
limes have a zesty tart, acidic taste with a hint of sweetness
---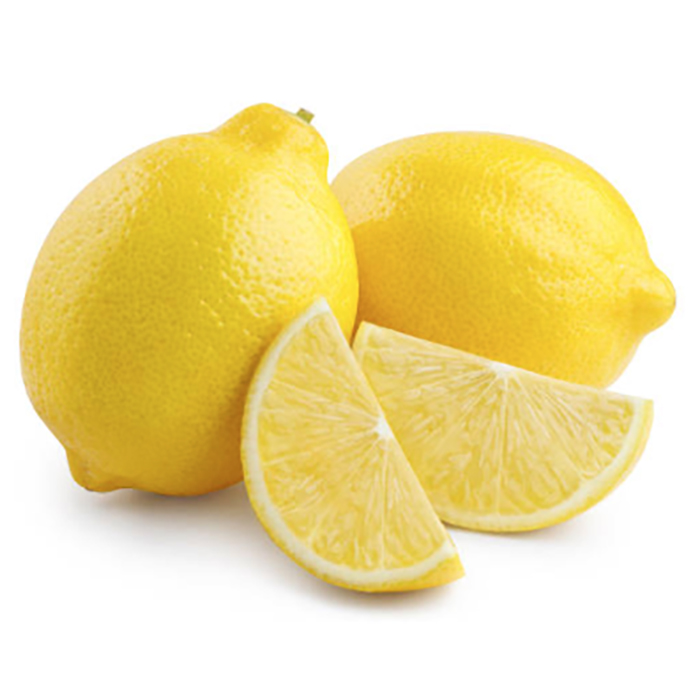 Lemons
strong, sharp taste with a bitter, sour flavor
---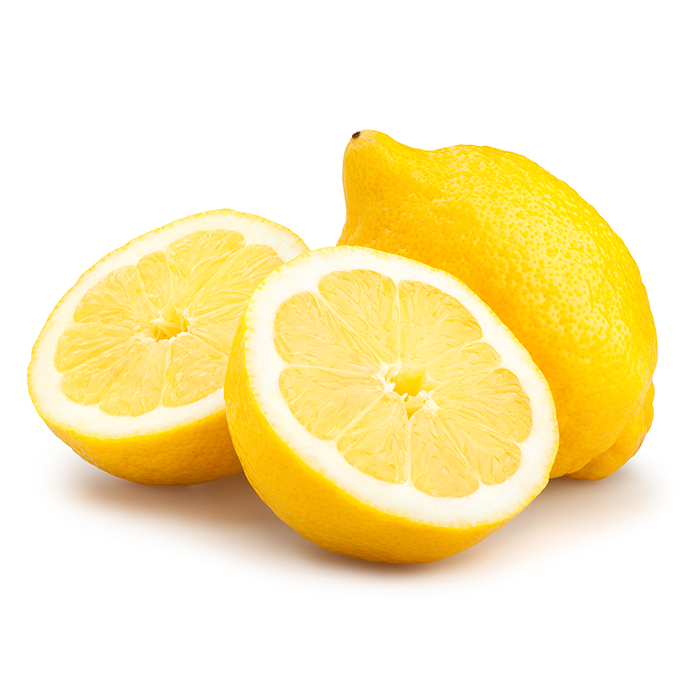 Meyer Lemons
moderately acidic, a cross between a lemon and a mandarin orange in flavor. These citrusy fruits are sweeter than a regular lemon.