From the Blog
Free Tree Giveaway 2021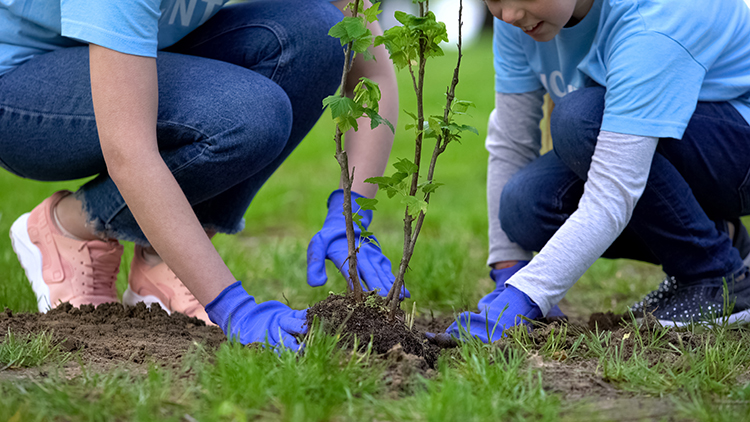 While spring technically starts in March, April is when we really start to feel the season.
The grass starts to green, the flowers bloom, and best of all, there's Earth Day to celebrate!
This year, we wanted to dedicate our Earth Day efforts to tree recovery in our community from last August's derecho. That's why we've teamed up with the Arbor Day Foundation to purchase 450 tree starters for a FREE giveaway.
Help plant the next generation of trees in the Corridor.

In celebration of Earth Day, this year, we'll be giving away 6-12" bare root tree starters at the Co-op.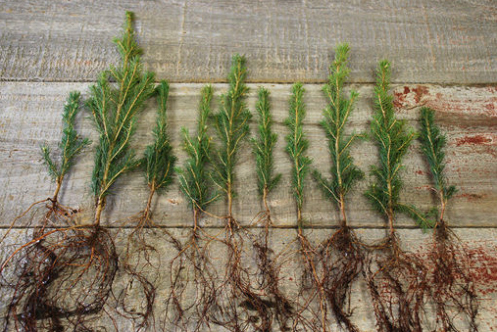 Simply stop into any store location to pick up your tree.
Selection is on a first come, first serve basis with choice of Sugar Maple, Scarlet Oak or American Red Bud while supplies last.
Available in stores beginning April 15, while supplies last.
Limit one per customer, per day. Plant within 5 days.
---
Tree Varieties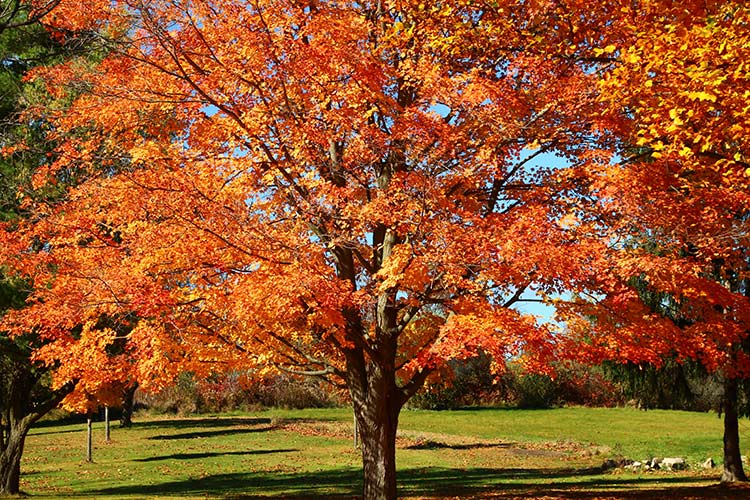 Sugar Maple – Acer Saccharum
The sugar maple is one of America's most loved trees and are known for their beautiful fall colors. As the seasons change, the leaves turn vibrant shades of yellow, burnt orange, and red. An excellent shade tree, they'll grow to be about 40-80 ft. tall and grow best in full sunlight.
---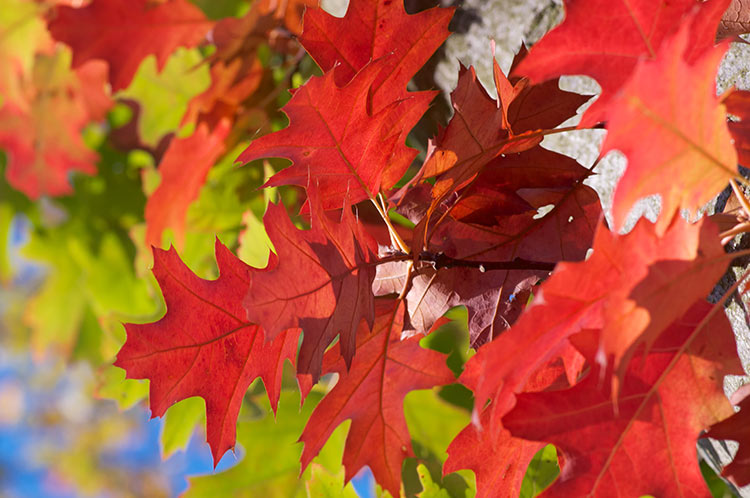 Scarlet Oak – Quercus Coccinea
This beautiful oak will unfurl with a red hue wherever you plant it. Transitioning from red leaves in the spring to a vibrant red in fall, there's a reason it's named Scarlet Oak. Growing up to 60-80 ft. high, this tree tolerates a wide range of soils and is sure to be called home by a variety of wildlife.
---

American Red Bud – Cercis Canadensis
The blossoms and buds that grow on this tree will be your notification that spring has arrived. Featuring heart-shaped leaves that emerge in a reddish color, they'll turn dark green as summer approaches and yellow in the fall. These fast-growing trees will grow up to 20-30 ft. high at maturity and grow best in full sun to partial shade with well-drained soil. They're also pollinator friendly!
How to Plant a Bare Root Tree
Before Planting
Before planting your tree it's important to know where your utilities are. Request a free utility location service by calling Iowa One Call or dial 811 at least 2 days before you start digging.
For more information on tree planting in your area, please visit:
Cedar Rapids Tree Planting Info
Coralville Tree Planting Info
Iowa City Tree Planting Info

Happy Earth Day!