From the Blog
Fish Friday Favorites

Our seafood department has a top shelf selection of fresh, sustainably sourced seafood to make fish Fridays versatile and fun! Save time as you dive into your weekend with these simple and delicious fish recipes.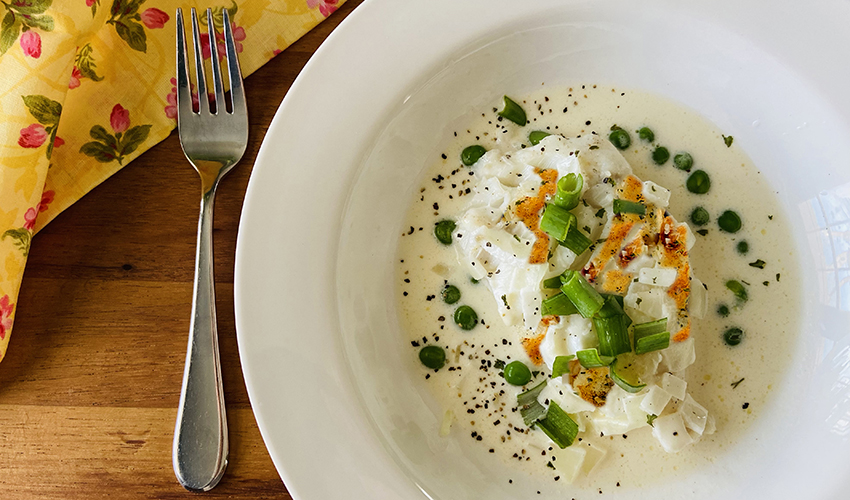 Cod in White Wine Sauce
The buttery richness of this reduced white wine sauce paired with seared cod makes for a show stopping dish. Book mark this recipe for special occasions or any time you're feeling a little fancy.
---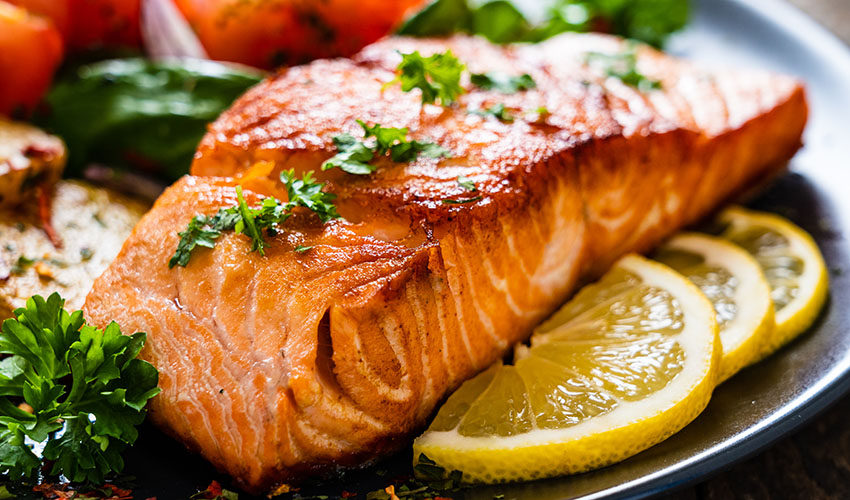 Garlic Butter Broiled Salmon
This simple go-to dish can be prepped and finished in 15 minutes. Flakey and delicious on it's own and when paired with vegetables, over salad or with a side of sticky rice.
---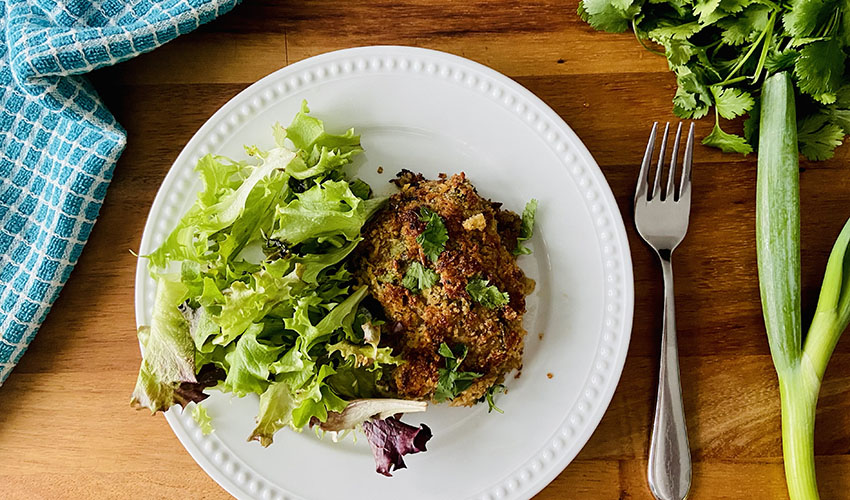 Parmesan Crusted Halibut
Switch things up with this parmesan battered baked dish. This recipe works for any white fish and can also be used for chicken.
---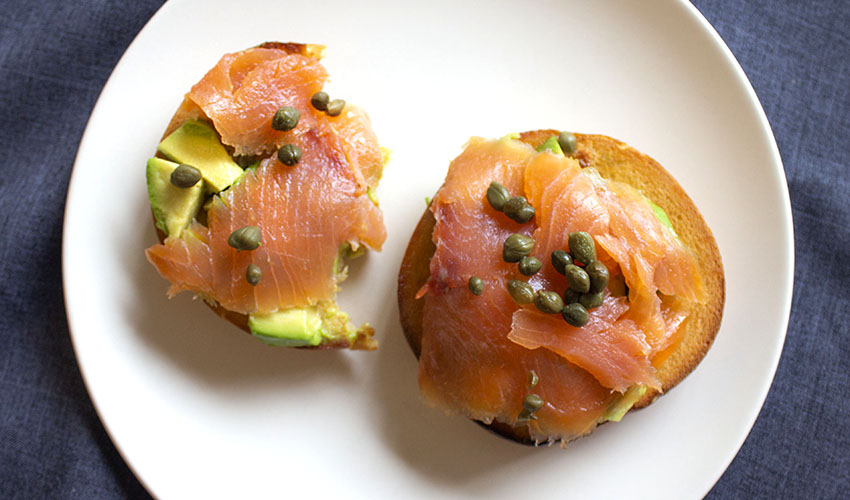 Avocado Salmon Lox Bagels
Looking for a quick breakfast or lunch option? This avocado salmon lox bagel is a great way to fill you up and power through your day.
---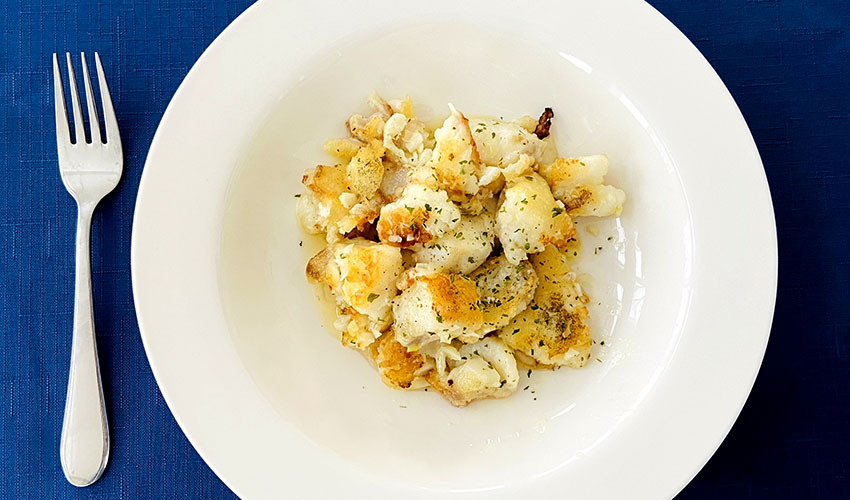 Garlic Butter Cod Bites
You can't go wrong with garlic butter and fish - simple to make and ready in minutes.