From the Blog
October is Fair Trade Month – Celebrate with Us!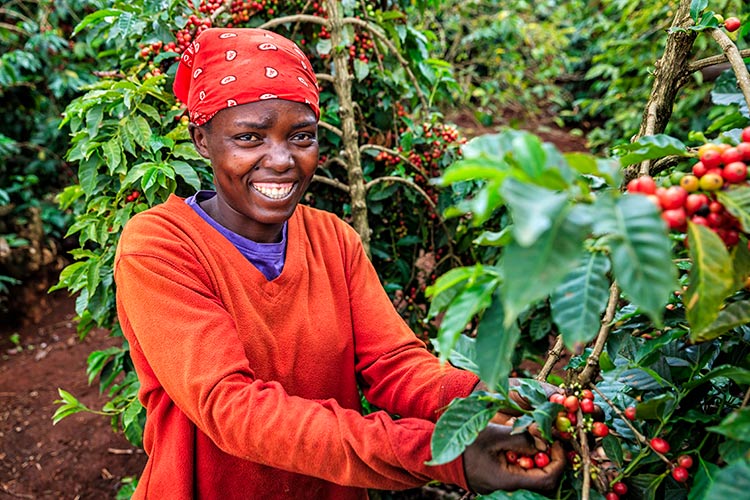 October is Fair Trade month and New Pioneer is here for it!
In the month of October you will find some of our favorite Fair Trade products featured in our displays and promotions.
But before we highlight those, what is Fair Trade and why does it matter?
Fair Trade, As Defined By The World Fair Trade Organization (WFTO):
"Fair Trade is a trading partnership, based on dialogue, transparency, and respect, which seeks greater equity in international trade. It contributes to sustainable development by offering better trading conditions to and securing the rights of, marginalized producers and workers. Fair Trade organizations have a clear commitment to Fair Trade as the principal core of their mission. They, backed by consumers, are engaged actively in supporting producers, awareness raising and in campaigning for changes in the rules and practice of conventional international trade."
At its essence, fair trade systems generate trade agreements that are fair to the producers.
This means that workers get paid a fair price and can live a good life.
But the benefits of buying Fair Trade certified products extend to ensuring safe working conditions, environmental protections, and community development funds.
All of these values align amazingly well with the mission statement of New Pioneer, and that's why we love working with vendors that are Fair Trade certified and advocate for these values in their own organizations.
You will find many amazing vendors on our shelves that are Fair Trade certified.
Here are a couple of the Fair Trade certifications you will see on the products on our shelves: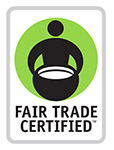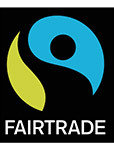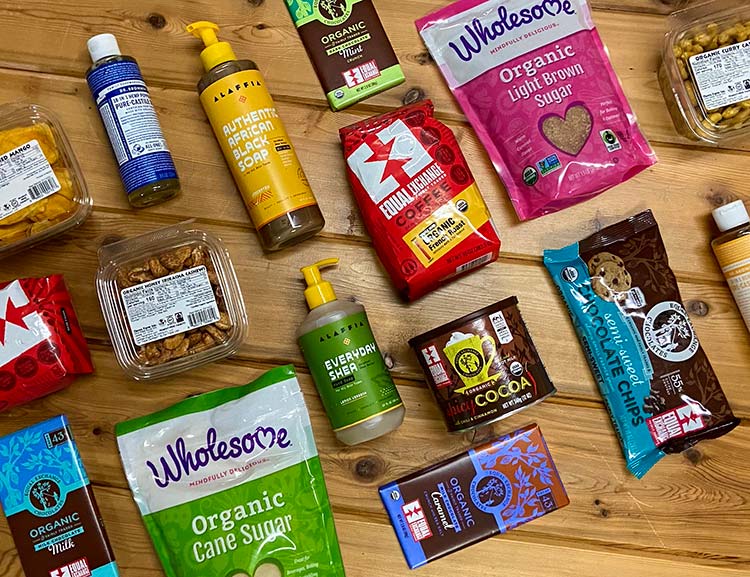 This October, we celebrate all of our vendors that prioritize Fair Trade, but here a few that we are highlighting:
Again,these vendors are just a few of the examples of the many great vendors we work with.
Celebrate with us this month by treating yourself to some amazing Fair Trade coffee, chocolate, lotion, soap...or whatever your favorite fair trade product is!