From the Blog
Co-op Home Delivery Now Available in Johnson County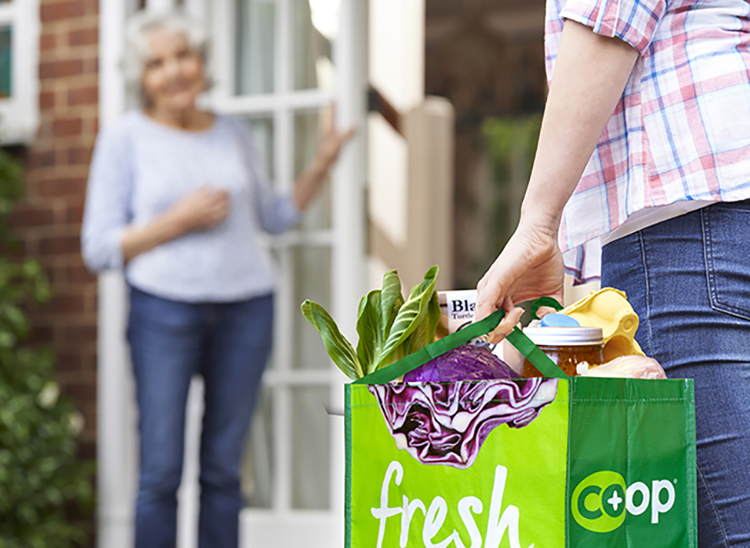 We're partnering with DoorDash to bring groceries straight to your door in the Coralville/Iowa City area!
Delivery is available to Co-op Cart shoppers within a 5 mile radius of the Coralville store.

How it Works
Select Coralville as your store location then just fill out your Co-op Cart order and choose delivery instead of pick up. Your order will include a $10.99 delivery fee at checkout.
Our Personal Shoppers will pick your order in store and a Dasher will pick it up and bring it to your door.
In the coming month, we will broaden our Coralville delivery radius and launch delivery in Cedar Rapids - stay tuned!
Prefer to order groceries online for curbside pick-up at your preferred store?
No problem!
Select "pick-up" for fee free contactless pick-up.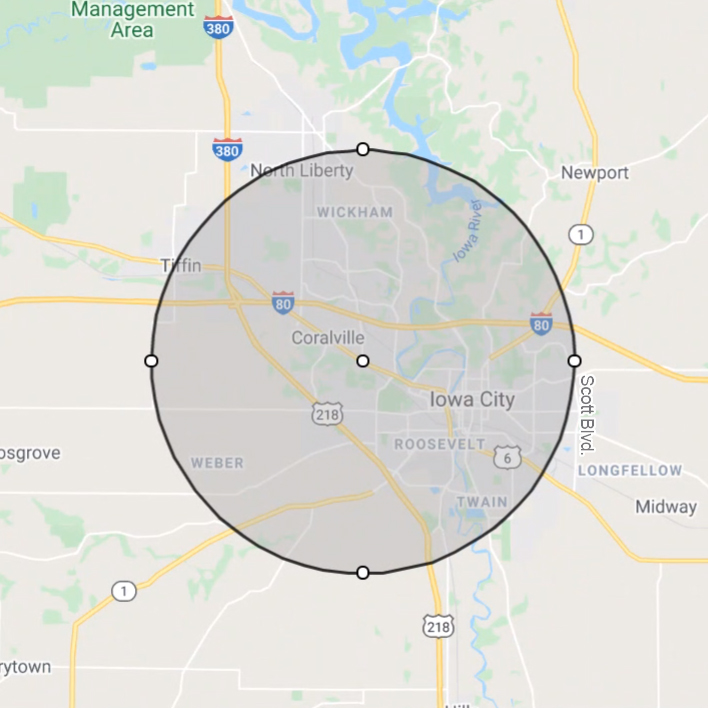 Households within a 5 mile radius of our Coralville Store can place a delivery order through Co-op Cart.
This includes areas just south of W. Penn St. in North Liberty and West of Scott Blvd. in Iowa City.