From the Blog
March's Change for Change: Shelter House & Willis Dady Center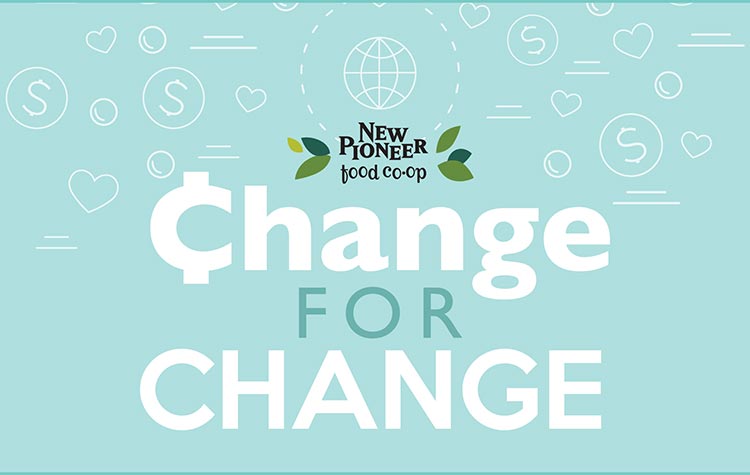 Change for Change Update
In March, our shoppers successfully raised just over $4,600 combined for the Iowa City Shelter House & the Willis Dady Homeless Shelter in Cedar Rapids. Thank you everyone for your support!
---
For the month of March, we have elected to give to two amazing and generous organizations that are providing warm and safe shelter to those in need through the cold winter months and beyond.
In Iowa City and Coralville, we will ask for round up donations for Shelter House.
Last year, Shelter House provided a safe shelter and support to 874 people. 151 of them took refuge in the Winter Emergency Shelter.
In Cedar Rapids, we will ask for round up donations for Willis Dady Homeless Services.
Last year, Willis Dady helped over 1,000 individuals (including families) find a safe place to lay their heads.
The goal of both organizations is to help people move from housing crisis to stability.
Thank you ahead of time for your kind donations.
Together, we can make a cooperative impact in our community by using our change for change!