From the Blog
April's Change for Change: Autism Services at Tanager Place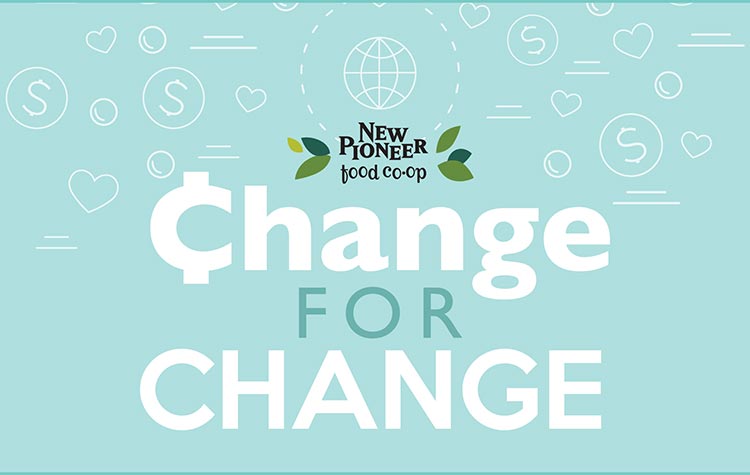 Change for Change Update:
In April, shoppers raised $4,500 for Tanager Place's Autism Spectrum Program!
---
Autism spectrum disorder (ASD) is a broad range of conditions characterized by challenges with social skills, repetitive behaviors, speech, and nonverbal communication.
Centers for Disease Control reports that ASD affects an estimated 1 in 59 children in the United States, and a study in the journal Pediatrics puts the number at 1 in 40 children.
Either way, ASD is becoming more prevalent, and the need for tools to help individuals with autism is growing, too.
Tanager Place is a non-profit child-focused behavioral healthcare organization operating primarily in Linn and Johnson Counties.
Their goal is to provide mental and behavioral health services to children and families, which help to "inspire, empower, and heal".
Many parents of autistic individuals turn toward natural foods as part of the support in their journey to minimize symptoms and fortify health.
In honor of the many families who have kids with autism that we serve at the Co-op, we are paying it forward during April – Autism Awareness Month – with support for the unique, personalized, and community-supported autism programming which Tanager Place provides.
You can learn more about Tanager Place's ASD services here.
Thank you ahead of time for your kind donations.
Together, we can make a cooperative impact in our community by using our change for change!