From the Blog
5 Environmentally-Friendly Ways To Shop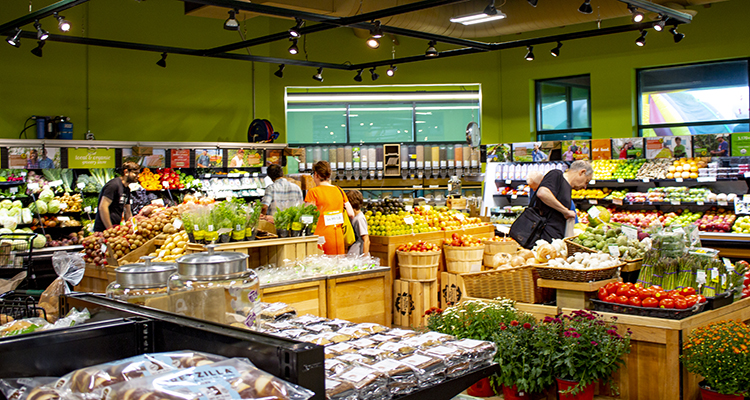 Looking for ways to be a good steward of our planet this Earth Day?
Shop the Co-op. Here, every day is Earth Day.
We're proud to be celebrating 50 years as an organization rooted in sustainable practice. From corner to corner, find sustainable products, practices, and solutions at the Co-op.
Read on to find ways to shop this Earth Day and every day:

Organic products are grown and harvested in ways that produce richer soil and have less impact on animals, bugs, and farmers. You can find organic options in every area of our store.
---
Reduce your groceries' carbon footprint drastically by buying food that's grown or produced in-state or within 250 miles of your town. At the Co-op, we prioritize our local vendors in every department of our store.

Fun Fact: we stock over 30 local producers who live right here in the Corridor.
---
Buy foods that are free of packaging or have reusable packaging.
---
Replace single use waste, by buying reusables once and using them often.
---
Reduce your meat consumption once a week and try a plant-based alternative. Not sure where to start? Try prepared meal options from our local vendors and house-made product line - these are sure to be wins.