From the Blog
5 Affordable Superfoods to Add to Your Grocery List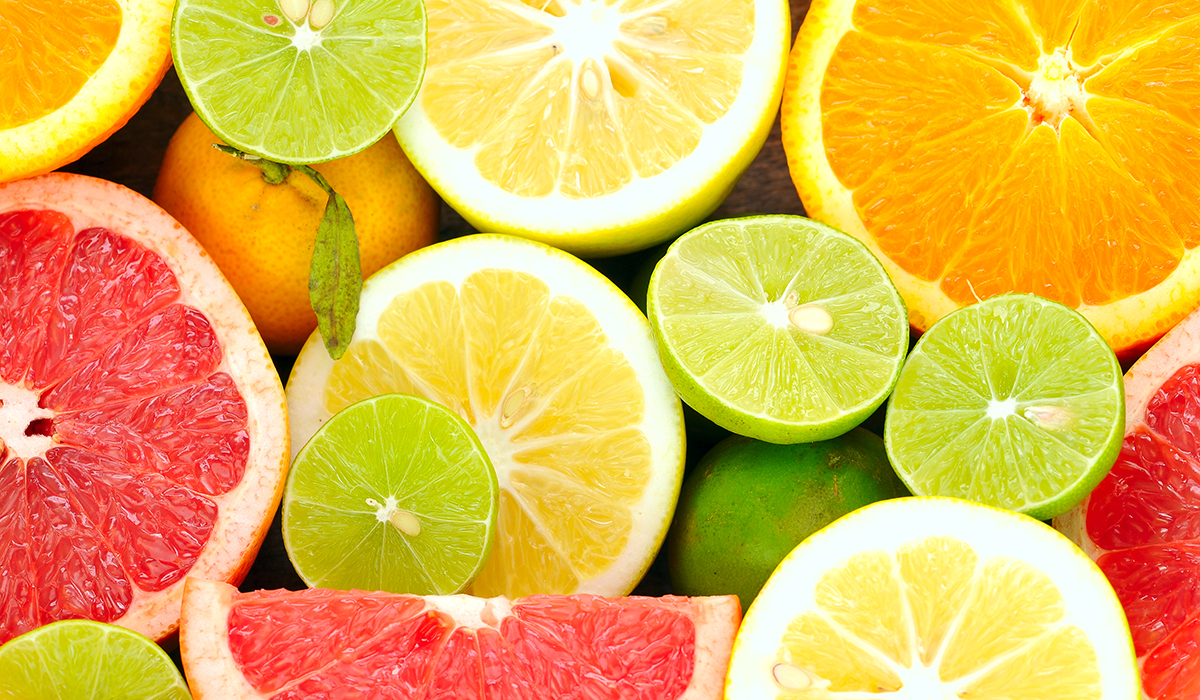 It's no secret that there's a ton of benefits that come from eating healthy.
From lowering potential health risks to improving gut health, implementing healthy eating habits is the perfect start to keeping both your mind and body feeling great.
But while straightforward in theory, between the hustle and bustle that comes with life it can often be hard to put into practice.
That's why we love keeping things easy.
And nothing is easier than starting to incorporate superfoods into your meals.
The Breakdown of Superfoods
While there really is no specific trick or secret food that is designed to improve every person's health, superfoods are a great way to kickstart a healthier routine.
These are dubbed as nutrient-dense foods that serve as passageways toward positive health and a healthy lifestyle.
Disease prevention, heart health, improved energy levels and even anti-aging effects can be found after consumption of such superfoods.
Not only that, but many superfoods also come highly packed in necessary vitamins and mineral content.
5 Affordable Superfoods
As many know, citrus is packed with important vitamins, such as A, C, calcium, potassium, magnesium, and more. Pair that with being a good source of fiber and boosting heart health, and there's no reason not to grab an orange or grapefruit whenever you can.
---
The next time you're thinking of adding some flavor to your dinner, throw in some garlic! It contains potent medicinal properties that can combat the common cold, and result in better blood pressure, reduced risk of heart disease, stronger bones, and more.
---
Following in garlic's footsteps, these spices are responsible for similar benefits, including reduced risk of heart disease due to the high concentration of antioxidants found in both spices. Both are also historically recognized as natural methods for pain relief! Try pairing this combo flavor in your next cup of tea!
---
A longtime hit or miss topping, mushrooms are either loved or hated by the majority of the population. However, for those who aren't fans yet, you may want to reconsider with Four Sigmatic packets. These packets can include mushroom coffee, protein, elixirs, and more. While mushroom coffee might sound a bit crazy, Four Sigmatic has found to be responsible for increased focus, decreased jitters, and immune system support. Give it a try next time you're at your local New Pi!
---
Spinach is a jack of all trades, perfect for a multitude of meals, snacks, and garnishes. Like citrus, spinach contains many vitamins, such as A, K, C, folate, magnesium, and more. One of the biggest benefits of Vitamin K is bone health, and not many other vegetables have such a concentrated amount of this vitamin like spinach does. Try throwing some in your eggs, salad, or favorite smoothie.
---
Now that you've gained some more knowledge on what superfoods are and how they can help you, we hope this blog has encouraged and provided inspiration on how you can include these in your day to day.
Still have questions?
Ask a member of our friendly team next time you're doing your shopping!