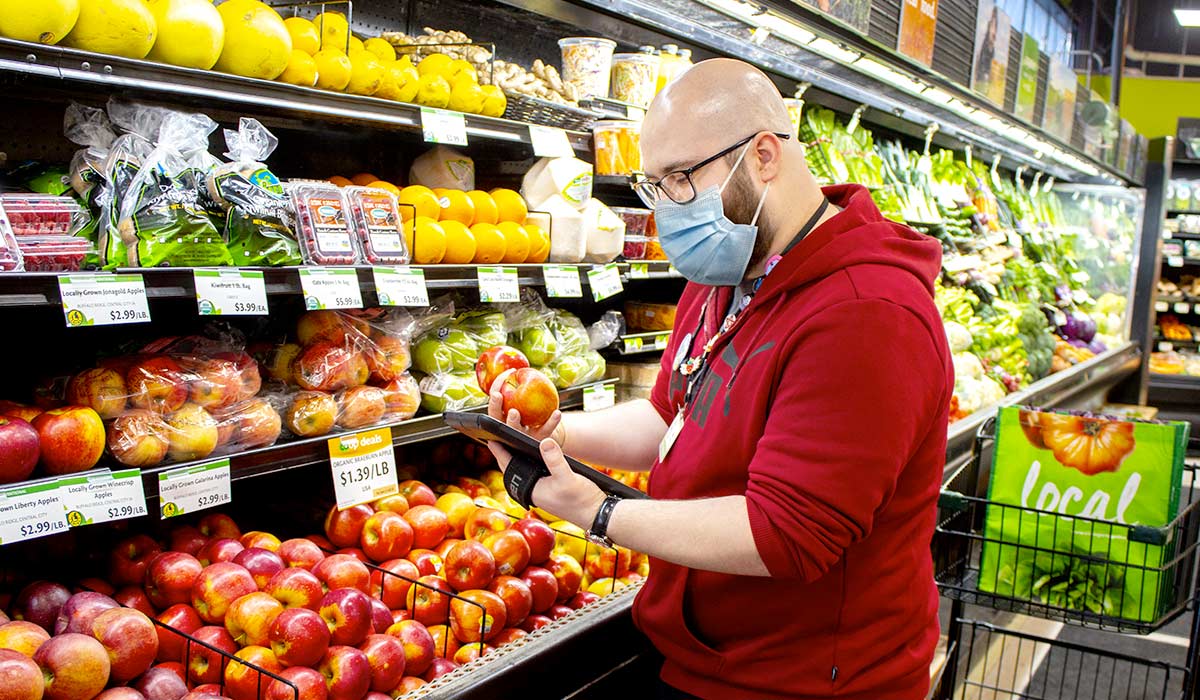 In The
2020's
Celebrating 50 Years
explore

E-Commerce and Pandemics
In the years leading up to this decade New Pi invested in infrastructure and launched an e-commerce platform in the fall of 2019 with full product assortment - over 6,200 products - and a modest team of personal shoppers to fill orders.
When the 2020 pandemic hit, shoppers quickly moved to this platform to purchase their groceries and nearly all store staff retrained to take on personal shopping orders. The pandemic created a massive shift in operations in-store, from safety protocols, to job responsibilities, to product purchases and proved how adaptable the Co-op is.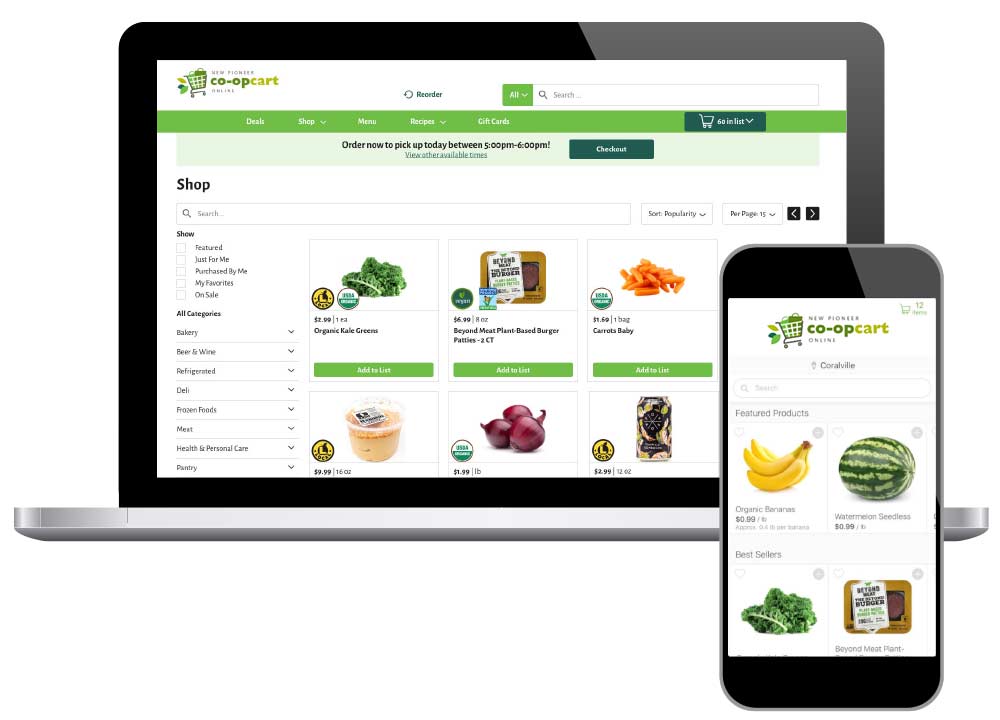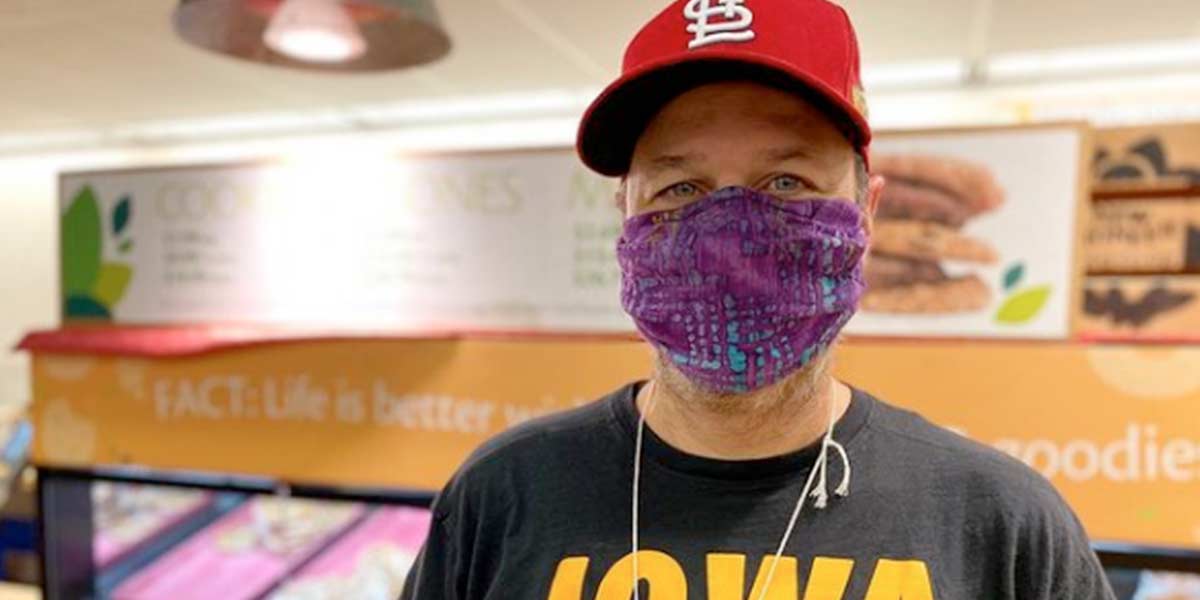 Celebrating 50 Years!
As this new decade unfolds and we celebrate our 50th year as a Co-op, we embrace our history and values that are at the heart of this milestone and look forward to supporting and sustaining local and environmentally-friendly food systems in our community for fifty more.