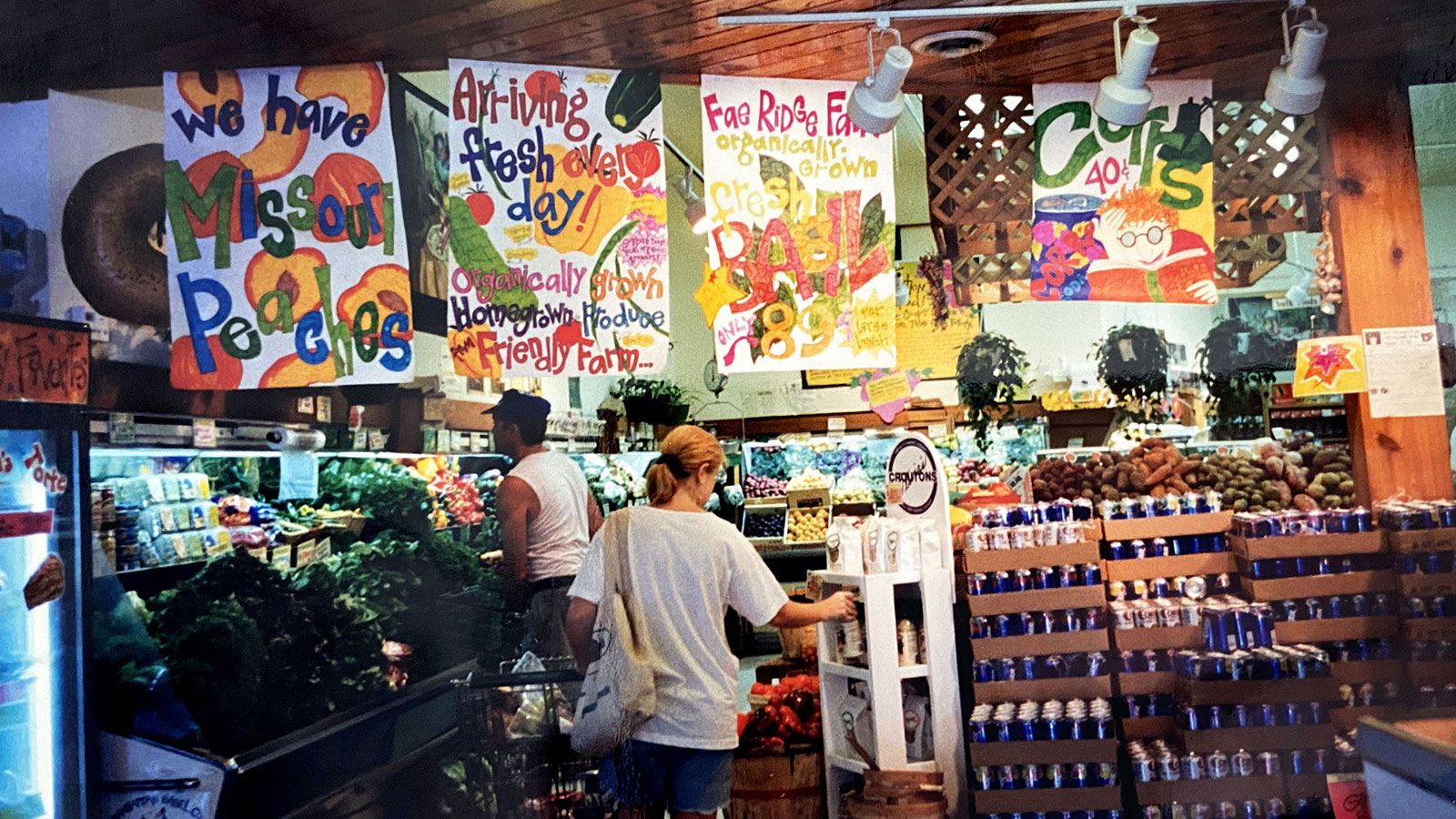 In The
1990's
Part of a Community
explore

Growing Fast
The Co-op was growing in the community, hosting events like the Midwest Food Festival, an annual street party that provided sampling and engagement opportunities for numerous local producers and opening the Coralville Bakehouse which produced scratch-made hearth breads for the Co-op (that we know and love today).
By the early 90's membership topped 4,300.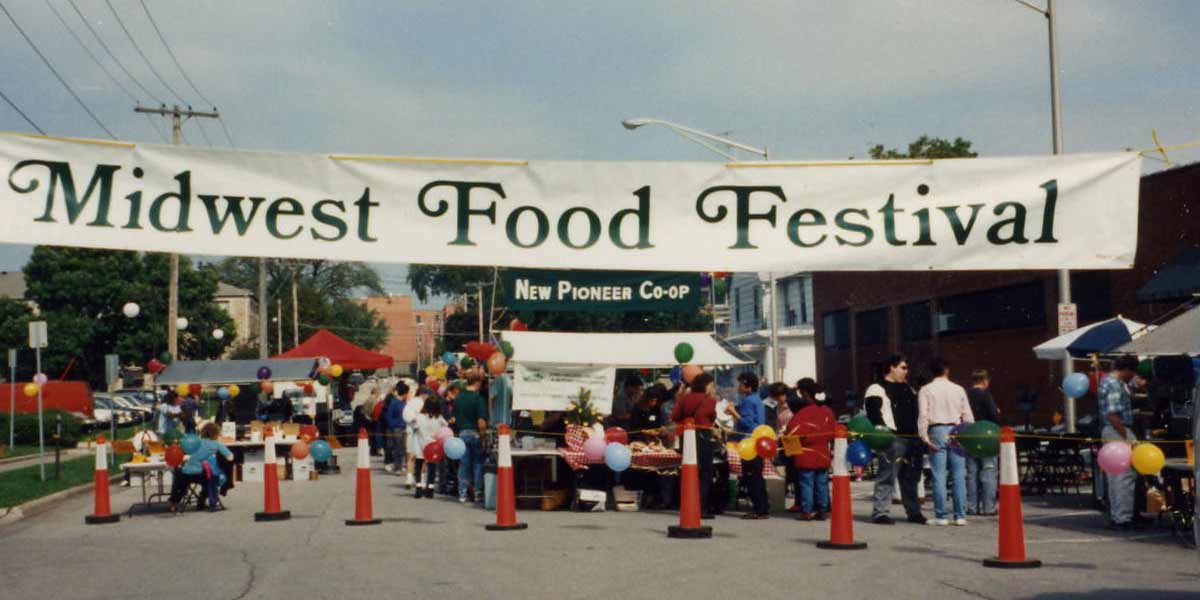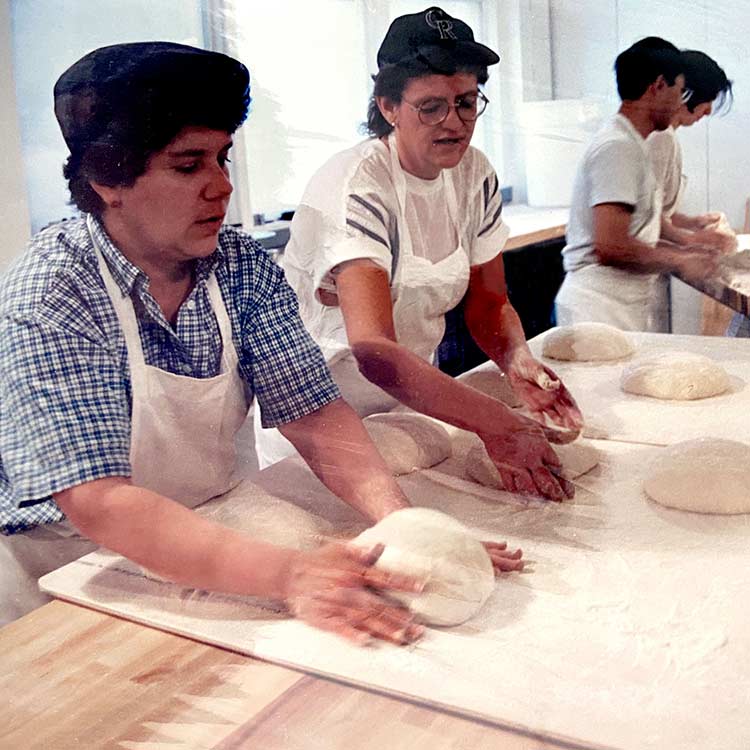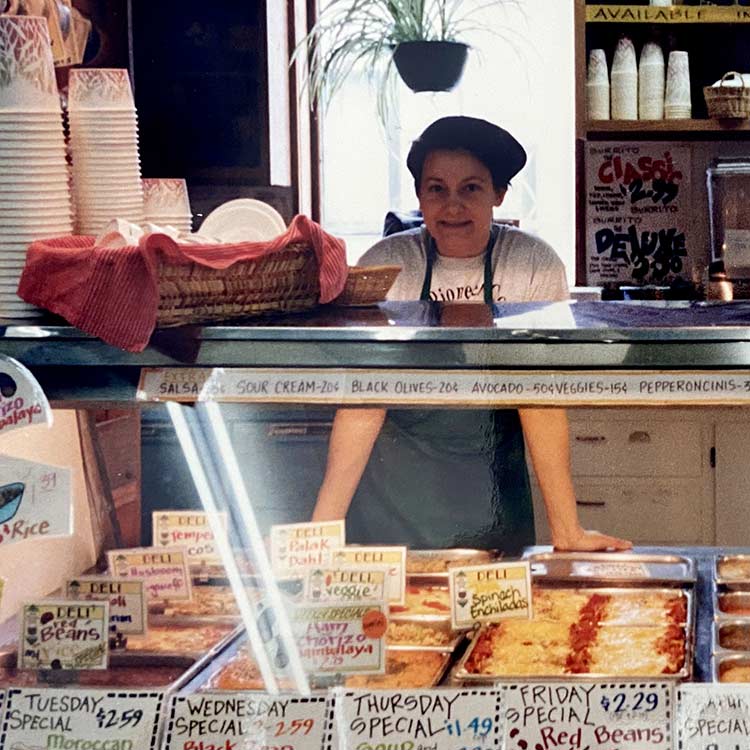 Helping Mitigate Waste
New Pi also helped found Table to Table, an organization that helps serve the hungry and reduce food waste in Johnson County. To this day, New Pi is proud to partner with Table to Table to mitigate food waste at the Co-op every week.